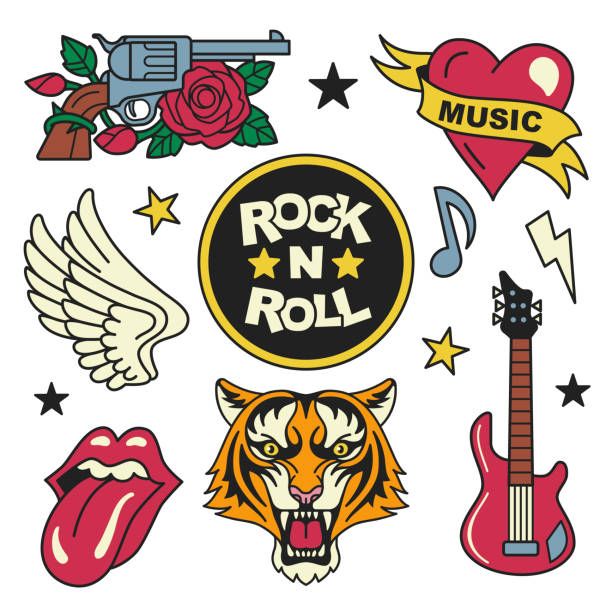 Being a curious music listener interested in not trapping myself in a bubble, I wandered back out of my local club scene and stumbled onto Reddit to see what people who claim to be fans of "Indie Rock" are listening to. I'm far too jaded and cynical to like anything new too much so I wanted to see what the youngsters are listening to. Here's the albums that were mentioned the most on the Indie Rock subs over at Reddit. I would have mentioned at least three or four of these myself: 
 
Alvvays, "Blue Rev" 
Soccer Mommy "Sometimes, Forever" 
The Beths "Expert in a Dying Field" 
Built to Spill "When The Wind Forgets Your Name" 
Wet Leg "Wet Leg" 

 
Fontains D.C. "Skinty Fia" 

 
Cub "Wunderhouse" 
Beach House "Once Twice Melody" 
 
Big Thief "Dragon New Warm Mountain I Believe In You" 
The Backstreet Lovers "Waiting To Spill" 
Sadurn "Radiator" 


What were your favorite albums that we missed?