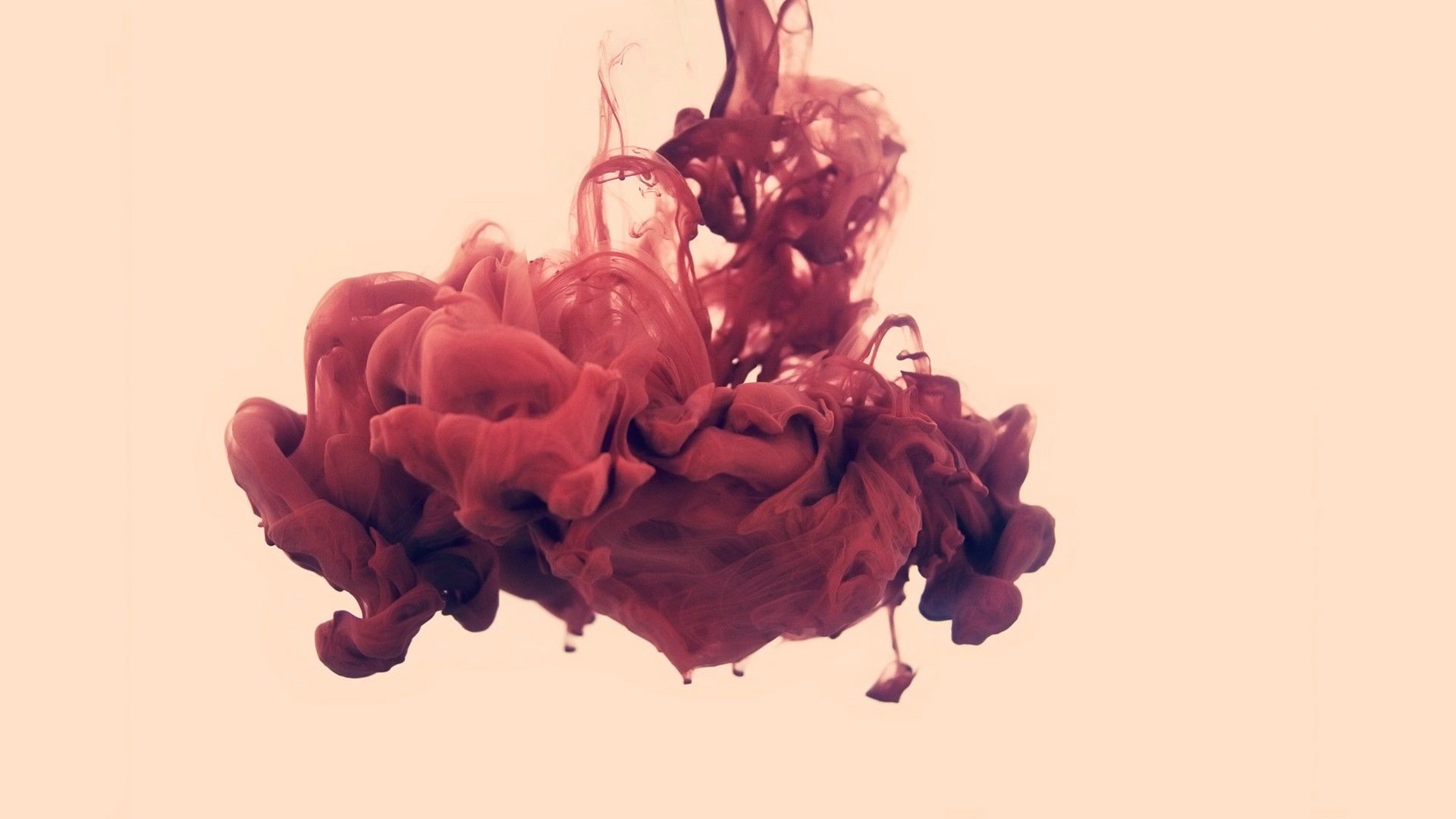 Our inbox is over flowing again so we are letting you good people know exactly what is new and available out there in the music world. This week we have everything from Canadian Dance Punk to Nashville Alt Rock to all out Disco and some sprinkles of Indie Pop to tempt your ear drums. I just want to reiterate we don't really give a shit about how many social media followers you have or how many people dig you on Spotify, people are morons, so this is our honest genuine first listen opinion on the music and the music only. If that's not your cup of tea, please go elsewhere. 
 
BAND: THE STIRRINGS
BloodMakesNoise Rating: 6.9/10
Genre: Indie Electro Blues
What the band says they sound like:  American blues tradition from Blind Lemon Jefferson to the Killing Floor to the electrified wild mercury sound of Dylan
What we think they sound like: To me this is a little bit of a contradiction, trying to be bluesy, an art form rooted in being genuine and sometimes just played by a one person on a guitar. This feels more like Jesus And Mary Chain, maybe some INXS but under the guise of being blues like it's some sort of homage to Dylan and other Blues greats. Do you see the irony of singing the words "Electro Blues" while being in the genre Electro Blues and basically setting your press release to music? We get it. Would love better lyrics because everything else about it is kind of cool and for the love of god don't write anymore songs with the words "Electro Blues" in it. 
Songs to add to your playlist: Electro Blues


BAND:  THE RACER
BloodMakesNoise Rating:  9.5/10
Genre:  Indie Pop, Electro Pop
What the band says they sound like:  the sound of the band attempting to find peace in a world that tests one to do so on a daily basis
What we think they sound like: The Racer from NY State is great indie pop with more substance than your average indie pop band. The vocals are reflective and introspective in a way that works well haunting melody that almost seems to not resolve musically. Along with interesting melodies the the lush layers of pleasing sonic textures really combines nicely with the main vocal and backing vocal. To me this is musically like The Postal Service but more sparse and mixed with vocals that are like if the singer from Sigur Ros and The National fronted a band together. Great summer vibe to this one!
Songs to add to your playlist: 93


BAND: SINGLE MOTHERS
BloodMakesNoise Rating: 9.7/10 
Genre: Punk Rock, Dance Punk
What the band says they sound like: Canadian Punk, could not find any other musical descriptions in the novel of a press release. Lots of band drama though. 
What we think they sound like:  I like the vibe, the energy, the aesthetic of this. The lyrics really is what grabs you and sucks you into the song as the vocals repeat "If there is enough love for you in this city will there be enough for me". I like that, it can be interpreted in many ways, gets you thinking. This is more classic punk rock like late 70's style but mixed with Gang of Four, LCD Soundsystem, The Rapture, etc. I like to refer to this kind of music as dance punk because it's got that great groove rooted in almost reggae but with angular guitar and guitar noise over it, plus a shouty repetitive vocal. I highly approve. 
Songs to add to your playlist: Enough For You


BAND: GOLDEN DAWN ARKESTRA
BloodMakesNoise Rating:  9.8/10
Genre:  Disco, Indie Pop
What the band says they sound like:   somewhere between Sun Ra and Sly Stone (NPR says), On a mission from Ra to spread love, light and tolerance, Golden Dawn Arkestra come in peace. After years living amongst humankind, the band of interstellar sound controllers have channeled their vibrations into songs celebrating and criticizing humanity, its beauty and insanity.
What we think they sound like:  Some bands know exactly what they are, they don't try to re-invent the wheel and instead play the shit out of the thing that they love. This band wants to be extraterrestrial disco superstars and it's like they have jumped in a time machine to achieve just that. This has roots in the 70's from Betty Davis, Ohio Players and the O'Jays but mixed with some modern sensibility and production like Silk Sonic. This band is great and from the production to the players, it's no wonder they are ascending stars.  
Songs to add to your playlist: Golden Limousine


BAND:  BUICK AUDRA
BloodMakesNoise Rating: 8.8/10
Genre:  Alt Rock, Country Rock
What the band says they sound like:  Buick says: "I wrote 'The Melody' about the ways we try to fit ourselves to what we think other people want—something I struggled with when I was younger. I wish I'd known that you can't make someone care about you—and that's okay. I took this one person's indifference toward me as a shortcoming on my part and did everything I could to be the kind of person he wanted to be around. When none of it worked, I still held on to this belief that I could make him see me as a valid musician and songwriter, even after we no longer knew each other. The whole idea makes me reel now, but it was true when I wrote this song. I couldn't care less about what he thinks about me today, but I stand by 'The Melody.'
What we think they sound like:  This band has a great Nashville sound, it's exactly what you'd expect from an up and coming act from that cities music scene. I think what sets it apart is it has a little more Alternative roots in it than stuff that borrows more from country pop only. The vocal melody really carries the song ironically titled "The Melody". This one stuck out to me a little more than the other single because of how upbeat it is and it's throwback sound. This is like if you took an artist who listened to all the great 90's alt females like Alanis Morrisette to Tori Amos and then threw them into the Nashville scene to create a more country twanged version of that with a more modern spin. 
Songs to add to your playlist: The Melody, Afraid Of Flying