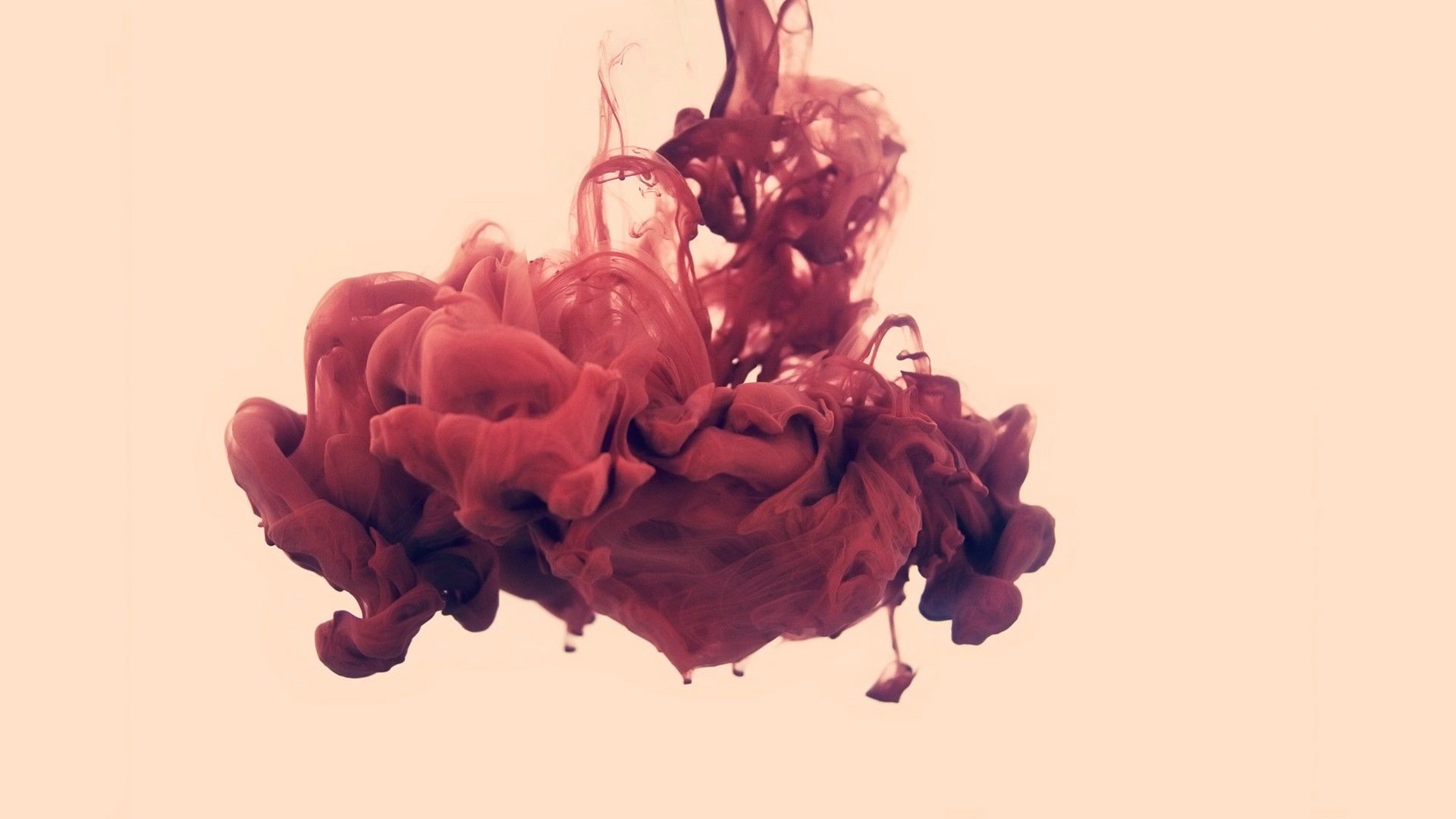 Our inbox is over flowing again so we are letting you good people know exactly what is new and available out there in the music world. This week the ladies take over for a bit and The Aquadolls and from Paris France Bakakai show us how it's done. It's a pretty eclectic one this week too. If you want to see your band on one of these lists, send us streaming music and as short bio. 
BAND: THE AQUADOLLS
BloodMakesNoise Rating: 8.9/10
Genre: Indie Rock, Indie Pop
What the band says they sound like: So Cal all-female rock trio, "takes the listener on a trip to the California sunshine with reverb-y guitar and saccharine vocals. While alone at home, we are left with the thoughts of missing those we are far apart from, but realize that self-love is key to making it through these hard times."
What we think they sound like: This has a cool groove to it, in the quiet parts it almost touches on being Trip-Hop but breaks into something I'd call jazzy, pysch, soul indie rock. The band has a great aesthetic, production, and song. The lyrics are sultry and draw the listener in. I like that there are a lot of ways a band could put together a song like this but they chose something subtle with a jazz and soul feel to it. I see these guys are having quite a good summer playing some huge shows, so good luck to them. I also enjoyed their throwback song "Mine" that kind of just popped up on youtube while I was reviewing this track. 
Songs to add to your playlist: help I'm falling 4u and can't get up, Mine


BAND:  FOREVER ARIELLE (Dear Publicists, don't send us this if you don't want honesty) 
BloodMakesNoise Rating:  0.5 / 10
Genre: Mainstream Pop
What the band says they sound like:  "Love Tsunami was inspired while at a restaurant with my girlfriend. My eyes locked into this guy at a table across the room talking to his buddies. There was something about him. He finally looked up and saw me staring and starting walking towards me with his eyes and heart bursting with Love…. And the tsunami has never stopped."
What we think they sound like:  You ever see that movie "Just Friends" and there is a vapid moron of a pop star played by Anna Faris and she starts showing Ryan Reynolds her song "Forgiveness"? Kind of reminds me of that. It's a song, it has the structure of a song, it's all sung in key. That's about the best I can tell you without being rude. And look, there is some amazing pop with goofy vapid lyrics, but this aint doin it for me. 
Songs to add to your playlist: If you have no taste in music add this one. 
BAND:  BAKAKAï
BloodMakesNoise Rating:  10/10
Genre: Indie Rock
What the band says they sound like:  Our album is deeply eclectic and DIY, and all songs share a common denominator: we had a blast writing, playing and recording them, and we hope you will have a blast too listening to it! Blends all sorts of inspiration, from garage rock to psychedelic rock.
What we think they sound like:  Ok, I'm gonna give this band a pass on the name and let's nevermind what I thought it was, must mean something else in French. This band is amazing and has such a broad base of sounds in just three songs. I love everything about this from the bands overall style, eclectic playing that works with every genre and just the sonic pleasantness of the whole thing. This is one of those bands I can't say enough nice things about, I'm moving every song I find of their onto my playlists as we speak. If you dig 60's French Pop and Garage stuff I think you are gonna love these gals. Also, these guys are from Paris, France. 
Songs to add to your playlist: Monstro, Bakkhai, Port Caroline, Cosmos, Quirk


BAND:  MEAT WAVE
BloodMakesNoise Rating:  8.1 /10
Genre: Post Punk, Indie Rock
What the band says they sound like:  "Our sound in the beginning was consistently very driving," says Gac. "Now, that characteristic is merely a tool we can reach for. I don't think it completely defines what we're doing."
What we think they sound like:  The driving bass line in the song really makes it. The guitar is angular and helps to give it that dance punk vibe. I like though that feels like what you get if you cross Fugazi with Franz Ferdinand or something like that. It has good pop elements but the dissonance in the guitar helps set it apart sonically from becoming too pop. The vocals are great for this type of music and help to give it a Gang Of Four vibe. 
Songs to add to your playlist: What Would You Like Me To Do


BAND:  THE HIGHER
BloodMakesNoise Rating:  8.9/10
Genre: Emo,  Indie Pop
What the band says they sound like:  Taking Back Sunday, As It Is, Bayside, Anthony Green
What we think they sound like:  I don't mind this, it'd be better though if they took all their emo cd's and burned them and focused more on the overall groove. Like can I interest you in checking out the whole Motown 60's and 70's catalog instead? This really does sound like a dance version of any emo song from the early 2010's. As they say though, I'm sure the kids are gonna love this. It's catchy, but has a little bite to it from the driving bass and overall production. Also, I'm not going to say anything bad about a band who has such a god Elvis impersonator in their video. Like what I appreciate is it's not as sterile as something like Maroon 5 but it borrows some of that style and mixes it with straight up rock so you do lose a little bit of that R&B and Soul feel but trade it in for drive and overall rocking. 
Songs to add to your playlist: Free Ride