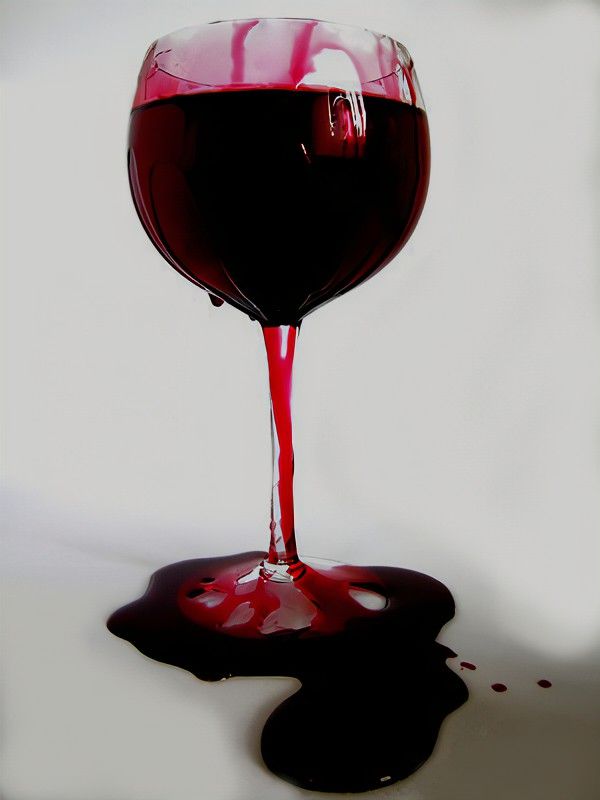 Our inbox is over flowing again so we are letting you good people know exactly what is new and available out there in the music world. Today we jump around a little bit style wise. I just want to say the last month has been crazy here, the inbox is stuffed full and if we didn't cover your music yet just keep sending it in, we'll get to it, I promise. Also, the one old dude band that lost their shit because of our grading system, relax it's just like our opinion man, it's the end all be all, it's personal preference. Feel free to tell us to fuck off right below in the comments section. Now onto some killer music. If you want to see your band on one of these lists, send us streaming music and as short bio. 
Band: OMNI OF HALOS
BloodMakesNoise Rating: 8.3/10
Genre: Post Punk, Alt Rock
What the band says they sound like: Alt. rock drenched in obscure, dark guitars. Band features members of Division of Laura Lee, Bombus, Sparks of Seven, De Lyckliga Kompisarna, Speed of Sound Enterprise, and Firebreather
What we think they sound like:  This has a cool vibe to it, I was in the mood for sludgey, noisey, grungey and this filled the void. The vocals are shouty but intelligible over driving pulsing bass and guitars that sound like power tools. The chorus comes in over a descending dark riff that just kicks ass. Teenage me would by the 7 inch of this and listen on a loop as I made voodoo dolls of people I hate. That's the vibe here and I'm here for it. 
Songs to add to your playlist: Empty Shells


Band: LORNE BEHRMAN 
BloodMakesNoise Rating:  8.1
Genre:  Indie Rock, Alt Punk
What the band says they sound like:  A slice of dirty and catchy rock n' roll scrapped off of the streets of the Bowery. Members played in The Dimestore Haloes, L.E.S. Stitches, The Dead Tricks and most recently The Sweet Things.
What we think they sound like:  This is the most NYC thing possibly ever. It's a vocal in the vein of Lou Reed, Thurston Moore and Jim Carroll. The video features scenes of Arlene's Grocery mixed with a practice studio, and it's glorious, there isn't a better area to play music in this country. The music itself is a little Stokes, a little Johnny Thunders and New York Dolls and it literally feels like walking along Avenue A. If you are an NYC person especially one that spent any amount of time going to rock shows downtown then this track is going to bring you right there. This band has a nice "I don't give a fuck" swagger to them. BMN approved. 
Songs to add to your playlist: Harlem River Serenade
Band:  RAISED ON TV
BloodMakesNoise Rating:  9.5/10
Genre:  Indie Rock
What the band says they sound like:  Los Angeles alt-rock trio, Bloc Party, Silversun Pickups, The Strokes, Modest Mouse
What we think they sound like:   Jangly indie rock that definitely harkens back to the early days of The Strokes but mixed with totally different vocal vibe. A more youthful and hopeful voice rounds out the sound for Raised On Tv but it works, it transforms the music into more of a pop vibe. This feels like the California version of early Strokes stuff. I slightly hear the other influences but it's more like if you mixed The Smiths with The Strokes. It's not so different either than other California Indie Rock like Phantom Planet or Coconut Records. I like this a lot, both tracks on the single are catchy and will itch that scratch you were having for the fun jangly indie rock of the early 2000's. 
Songs to add to your playlist: Around The Sun, Strangers In Pictures


Band:  THOSE LOOKS
BloodMakesNoise Rating:  9.9/10
Genre:  Indie Rock
What the band says they sound like:  "Hymnal" grapples with both the extreme confidence and the heavy responsibility that comes with convincing people to believe in new ideas. Those Looks certainly could not have made this record without convincing people to believe in their ideas. "Everything we do is only possible because we have the support of such talented and generous friends and fellow artists in our scene who believe in each other," says lead singer, Kelly Bolding.
What we think they sound like:  Where has this band been all my life! This band has one of the greatest first singles I have ever heard from a band that is from right down the road from me in Lambertville, NJ. This is everything you could want from a poppy indie rock band. Apparently in one press piece the band admits being somewhat new to their instruments and you'd never guess as this sounds like a hit song written by a group like Fleetwood Mac and The Pretenders meet Soccer Mommy and Phoebe Bridgers. You know how some bands take a few records to figure out their sound and other bands come out right from the start with their own original sound that makes them hard to compare to any one band. This is that band. 
Songs to add to your playlist: Hymnal, I'm Fine


 
Band:  PSYCH-O-POSITIVE
BloodMakesNoise Rating:  9.7/10
Genre:  Garage Rock, Indie Rock
What the band says they sound like:  Members of Aquanettas, Gut Bank, Sex Pod, Sprinkle Genies, Trancesenders.
What we think they sound like:   Fucking rad. That's what we think they sound like. It's a little bit White Stripes with a vocal delivery in the vein of 7 Year Bitch or even at moments more spoken like some Peaches stuff. However it's over straight forward bluesy 60's rock n' roll and it all just works so well together. It's a very distinct vibe, like you've heard all these elements before but not so much melded perfectly into one cool fucking garage rock song. These guys understood the assignment. 
Songs to add to your playlist: Red Knee Socks