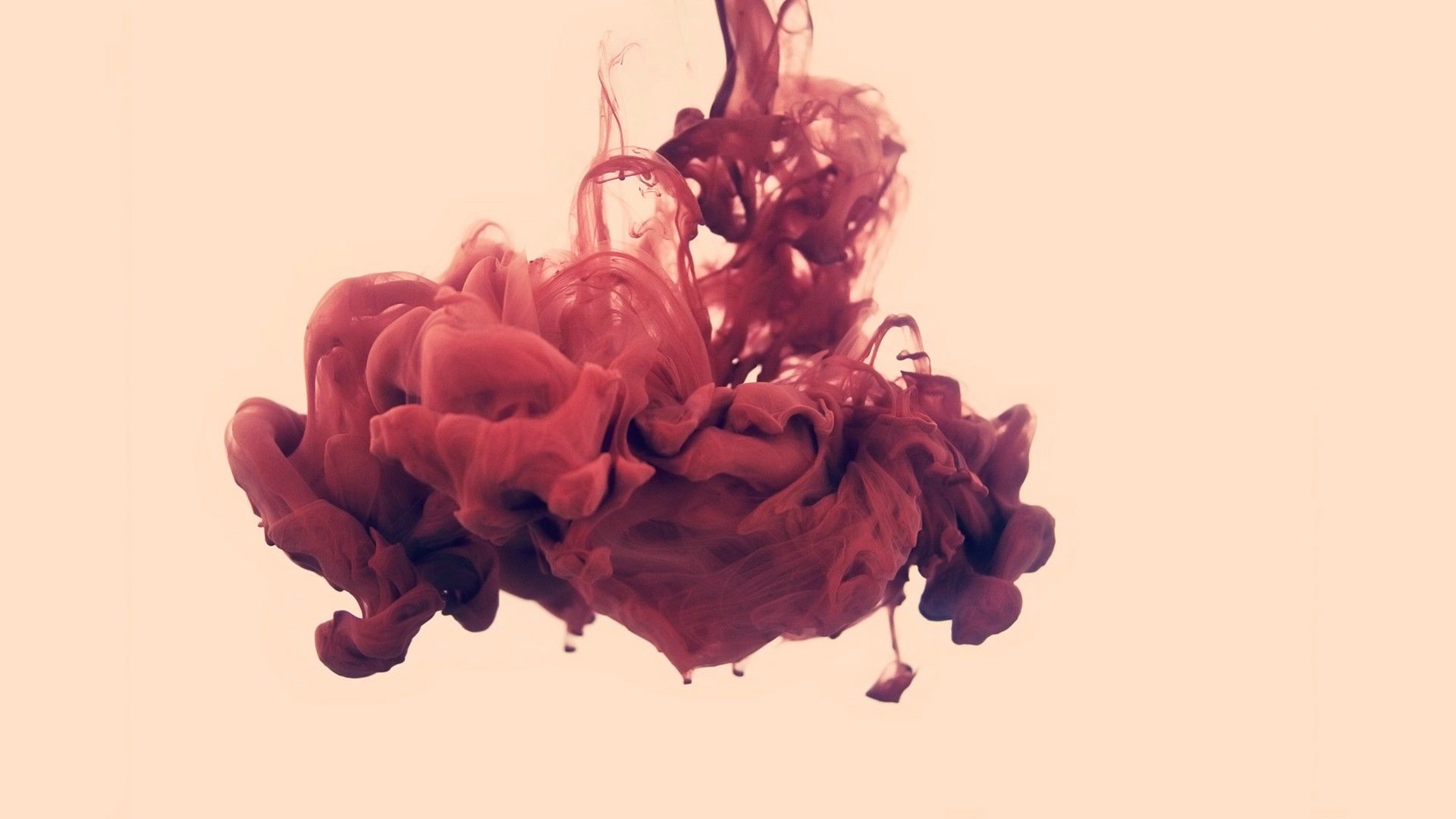 Our inbox is over flowing again so we are letting you good people know exactly what is new and available out there in the music world. This week is an odd one, I'm not gonna lie. Child Seat come off as extras in Napolean Dynamite while Kotta comes off like a cult leader. Then we jump over to The Describers classic 80's funk sound, dropbear's dissonant 90's alt fueled thrashers and we leave you off with a beautiful harp tune by California's Tiegan. It's an interesting ride, so buckle up. If you want to see your band on one of these lists, send us streaming music and as short bio. 

BAND: CHILD SEAT
BloodMakesNoise Rating: 10/10
Genre: Indie Pop, Indie Rock
What the band says they sound like: The Yeah Yeah Yeah's, French 60's Pop, Twin Shadow, Future Islands
What we think they sound like: Watching the first video these guys sent and I was like "oh, this looks like it takes place in Idaho or wherever Napolean Dynamite takes place, somewhere odd because all the characters look like extras from the Tim & Eric show", then I find out it's an LA band. This band has kitsch down and they do it amazingly well. "Off With a Bang" is like if The Yeah Yeah Yeah's did loungey pop music and the other tracks are equally as good. From the imagery, the band members personas and the catchiness of the tunes, this band is destined for great things. I can appreciate the musical talent as well, these are well crafted indie pop songs played to perfection. I kind of was shocked that more people don't know about this band? I mean guitarist Josiah Mazzaschi's mustache alone is enough to set the hipster world on fire and Madeline Matthews act makes it feel like she's the Norma Desmond of the Indie world. People, get on this, these guys are awesome and you're missing out. 
Songs to add to your playlist: Off With a Bang, Burning, If This is The End


BAND: KOTTA
BloodMakesNoise Rating:  8.8/10
Genre:  Alt Rock, Indie Rock
What the band says they sound like:  eclectic, ambiguous, indie-rock song takes inspiration from artists such as Beck, Red Hot Chili Peppers, Arctic Monkeys, or Tyler the Creator
What we think they sound like:  What fucking kind of accent is that? It's like a drunk David Byrne. This is very Beck meets The Talking Heads but with a more psychedelic feel to it all. I'm giving it points for originality as it wavers the line between folk, pop and alternative rock. I can honestly say this is one of the weirder singles I've heard recently but it's growing on me as I listen to it more. I was afraid at first this was some sort of Christian Rock bullshit but then I realized there is no way this guy isn't on tons of drugs, so we are safe. The video is really solid too, he has that Charles Manson meets Jim Carrey kind of look that every chick is dying for. 
Songs to add to your playlist: New Crowned King

(THIS SINGLE DROPS AUGUST 12TH, SORRY, YOU HAVE TO WAIT)
BAND:  THE DESCRIBERS
BloodMakesNoise Rating:  9.1/10
Genre:  Funk, Indie Pop, Electro Pop
What the band says they sound like:  trying to cram some introspection and existential dread into a catchy three-minute tune
What we think they sound like:  Now this I can get behind, cramming existential dread into three minute pop songs. This is like Devo, Flock Of Seagulls, Talking Heads, Oingo Boingo and a bunch of other great 80's songwriters. This is perfect for one of those assholes who loves 80's music and is always saying "Hey, why come they don't write songs like (insert some random band here)". This is that, so start listening, this is what you've been nostalgic for and it's brilliant. 
Songs to add to your playlist: Hurt Starting Over


BAND: dropbear
BloodMakesNoise Rating:  8.1/10
Genre:  Alt Rock, Indie Rock
What the band says they sound like:  shoegaze, post-hardcore, and nu-gaze, with members who may be recognizable from bands like Walter Sickert & the Army of Broken Toys, Moons, Rio Bravo, Hold This Moment, Unrequited, Some Cities
What we think they sound like:  This is an interesting listen as it diverges from typical pop melodies and almost focuses on dissonant tones and vocals. Overall it has a very cool 90's feel that is somewhere between Tool, Sunny Day Real Estate and Failure but with female vocals that are soft-spoken and a little bit nondescript. The whole recording sounds like it was recorded in 1999 at an analog studio through Marshall JCM 900 amps and I personally think that's a good thing. I feel like this one of those slow burning EP's that takes a few listens to grow on you but it's really a solid EP especially if you dig that 90's grunge, post punk, post hardcore vibe mixed with a splash of shoegaze. 
Songs to add to your playlist: Bystander, Self Help, The Weight, Not The First Not the Last
BAND:  TIEGAN
BloodMakesNoise Rating:  9.9/10
Genre:  Jazz, Folk
What the band says they sound like:  years of listening to all the classic old jazz standards and living inside their bittersweet harmonic undertones
What we think they sound like:  Tiegan is a California folk act usually but appears on this amazing jazz standards comp for her first track in quite a long time. She covers beautifully on a harp the track originally made famous by Nat King Cole and I'm here for it! Tiegan had some youtube success with her brand of ukulele covers and originals and mostly has re-released her back catalog, but this newest cover proves the world needs more Tiegan! The rest of this compilation is pretty sweet too. 
Songs to add to your playlist: Nature Boy