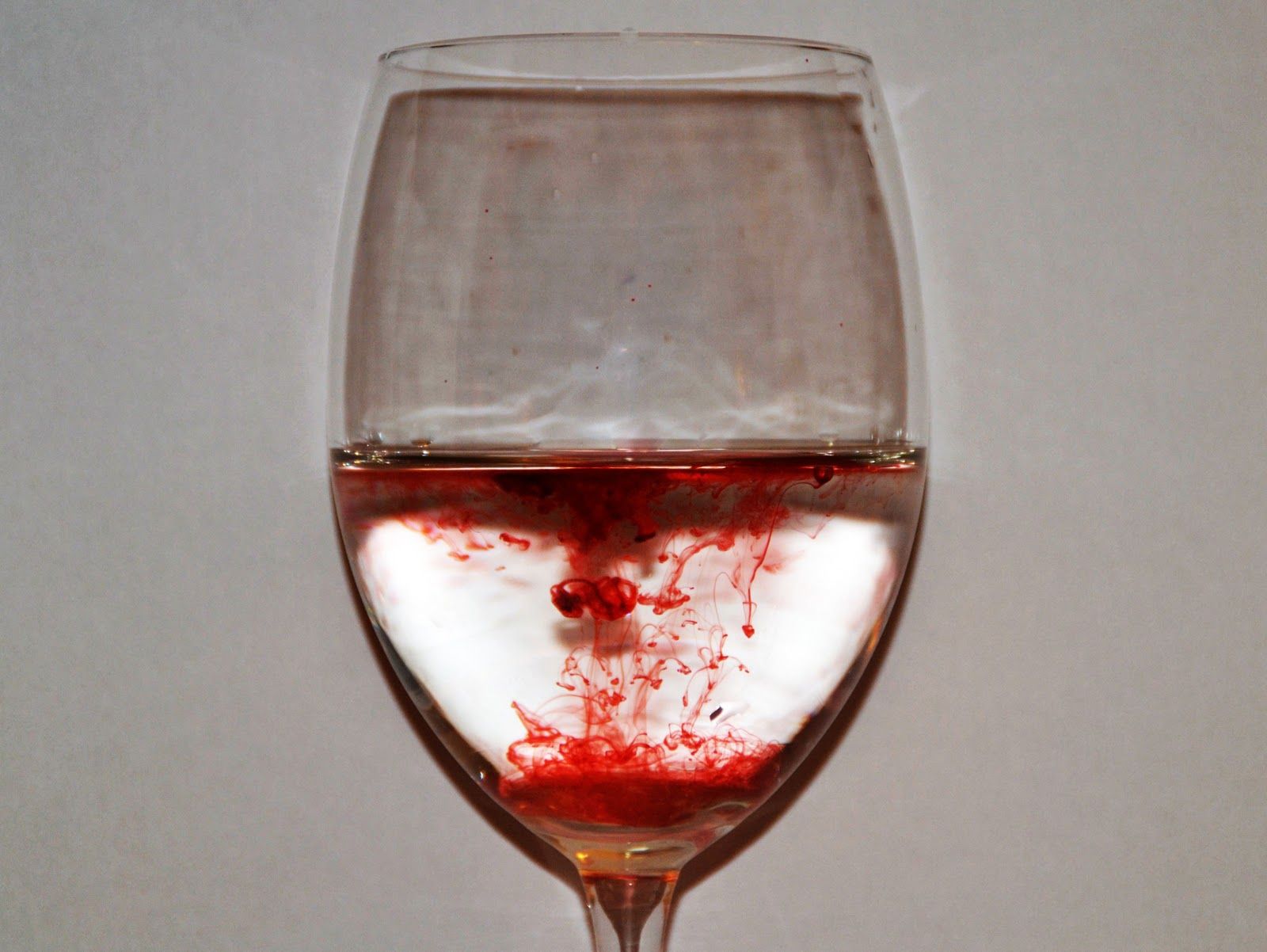 Our inbox is over flowing again so we are letting you good people know exactly what is new and available out there in the music world.  This week we have some new things from the underground as well as stuff that is pretty well known like The Joy Formidable. We go from mellow to heavy and mix it up quite a bit, hope you enjoy it! If you want to see your band on one of these lists, send us streaming music and as short bio. 
BAND:  ALREADY DEAD
BloodMakesNoise Rating: 8.4/10
Genre: Punk Rock
What the band says they sound like: Massachusetts punk trio unleash an anthem of a debut track, song about chasing a dream or a life while still maintaining the life have already built in the meantime. It's about the need or desire to go out and pursue something but still knowing where your home is
What we think they sound like: If you are feeling nostalgic for VFW Hall shows and punk rock of the late 1990's then you are going to love this. It's totally in the vein of Big Wig, Rise Against, Bouncing Souls, although a little more polished even though the recording maintains all of the aesthetics of the analog age. Another BMN editor thought maybe a heavier Frank Turner or a good mix of Off With Their Heads and Hot Water Music. Big fun group vocals make this something you'd want to check out live!
Songs to add to your playlist: Stability
BAND: BEEN STELLAR
BloodMakesNoise Rating:  9.9/10
Genre:  Shoegaze Post Noise Punk
What the band says they sound like:  songs are formed and lived somewhere on Broadway, on Hester, on 34th, in Union Square, on the bridge, in the gutter, and under your shoe. The trivial street scenes lipsticked by well-loved decades are fully recognized in Been Stellar's hail of guitar tones and insistent lyrical earnesty. Crackly, bright and distorted - stories of violence, love, and a new, un-glamorous, New York City.
What we think they sound like:  Fucking cool as hell. That's what they sound like. It's noisey with elements of shoegaze like MBV but also has a good groove but with more pop elements although they all have a nice jagged edge to them. They are exactly what they say they are, the sound of unbridled New York City streets. This has melody but hard driving pulsing songs that you will want to hear over and over. They have a bit of 90's nostalgia to them but not the surface stuff, the cooler underground stuff that only your older brother knew about.  They even have a moment or two in My Honesty that is Jim Carroll-ish, Lou Reed-ish with a spoken word build up which only helps the NYC vibe. 
Songs to add to your playlist: Arthur, Kids 1995, Manhattan Youth, My Honesty, Ohm
BAND:   BRUNSWICK
BloodMakesNoise Rating:  9.4/10
Genre:  Indie Folk
What the band says they sound like:  eclectic mix of songs that sound both familiar yet refreshingly different. The band says that no matter what type of music you like, there is probably something here for you to enjoy
What we think they sound like:  Do you remember when Dave Mathews Band was fresh and new and a song like Satellite or Crash Into You really caught your attention because it was kind of a different feel and really well constructed? That's kind of how I feel listening to this newest single from Baltimore band Brunswick. It's got that vibe and feel but the lyrics as well have so much personality and immediately tell a relatable story. I know DMB and John Mayer type stuff aren't always the coolest bands to be compared to but you can't argue they write great songs and this like that is just a great song with great musicianship. 
Songs to add to your playlist: Good Stuff


BAND:  FURIOUS BALL
BloodMakesNoise Rating: 7.8/10
Genre:  Indie Pop, Indie Rock
What the band says they sound like:  downtuned indie rock feel of early 90's Pavement (think Slanted and Enchanted/Watery Domestic era), with the synthy/psychedelic pop sensibilities of MGMT
What we think they sound like:  This bands influences definitely are hinted at in this interesting indie rock/ pop song but to me it comes off a little less Pavement and MGMT and has more elements of Beck, Talking Heads, Kula Shaker, Primitive Radio Gods and lots of older indie rock stuff. I dig it, it feels at moments like it could have been one of those 90's songs that got onto 120 Minutes. It has a good groove to it and really is original sounding, like you can't pigeon hole it and say that it's derivative of anything specifically and in my book that is always good. 
Songs to add to your playlist: A Fossil In Her Shadow


BAND:   THE JOY FORMIDABLE
BloodMakesNoise Rating:  8.8/10
Genre:  Indie Folk
What the band says they sound like:  Into The Blue is about surrendering to love and magic. Having the courage to enjoy a new journey and the mystery and excitement of something unexpected. The band says, "It's about opening your eyes to beauty and love again. Making it to the other side. Whilst not conceived as a metaphor for the times we all live in now, it certainly turned out that way."
What we think they sound like: I don't get it. Literally the worst song on this album is the one they are sending out for press? "Somewhere New", pretty unlistenable, I can noodle on an acoustic guitar in an uninteresting way also. I enjoy the rest of this album very much and the one pimple on it's face seems to be the song they are sending out. Is the dude in the band upset that everyone likes the female sang songs better? It's kind of because they are just better. Sorry. I also can't understand why a deluxe edition is needed in 2022 for an album that just came out in 2021. These guys are big and touring with The Front Bottoms so what do I know, but that's my opinion. Overall a great record, not sure re-release great but it's pretty damn good. You can just go listen to the "regular" version right now and I don't get how that's different. 
Songs to add to your playlist: Into The Blue, Chimes, Sevier, Interval, Back To Nothing, You Can't Give Me


BAND:  LURID PURPLE FLOWERS
BloodMakesNoise Rating:  9.3/10
Genre:  Post Punk
What the band says they sound like:  "We think 'Addict' reflects our commitment to increasing the styles under the Lurid Purple Flowers umbrella. We all listen to incredible different music on a day-to-day basis, and are definitely trying to widen the scope of this project beyond only one or two different styles. We began in a very different place last year, with different members and different ideas of where we wanted to take the band, and we think it has come together beautifully on this project."
What we think they sound like:  This teeters the edge of hard rock and post punk but has enough indie elements that it remains cool. It has a feel like NY Loose or Yeah Yeah Yeahs which is interesting because in a weird way these are the two bands combined that I feel like Lurid Purple Flowers sound like especially on this track. This is a little less punk and more rock than some of the other tracks I've heard from them but the shredding makes up for it. To hear a little more of their hardcore side check out their EP "Mania" which also infuses funk and psych into the mix. 
Songs to add to your playlist: Addict