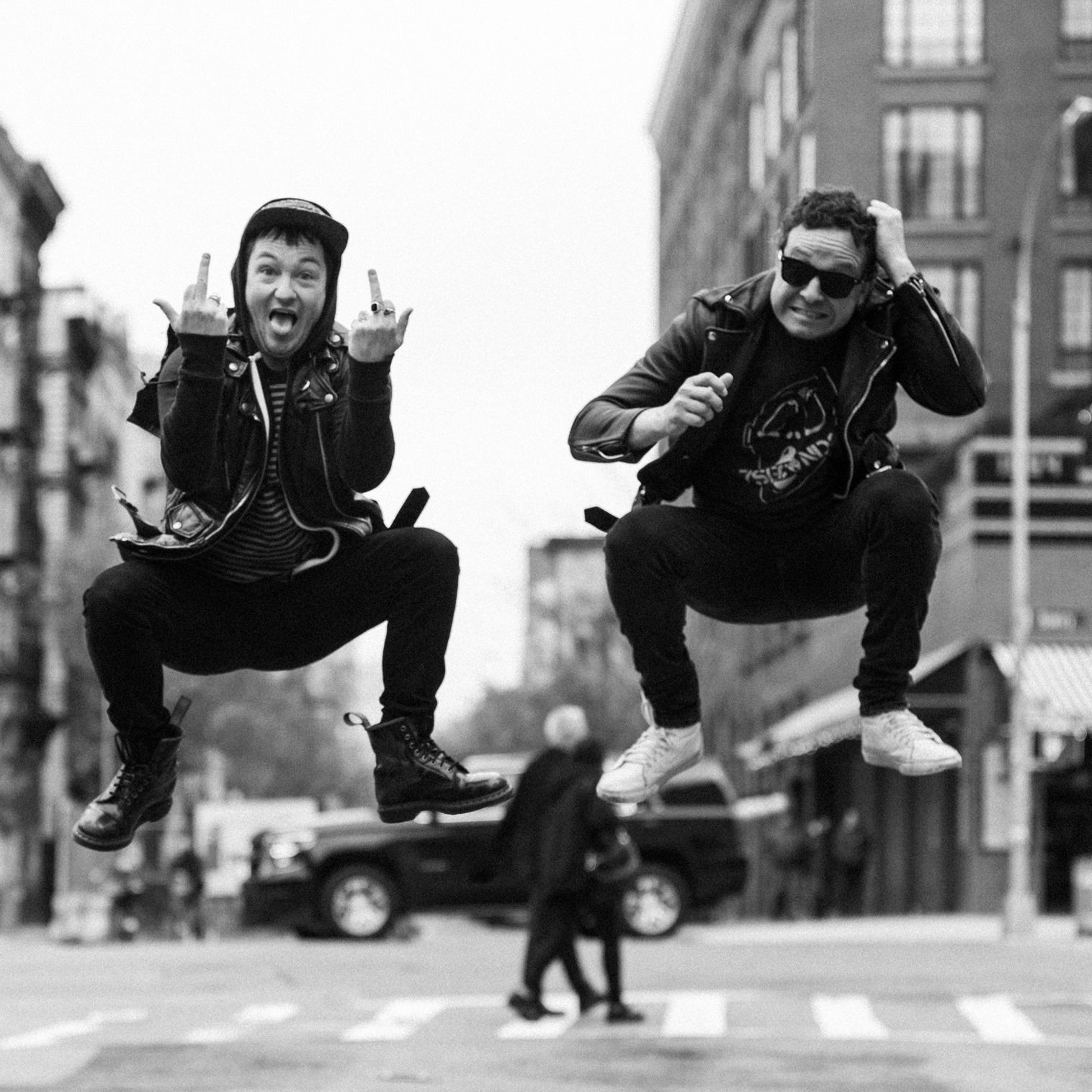 The Death Set bust out the green screen!  
What better way to bang out a video, than to just splice together the best bits of shlock cinema. 
'Set For Death' is a pretty catchy song, to boot. The Death Set has been dormant for a while, so welcome back with this full-throttle LP. 
It was worth the wait!
Bandcamp
Facebook
Instagram
Twitter
Spencer 🍄🍄🍄❌❌