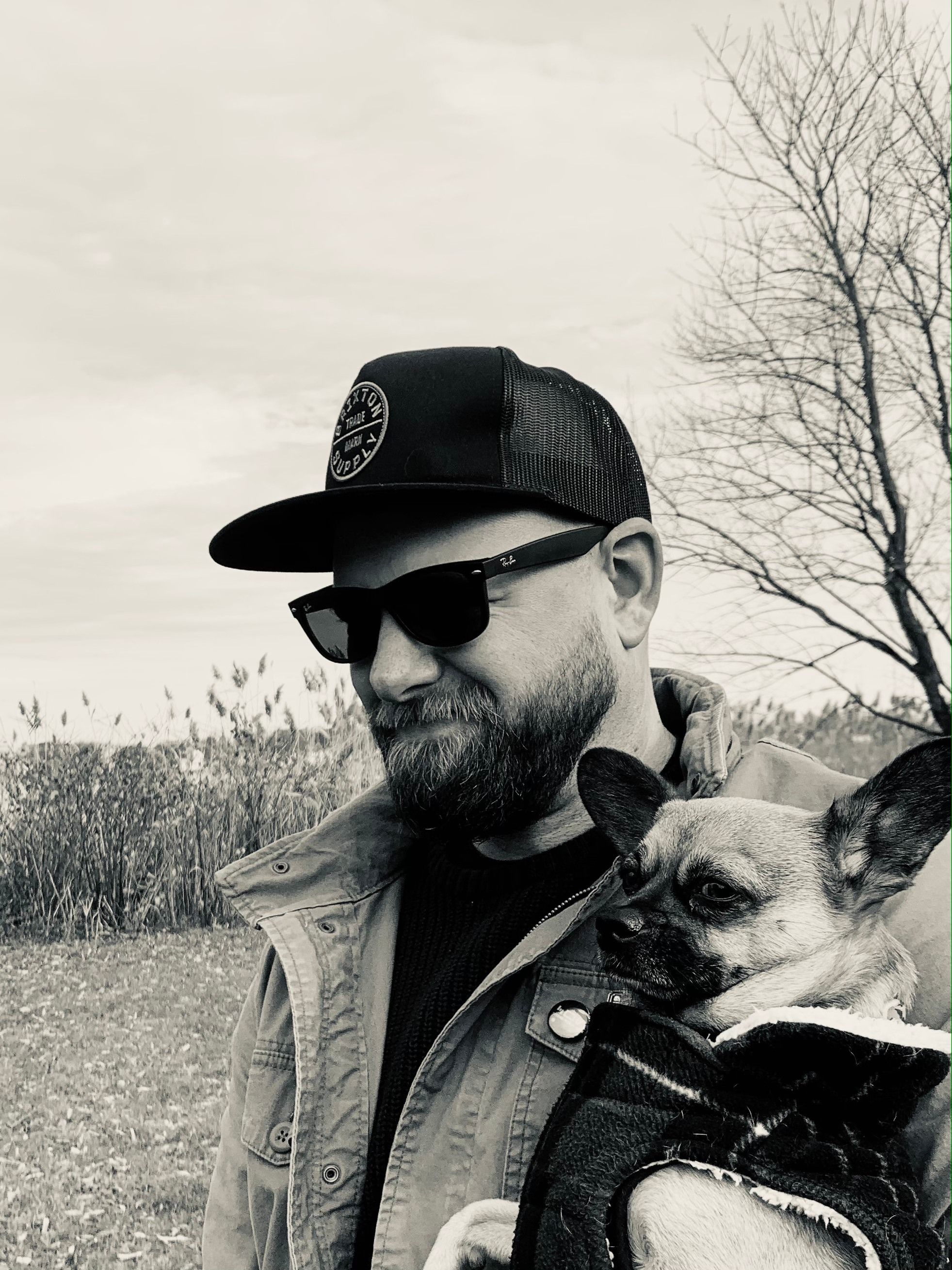 R|verghxst is the musical persona of Boston based audio engineer/producer/session musician Ben Didsbury. And Didsbury had this to say about the project: "r|verghxst amalgamates sounds found in the wild with drum machines, synthesizers and analog instruments to create a style that is a kind of mid-fi synth-wave funk." The new album "Hold Back The Dawn" follows up a pair of albums released in 2020. 
"Though a good portion of the sound is synthetic, the overall feeling of the music is that it is being performed in the same room as you, with organic noise permeating every track. R|verghxst's all-instrumental music would be comfortable next to Blockhead, Com Truise or Clark but also draws on influences of early hip hop, grunge and new wave." Didsbury also a member of Mint 400 Records indie folk group Coo & Howl definitely pursues sounds, textures, moods and themes not covered by them. 
Didsbury was kind enough to share with us some of the music that inspired r|verghxst's "Hold Back The Dawn" LP which drops on May 13th: 
Instead of a formal interview we had Ben just talk candidly about the upcoming release: 
"Hey… so I'm a bass player fundamentally, and I play in a lot of local Boston bands (Currently with Coo & Howl, The Shallows, and Humboldt) and I session with a lot more groups and I generally have a lot of musical ideas. r|verghxst is both a place to put those musical ideas and a vehicle to create in the style of music that I listen to and enjoy most which is instrumental, beat driven, explorations of sound. Each album is a step forward and a literal record of where I was musically at that time. 
Hold Back The Dawn is my 3rd album and the second on Mint 400 Records and it's a bit of an audio journal of my pandemic experience, which was largely enjoyable. Being forced to isolate with my core loved ones with nothing but time on my hands is amazing for a music maker. This album starts with JOMO which is an acronym for "joy of missing out" which is a play on the more common FOMO or "fear of missing out". JOMO starts with disparate sounds that come together in a celebratory beat and then the album flows out from there through musical interpretations of funny anecdotes with friends, weird stories plucked from the feeds, and just joyful moments that inspire songs. It's music that I like to just sit and listen to and unpack with my ears, drive to, and have in the background while hanging with friends." 
-Ben Didsbury, the man behind r|verghxst 
And now we present to you "Comet Supervisor" from r|verghxst's "Hold Back The Dawn":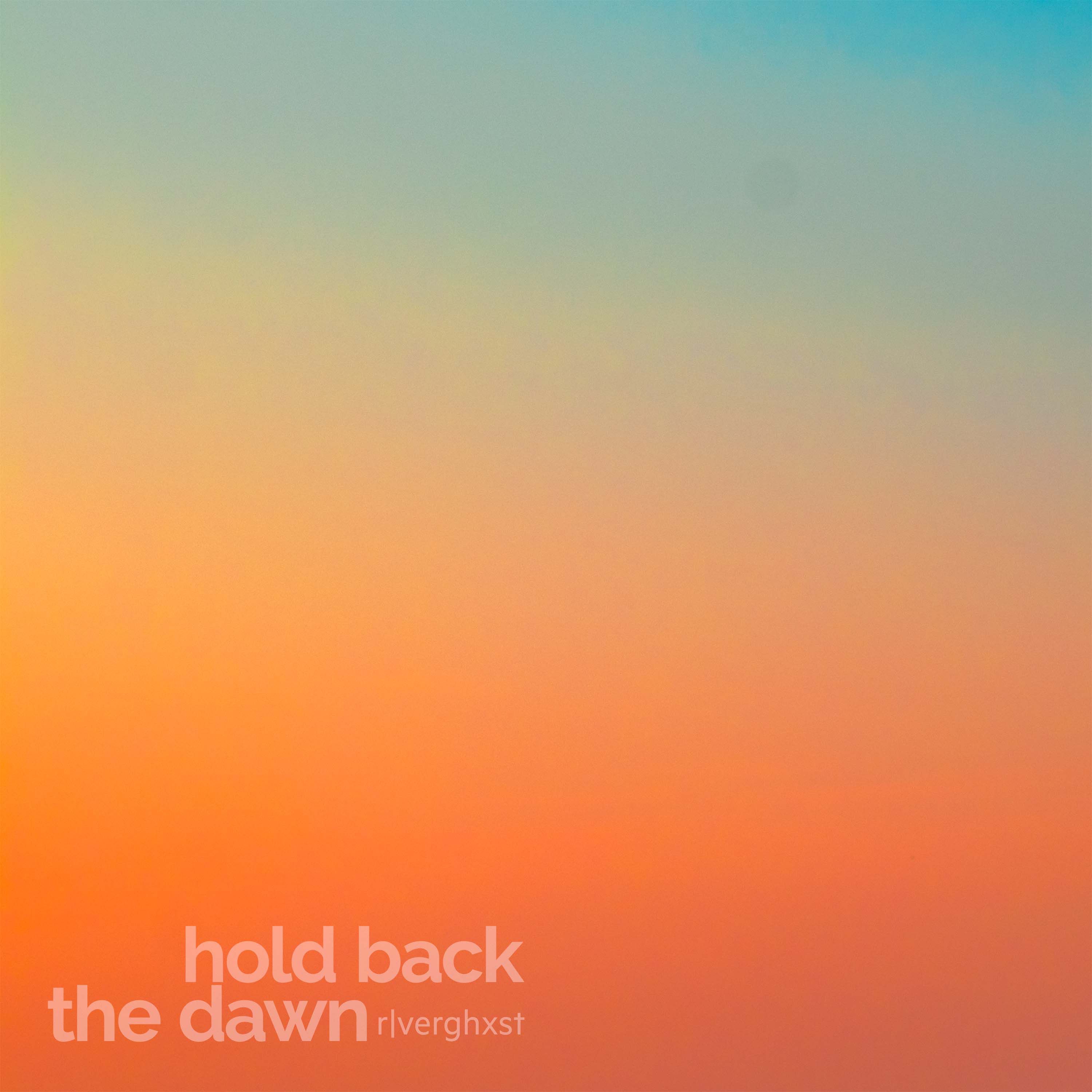 - Mark Strohm