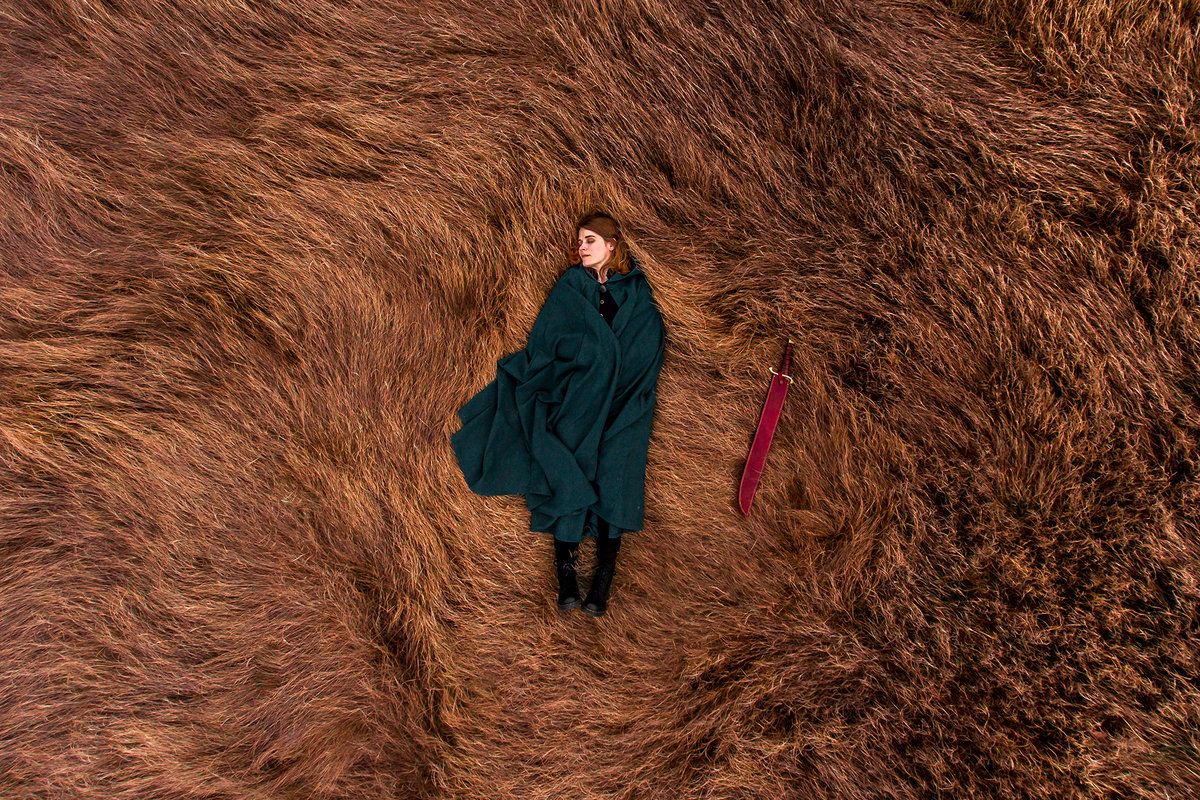 Jenny Owen Youngs, a NJ Native who now lives in Maine has created an incredible EP that I think is made for this generation. It combines female fronted Indie Pop with Video Game Culture and I can't think of cooler thing I've heard about recently. I'm kind of sad I didn't think of this myself. Here's what Jenny Owen Youngs had to say about her new EP "It's Dangerous To Go Alone": 
"It's Dangerous to Go Alone is a collection of four songs, each inspired by a different video game. While plumbing the emotional depths of games that cover four decades (Pac-Man, Super Mario Bros., Skyrim, and Legend of Zelda: Breath of the Wild) I found myself threading out themes and ideas that occupy the hearts and minds of most humans I've known, myself included: love, devotion, dealing with failure, finding the fortitude to start over, seeking to understand the interior nature of the self, and trying to be and do good in an evil world." 
Musically it's interesting as well, it's more hopeful, majestic and epic than her contemporaries. It's like if Enya had a daughter that was into Indie Rock on songs like "Lost". Then tracks like "Ghosts" have a great groove to them and sounds so ultra modern, it's like R&B Pop. The Pac Man sound effects add a great little nod to the video game theme. On the final track "Dragonborn" it gets a little darker than the previous three tracks and I assume this is a Game Of Thrones themed track. It's a great build up over the four minute track but it never gets abrasive and it is held by the glue that is the simple guitar picked melody that shines in the quiet parts. This is really great and I have a hard time comparing this to other artists and genres. It's like a pop Tori Amos project with more subtle vocals in the vein of something modern like Rilo Kiley. Overall a very solid EP, I hadn't heard about Youngs before but now I'm a fan. It's pretty easy to see by her resume and where her music has been placed that she's someone who's going to soon be a household name.