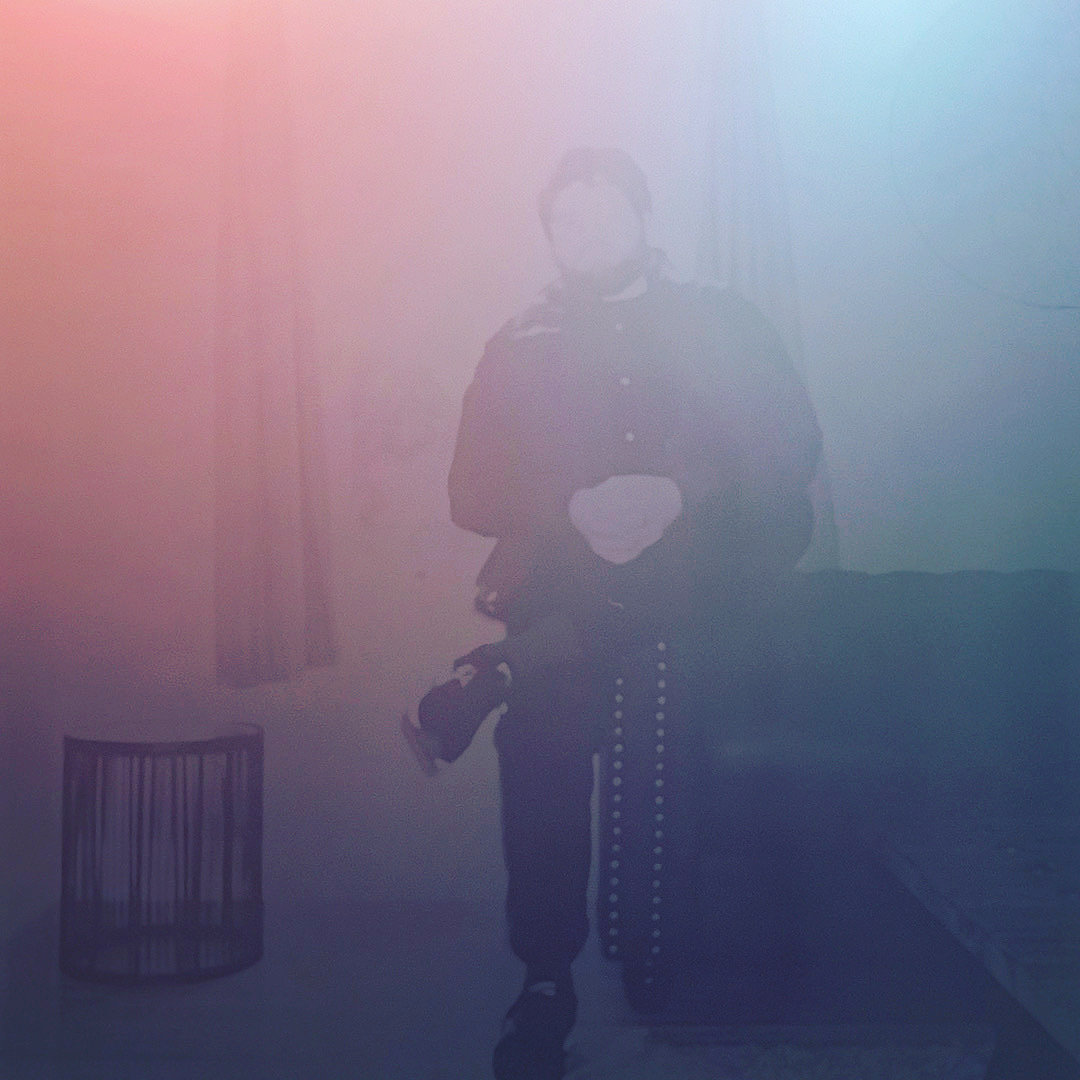 Upper Narrows is the synth-pop brainchild of Tyler Jackson, a Portland, Maine-based songwriter and producer with a musical journey spanning over a decade. Departing from traditional instruments, Jackson shapes his sound through programmed beats and synths. Known for his prolificacy in the indie rock scene since 2008, he has released numerous works under various labels. "While We're Warm" (2023), Upper Narrows' debut LP, represents a matured evolution from Jackson's earlier experimental art pop project, Foam Castles. The album, named after a pond near Jackson's hometown, blends classic pop hooks with trance-like beats, impressionistic lyrics, and electronic distortions, creating a digital soundscape rich in human emotion and immersive qualities.


Q: What is the basis for writing attention-grabbing music in the year 2023?
Staying true to your instincts and taste should be the basis of any creative work. Any consideration to compromise in order to grab attention would be fatal and should be avoided at all costs! In other words, be honest and real and the goods will hopefully grab the attention of who it's meant for. 
Q: What has it been like working with an indie record label as opposed to working on your own?
After spending a year or more working on a record, having someone else to wave the flag for your efforts is infinitely valuable, no matter how many copies you end up moving. Having someone who isn't just you in your corner validates the process, for me at least. And it's nice to feel a sense of community among the other artists on the label. 
Q: Can you pinpoint some specific songs and songwriters that changed the way you write music?
I haven't written a whole lot since The Orielles put out their album Tableau (2022) but I suspect that I'm forever changed by the greatness of that thing, which I consider to be a recent high water mark in all of music. 
Q: Do you find it hard to be inspired by artists that are younger than you, or are you motivated by their energy? Can you name any new artists you find inspiring?
I'm all about the youths and expect/hope for them to be more motivated and energetic than me. 
Q: For your new album, what inspired the lyrical content, album title, and overall vibe?
Lyrically, now that the record is finished, I hear recurring themes of things like grief and existential confusion coming through a lot of it. But that probably wouldn't be very discernible to anyone else because I tend to bury anything that sounds direct or too clear. The final set of a song's lyrics is usually a collage of lines that sound good together and represent something vague or impressionistic. Kind of the "whatever it means to you" approach (and they do mean something to me). That is, it is about something specific sometimes, but I wouldn't expect anyone to get that I'm singing about nuclear war in "History Buffoons" or my Dad smelt fishing "Dark Raver," for example.
Q: Do you find that you ruminate over writing songs and hold on to them for a long time before including them on a record? Or do you prefer to write them, release them, and be done with them? Do you ever re-visit old material to do a re-write or once it's done it's done?
Some combination of all of the above. I often write in bursts but will also happily harvest ideas or whole songs from 15 years ago.

Q: Were there any lessons you learned in the writing and recording process for your current release that you will take with you into your next project?
It's valuable and fun to intentionally step outside of creative comfort zones. It's an easy way to experiment and it can make art and life less boring.
https://uppernarrows.bandcamp.com/album/while-were-warm