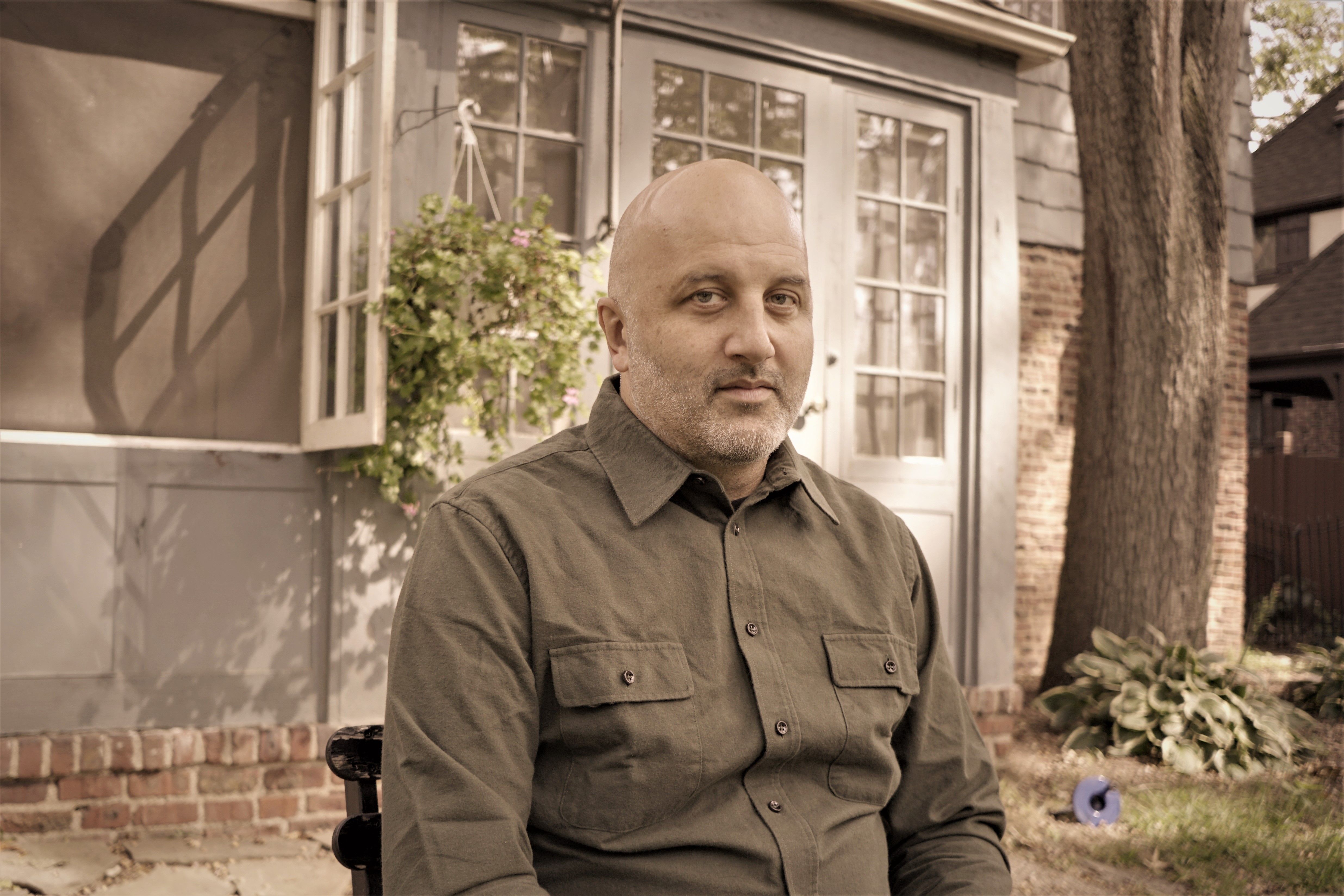 If you've ever heard David Wilson's previous project Miss Ohio, a local North NJ band that was kind of indie rock mixed with some Wilco you'd be surprised to hear some of the musical elements of his new project. Their previous EP had tracks like 1983 which has such soul to it that it hits like an R&B tune and completely feels like a 70's AM radio hit in the vein of Chicago, Steely Dan or Seals & Croft. So as I expected more of that, the band again switch gears and come out playing a mix of pop and indie rock that is almost like Guided By Voices mixed with a little Kings of Leon and The Killers. This is what happens when a songwriter really hones their craft and doesn't stop writing songs even if the music industry is not paying close attention. This is what is missing from so many young band's music. It's clear to hear the heart soul poured into these songs. 
Track 2 "Phone" reminds me of Wilco or something Jeff Tweedy would write but Wilson maintains his own signature elements that are included here. The odd guitar notes that ring out over the minor chords paint the song with a little bit of New Jersey grit. Every song David Wilson makes takes me completely by surprise, it's possibly the most unpredictable artist I've ever heard in a good way. It's like a student of music knowing how to be eclectic while remaining cohesive within each release. 
On "The Garden Gate" an electro beat brings us into a more indie pop song but with lyrics and a cadence that is similar to the other tracks. I have a hard time comparing this directly to something else because it's honestly a very original sounding EP. It's almost delivered in a way that is like crossing Jeff Tweedy with Hot Chip. The simplicity of the chord structure really works here because as it adds the major lift into a minor chord it really gives this incredible vibe that I find hard to put into words. Then a soaring sax solo that is delivered in exactly the right way, taking on a Clarence Clemmons feel. 
The EP wraps up with a ballad that strikes me in a weird way as musically it again has soul and could almost be a mix of Tracy Chapman or some other 90's R&B thing but as the chorus kicks in it reminds me of something like Semisonic.  This is great radio pop music created by someone who knows what they are doing. I find it hard to believe that David Wilson and The Summer Husbands are not headlining rooms in front of a thousand people every night of the week.
Facebook
DW & SH at PVR
Bandcamp
- Sam Lowry