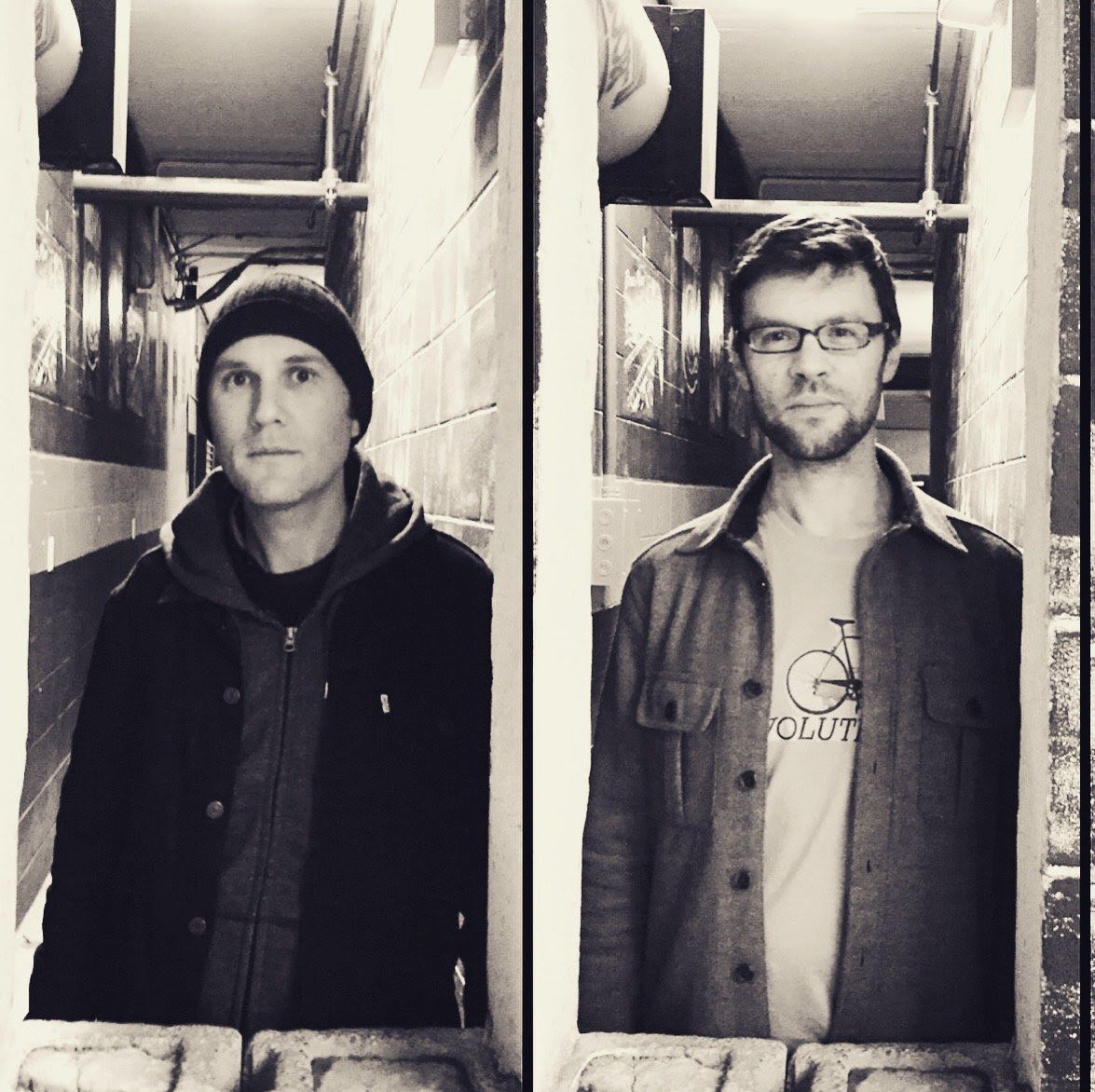 It's roughly 530 in the morning and I have at least a 45 minute to 1-hour drive ahead of me. 
It is still pitch black outside and I live in an area that is only populated at its highest level during the summer. We are now in the beginnings of what is affectionately known as "local summer ". All the tourists ( or BENNYS) are gone and the roads are clear until you hit the Garden State Parkway, for the most part. These dark mornings are long and getting to that point where the warmth of the summer is turning to a morning chill. 
I hop in the car and realized that I have a mountain of music to listen to and reviews to write whenever I get to sit down in front of my laptop. I plug in my phone and begin to scroll down the seemingly endless list of emails, flagging many to keep them out of the hundreds of emails that I receive regularly. 
I have the time so I might as well listen to a whole album on this fairly long pretty boring drive. Finally, I come across an email with a perplexing but not unheard of the genre in the subject line: 
"Post Rock Americana?" 
Timing is everything but perfect most times but this album and the aforementioned scene described might be as close to the "perfect" conditions to hear this outstanding album 
From the first strum of the banjo, I fell in love with the band, Constellation Myths. 
I've seen the genre before pop-up many times over my musical career whether that be as a manager, label head, and/or music reviewer. But no matter how many times I see it it's very hard for me to reconcile something that can potentially sound like Explosions in The Sky and Wilco but at the same time. Hard but not impossible. 
Their debut album, dropping October 20, Everything and Time, is sort of a master class on how to reconcile two genres that the average listener might not think works but happy that it did. 
An even mix of instrumental and vocal tracks, the entire album was a perfect soundtrack to my drive heading south as the sun began to rise over the last few days of summer as I watched, garage by garage, the tourists pack up their summer homes to head back to wherever they came from. 
They manage to keep those post-rock patented grooves and make them as tender and subdued as a lullaby. It is quite impressive. 
The visualization of this album gives me the feeling of working in New York City but also front porch vibes. 
Running to catch a yellow cab but also watching a golden hour sunset on my front porch. 
As a filmmaker first, visualization and things that I see are everything to me and a telltale sign of quality music and a well thought out album 
It's the best combination of conflicting emotions and feelings that have been set to expertly crafted production. 
"Aniline", which was not released as a single, feels like represents what this band is about and is perhaps the best example of what the post-rock/Americana genre can do when put in the right hands with a band that plans to carry the banner in an expert and enthusiastic way. 
Overall, this is a fantastic album from start to finish and easily one of the best debuts albums I have reviewed or heard in 2021.
- KL Martin