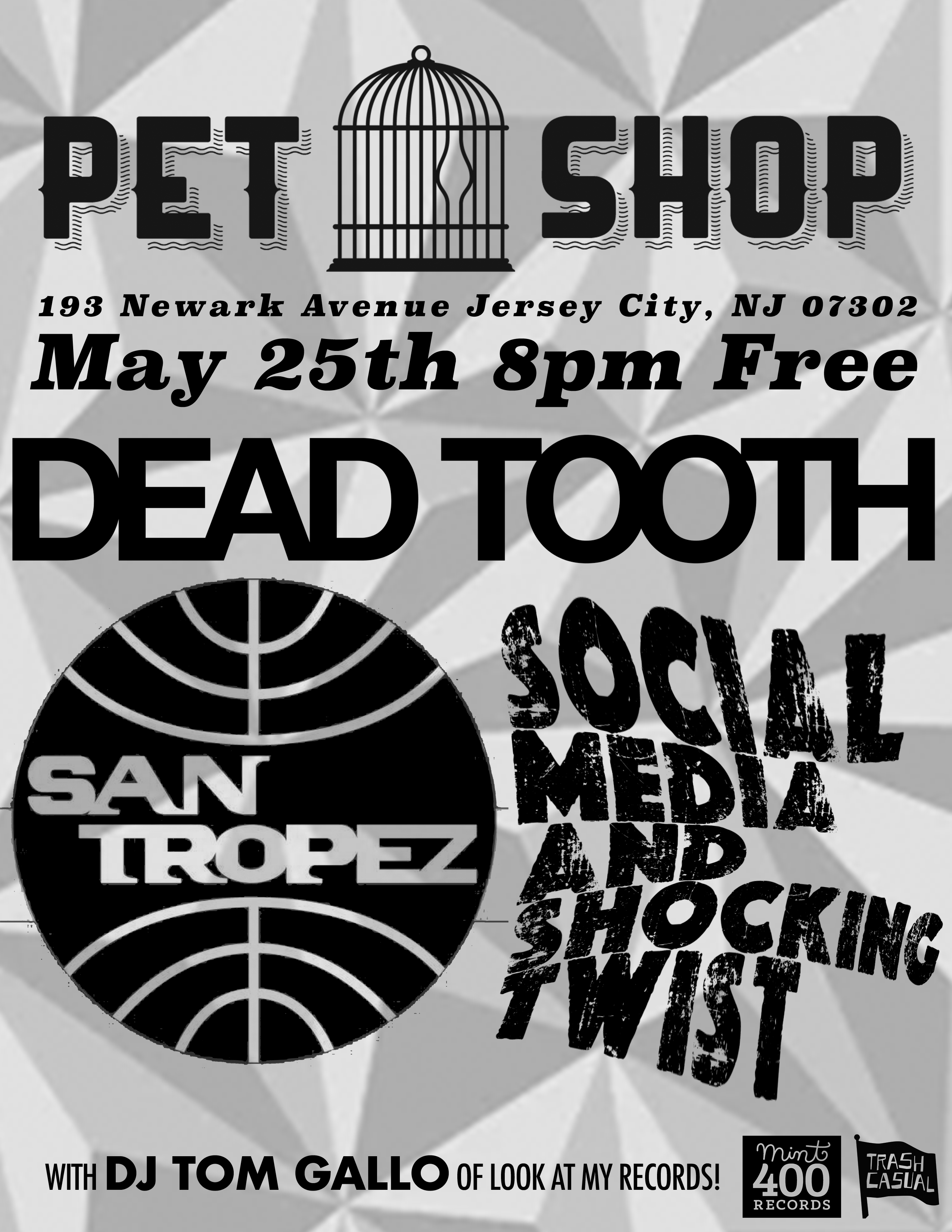 In honor of Brooklyn Label Trash Casual visiting New Jersey tonight with one of their flagship bands Dead Tooth coming to Pet Shop in Jersey City, NJ we took the time to shine the spotlight on what this exciting label is up to this month aside from the amazing show planned for tonight.     

https://www.trashcasual.com/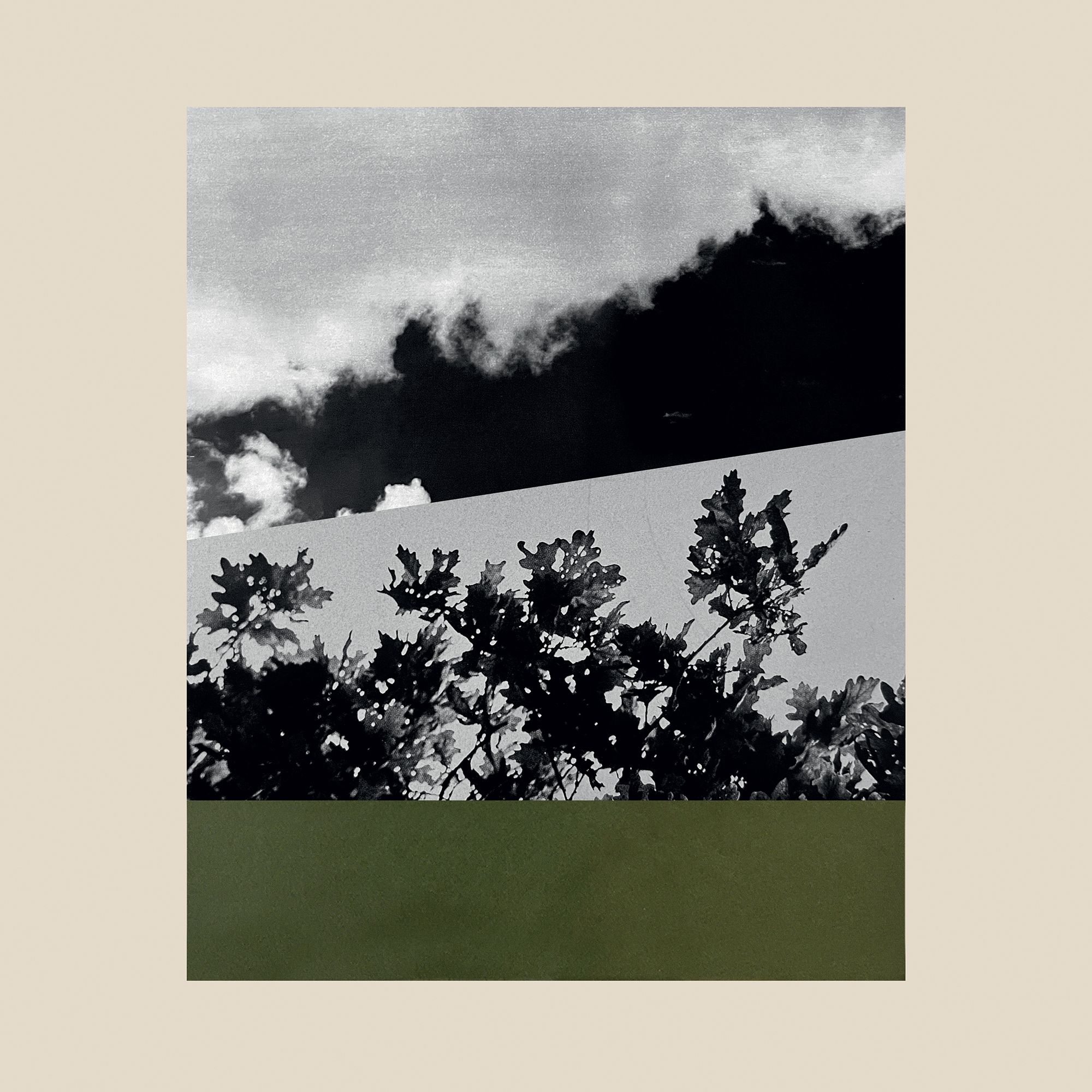 Elijah Wolf "Fading", "Care Anymore", "We Talked About It" (singles)  
https://www.instagram.com/elijahwolf    

We Talked About It deals with feeling numb and disconnected in life. It's about going through the motions, letting your mind wander, and missing everything real around you. I wrote it in a low moment when I was feeling detached and directionless. It became a conversation with myself about what I was becoming when I failed to be present. My collaborators Sam Cohen, Joshua Jaeger, and I attempted four very different versions of the song. We tried an energetic indie-rock version, then a '70s rock version, then a big, dramatic '80s groove with maybe a dozen tracks of drums. It wasn't until we stripped everything away that we knew we had something special. We asked Photay to join the recording and play the Buchla Music Easel, which became essential to the song.
Shooting the music video for We Talked About It was an incredible experience. My friend since childhood Dylan Kaplowitz directed the video and brought to life a new vision for the song. Same goes for choreographer Hannah Garner, who runs 2nd Best Dance Company and has been a friend since college. She thought the piece would be perfect for dancer Channce Williams, and together they reinterpreted the song yet again, enriching it with new layers of meaning. Channce's movement feels emotional to me, telling such a beautiful story of the song.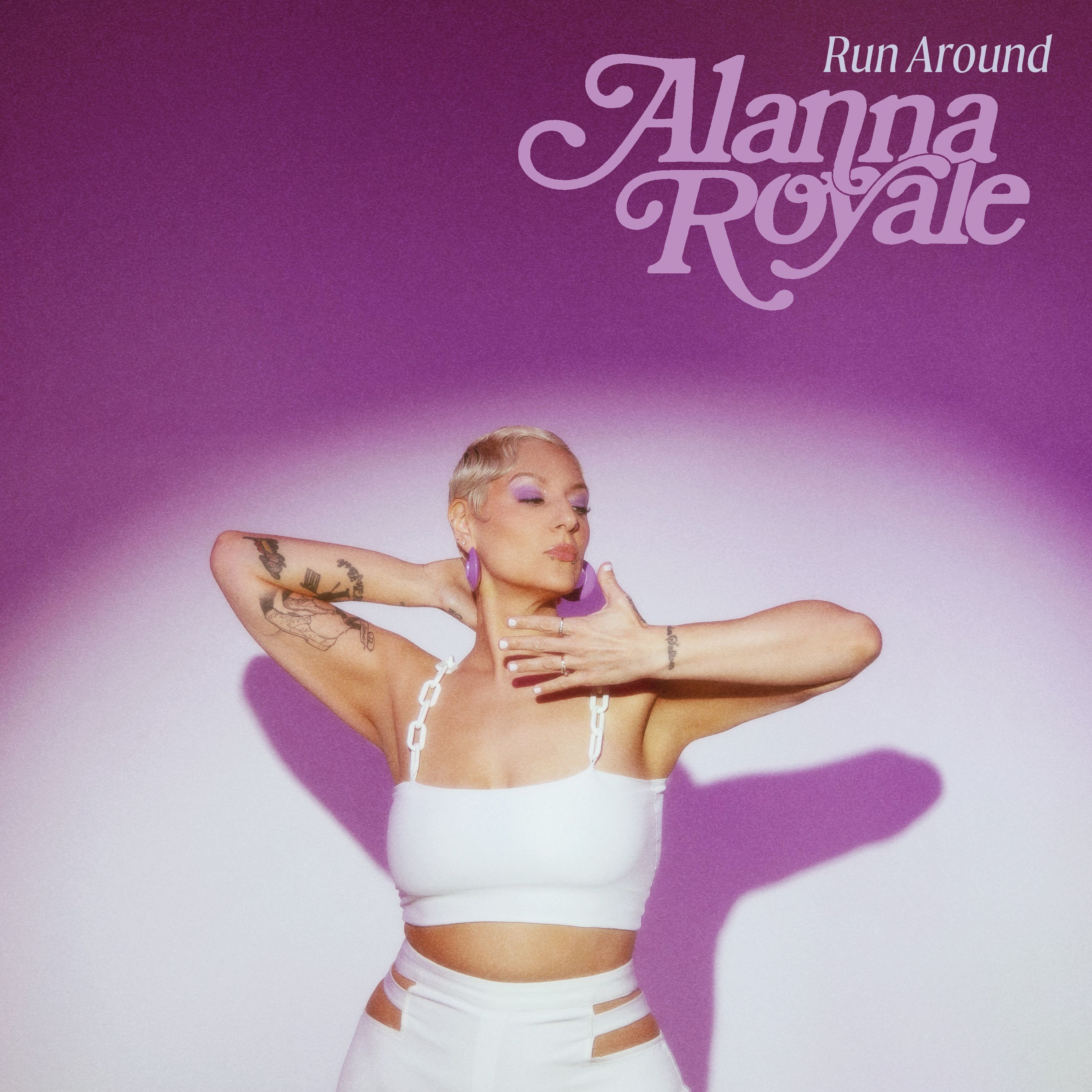 May 24 - Alanna Royale "Run Around" (single)    
https://www.alannaroyale.com/
"Run Around," produced by Kelly Finnigan of Monophonics, came on the heels of the singer scrapping an entire album and saying goodbye to some long-time bandmates. Already at an inflection point, the pandemic spurred Royale to make even greater leaps. Jumping at the opportunity to work with Finnigan, as a long-time fan, Royale drove cross-country to meet him in San Francisco. She had her dog as company and an entirely fresh perspective guiding her. Royale was ready to take chances and learn how to capture her emotions in a clearer, more articulate way when they began recording in early 2020. Whereas her previous EPs Achilles and So Bad You Can Taste It had been written for a big band style, songwriting now took precedence. "Kelly taught me how to write a song that could be played in any iteration because of its strength," she says.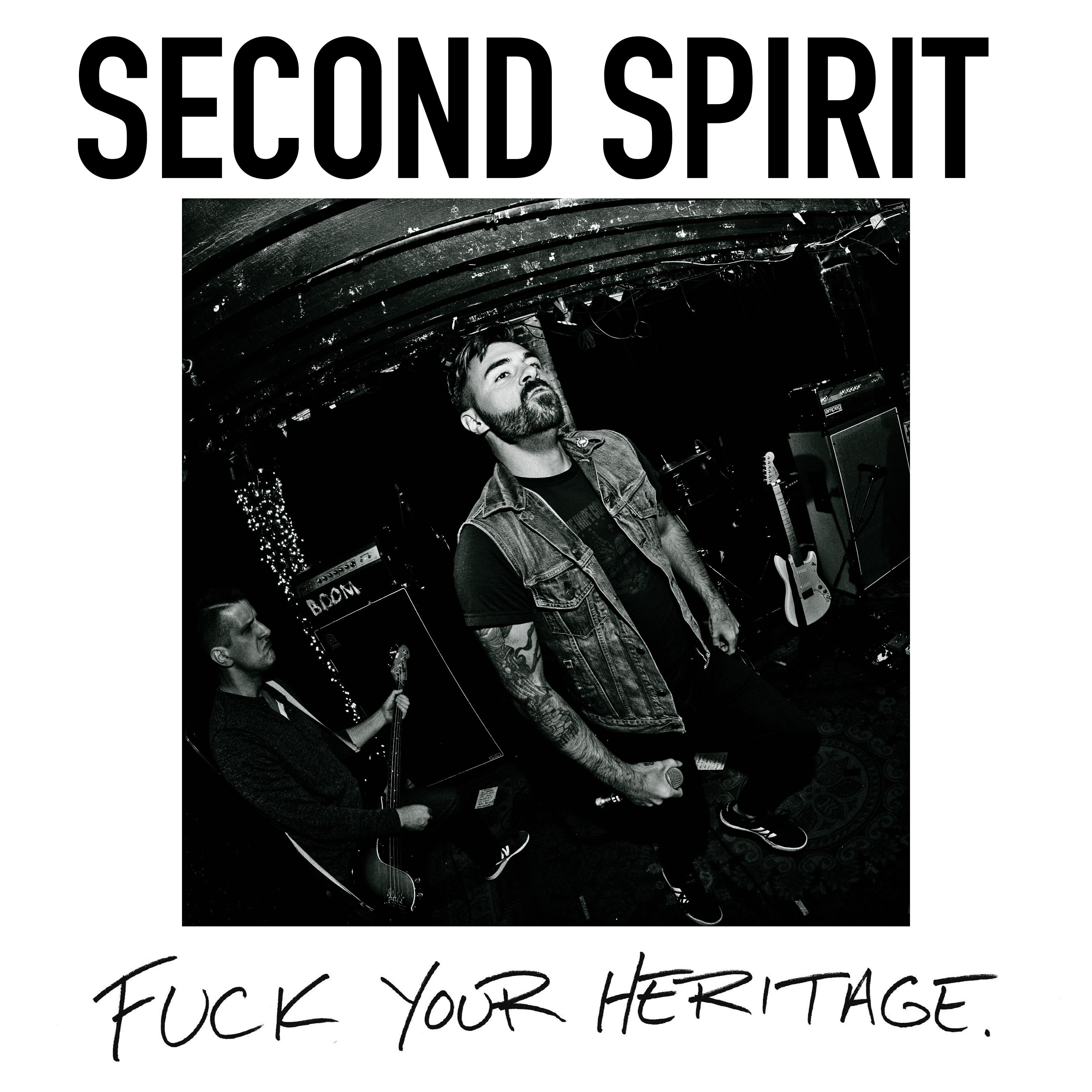 May 25 - Second Spirit "Fuck Your Heritage" (single)    
https://secondspirithxc.bandcamp.com/album/the-weight-of-just-living
"This record is about expressing my deepest feelings out loud and trying to leave the past behind me, where it belongs. You know, as you get older - the more you know about the people closest to you, your surroundings, politics, religion, even the hardcore scene - the more disappointment and sadness grows within you. Having to live with that is tough." explains Jared Colby. "The title of the record is meant to have a double meaning. Not only does everyone on this planet feel a weight of just trying to live through their day without getting sucked into the bullshit, but there is also a massive weight in living JUSTLY. Being the bigger man, doing the right thing. It's very hard to carry yourself in that way all the time."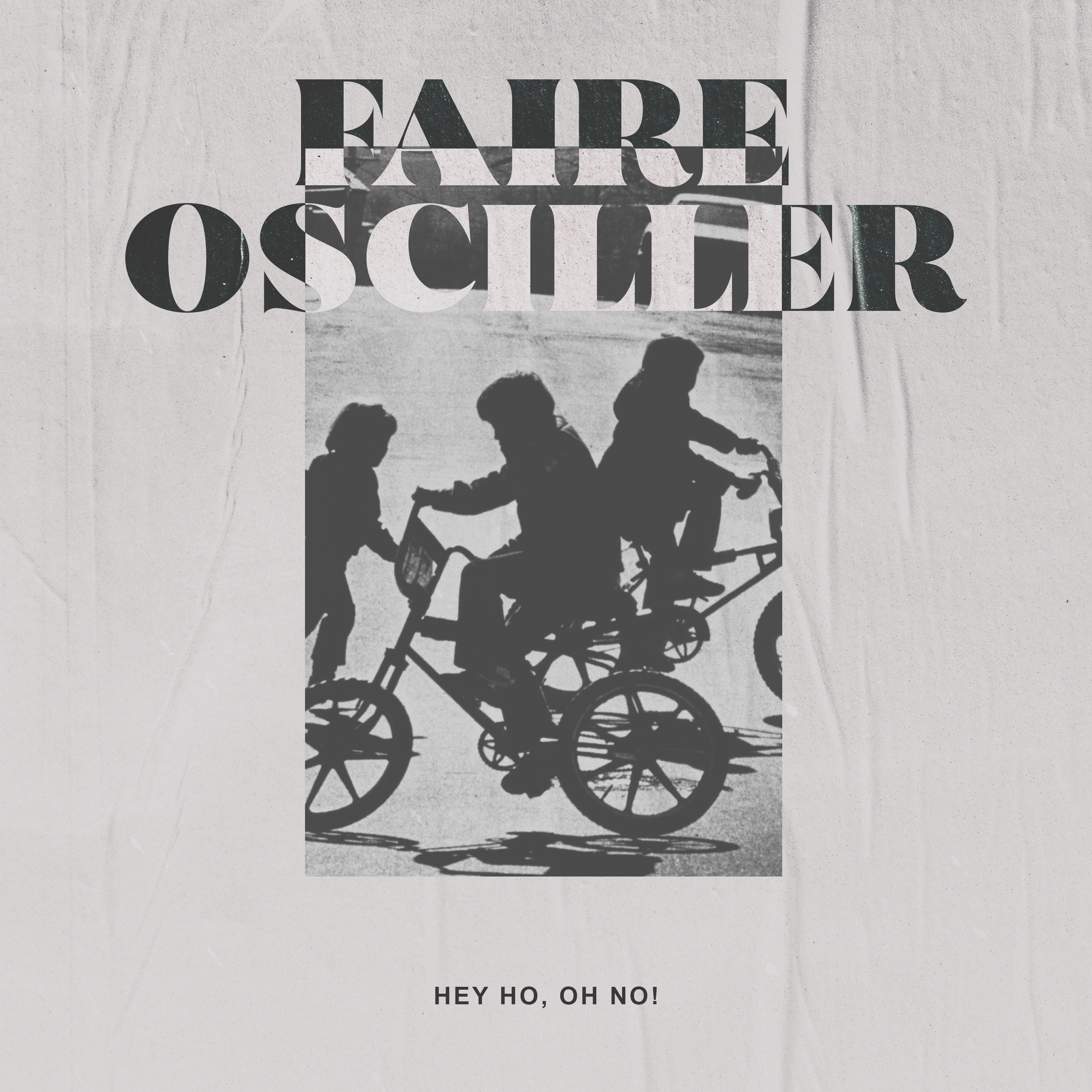 May 26 - Faire Osciller "Hey Ho, Oh No" (single)    
https://faireosciller.bandcamp.com/album/tornado    

"Still I struggle with the timeline, life is short, please don't take mine" sings Tim Williams (Soft Swells) on FAIRE OSCILLER's new Ramones-inspired power pop single. Tim's big, fuzzy guitars and the thunder of AJ Tobey's (Ultra Major) bass will knock you off your feet from the get-go, and blaze through the full minute-and-a-half duration of the song. The lyrics serve as a reminder of how everything in life needs balance, but even when we achieve that, most things are still out of our control. This is something you can only learn over time, and AJ and Tim have a combined resume that speaks to decades of experience. They met around 15 years ago in a bar in Portsmouth, NH while Tim was touring one of his 3 solo records. From that point on they set off to start a band and it is only now that they found the right circumstances to write their first chapter. They were joined in the recording studio (remotely) by the mighty Jack Lawless who is the backbone of DNCE and Jonas Brothers for FAIRE OSCILLER's Tom Beaujour-produced debut out in 2023 via Brooklyn based label Trash Casual.