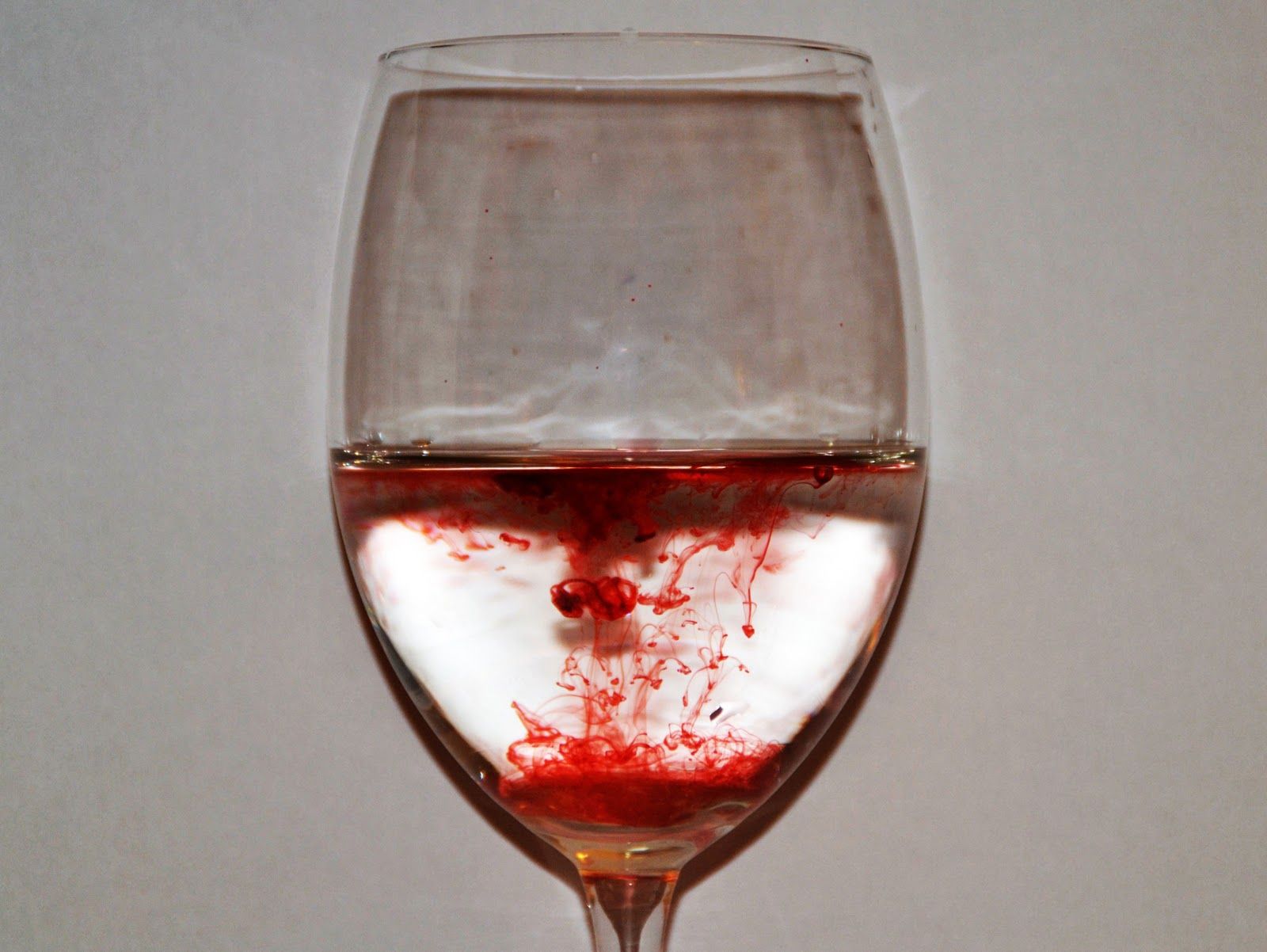 So full disclosure I run a record label and I've come to an agreement with Blood Makes Noise to let me promote releases every week. The idea is every week I will present a playlist with some new Mint 400 Records music and what I think inspired our songwriters. Today we have a very full list of stuff that is across a pretty wide spectrum from shouty punk to indie rock to funky jazz to indie folk. You're going to enjoy it all I promise. 
First up from Maplewood NJ is the band Tri-State and 2 songs from their new EP "Doom Loop".  They get the Guided By Voices comparison every time they are talked about but what is interesting is they have two songwriters and singers in the band and they both write pretty differently. I would say Julian Brash the singer of our first track is the one who usually sounds like he's writing in the vein of the poppier Guided By Voices songs and when you hear them back to back you can really hear why the comparison is made.  The other songwriter Jeff Zelevansky usually writes in a different way but it still meshes with the other songs. I always think of the Barsuk band The Long Winters when I hear his songs but they do seem to be taking into account a wider set of classic rock influences depending on the song. As I've seen the band cover songs before like Men At Work's "Overkill" I assume that songs more in that vein are more what inspires Jeff's songwriting. Overall though it always feels cohesive and both writers work well off of each other. 
Next up is resident crooner Brian Erickson who in past reviews I've compared his voice to Josh Caterer of The Smoking Popes and Duval but I also realized if his songs sounded more like they were cynical and sarcastic they might be really close to Morrissey's happier songs. Mostly the stuff that was written soon after The Smiths broke up. That might be an unfair comparison and could come down to the crooning big vocal but you're smart, you get that. This is a re-release of an older record of his called "Origami Birds" from almost a decade ago and what is amazing is Brian's solo recordings have this vibe, style and sound all it's own. What is more interesting is his solo work has it's own separate distinct feel from the songs he writes for his band The Extensions. 
The Funky JC's who are heading up new Mint 400 Records sub-label Raining Music are  an indie jazz & funk band from the Garden State. The comparison I made today is to The Budos Band and I think if you strip away the horns from them essentially it's a very similar style of music. They both have swagger and interesting things going on musically that we haven't heard a million times before in the jazz world. But even if we did, it sounds so good. 
Finally Guilty Giraffe are back with a new single from their forthcoming album. I used to always say they were the loudest band in NY but over the years they have been adding nuance and more dynamics into their songwriting. Singer Mat McGinnis gets better with every recording and in this new track he is doing great shouty punk style vocals over the bands mix of jangle and hard edge guitar driven indie rock. I compared them to Husker Du because I feel like musically they share some lineage. Maybe it is not a direct influence over the band but definitely an influence on the people who influenced them. Looking forward to hearing the rest of their upcoming album.
- Neil Sabatino, BMN Contributor