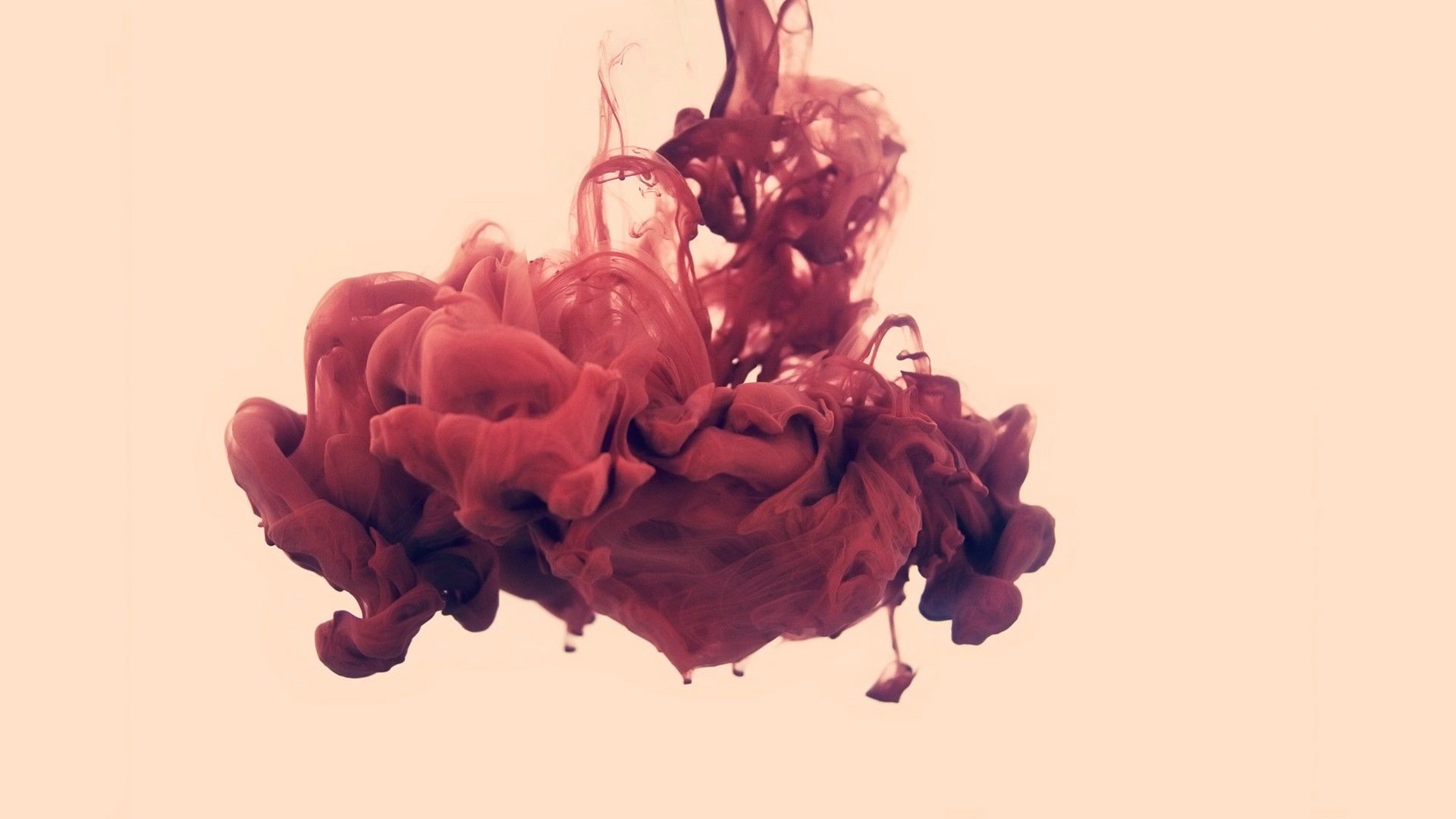 So full disclosure I run a record label and I've come to an agreement with Blood Makes Noise to let me promote releases every week (but we have been swamped so we skipped some weeks). The idea is every week I will present a playlist with some new Mint 400 Records music and what I think inspired our songwriters, however this week there is so much new music to get to we didn't really include outside stuff in our first playlist. Oh yes, you heard me right, in our first playlist because there are two of them!!!
Tom Barrett from Jersey City is maybe best known for his project Overlake, which was on Bar None Records. He's been in so many more bands than that and created so many different styles of music over the years. He's also prolific as hell, this week alone he has 3 songs on our playlists from three different releases. So first we have the single "Sunlight Brush" which is the mellow side of Tom and it's from the forthcoming solo full length scheduled for next year. Aside from that Tom had time to whip up an EP of songs he's been playing out for the last few months with his backing band The Cuts. Now this is the more indie rock Wilco, Jack White meets Pavement, and a hundred other obscure bands that I probably missed that Tom can tell you all about. Then on our other playlist Tom also contributes a Leonard Cohen cover over the track "Winter Lady" which was featured in the western McCabe & Mrs. Miller. So he's been busy to say the least. 
Guilty Giraffe return with a brand new LP that features a whole bunch of new music written by the current lineup. The great thing is to see how this band has grown where as their previous release was some re-recordings of older music singer Mat McGinnis had written when the band was a two piece but this new music feels like something created as a band. It runs the gamut from metal to My Bloody Valentine Shoegaze. This band has so much raw power infused with their music, you can hear the energy dripping from your speakers. They still wear the crown for the loudest band I've seen live. 
Reese Van Riper a few backs back released his new epic The Swamps Are Burning and a week or so ago played that album to a packed house at Stosh's Craft Beer Bar in Fair Lawn NJ. This album has so much grit to it and as Reese, the 8 foot Viking man howls, screams, growls it will suck you into an album you didn't think could come out of Northern New Jersey. The band has a mix of everything from the blues to metal but it all works cohesively together to form a perfect package of blistering rock n roll. I don't know if it gets any better. 
Finally this week The Cast Before The Break is a band that existed 10 years ago and has new music that the members decided to get together to finish. The band was on Deep Elm and the music has a little bit of an emo vibe but is more mature than that. Brought to us from singer TJ Foster and bass player Jordan Stewart who both now are in the Mint 400 Records band E.R.I.E. from Albany, NY. If you like E.R.I.E. which is a little more straight forward indie rock than you might love the throwback sound to a decade ago that they achieve with The Cast Before The Break. If you are interested they also still have available their two Deep Elm releases on Spotify along with the new track. More to come from that same session soon! 
Finally a week ago you may have seen a million posts about our Movie Compilation and we even did an article on BMN. Today we are giving you the full compilation  along with the original versions of what our artists covered. Hope you enjoy it and we'll be back in a few weeks with some more music! Have a great Thanksgiving!
- Neil Sabatino