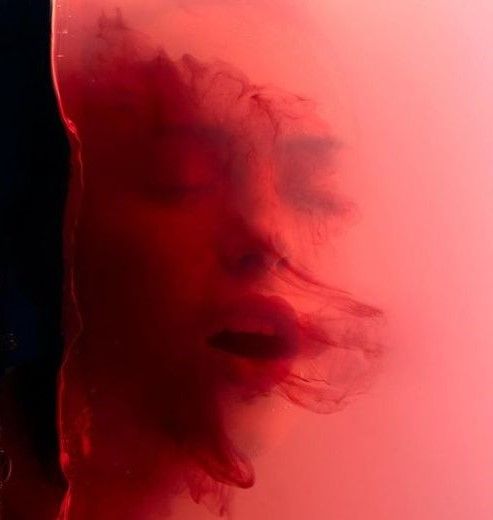 So full disclosure I run a record label and I've come to an agreement with Blood Makes Noise to let me promote releases every week. The idea is every week I will present a playlist with some new Mint 400 Records music and what I think inspired our songwriters. Today the ladies of Mint 400 Records take over the playlist. First from Boston, triphop indiepop husband and wife team This Bliss have an amazing new single from their forthcoming album. Also up is new signing from the UK, Poggy, with her debut album of soulful indie folk songs that break genre barriers. 
First up is This Bliss with their new single Friend from their forthcoming album. With This Bliss their earlier stuff always felt more triphop to me and had a Portishead-ish vibe but not so much on the newer material. It's clear Jess and Nick have roots in 90's music and incorporate elements of the early 2000's into their music but on this new single it feels more modern and like their most contemporary work. I compare it to Billie Eillish because it feels like similar music has inspired both. 
Next is Poggy from the UK and what a gem this artist and record is. It takes so many cool elements of 60's soul and 60's pop and blends it with modern sensibilities. The harmonies, the songwriting,  the vibe is so great that I wondered as I signed this artist why she hasn't been discovered and blown up into a sensation like Amy Whinehouse. I hear a lot of things when I listen to this album from a Beth Gibbons of Portishead feel to Astrud Gilberto jazz or bossa nova feel in other tracks. It was hard to nail down exactly what other artists to compare this too because it seems to incorporate so much of the 60's and 70's along with more recent throwback artists. It shares similarities to Sharon Jones & The Dap Kings but it never feels cheap or like it's lifted anything directly from it's influences. It's like many artists on this label, students of the masters who pay homage through their work. This record is one of the best debut albums I've heard from any artist, big or small so I hope you can take the time to check out and listen to "Woman" from beginning to end.