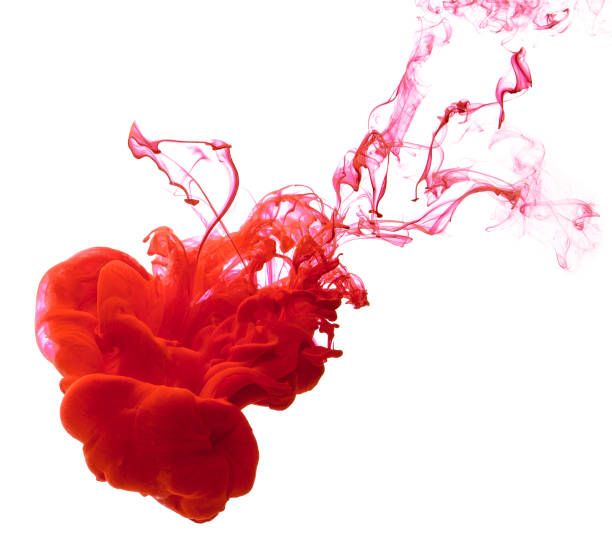 So full disclosure I run a record label and I've come to an agreement with Blood Makes Noise to let me promote releases every week. The idea is every week I will present a playlist with some new Mint 400 Records music and what I think inspired our songwriters. This week is a pretty diverse playlist across multiple musical genre's. 
Up first The Bitter Chills return with a new single "Piling Groceries" which is a love letter to buying your first guitar. It totally reminds me of a Ben Folds story telling type song. The author recounts his first job and buying that guitar which sits in the trunk of his car having groceries piled upon it. Great lyrics and a catchy tune plus the b-side a cover of Eminem's "Lose Yourself" done as an Americana type song which in the end sounds a little bit like Cake. This album follows up singer Matt Cheplic's Splendid Engine solo album but is a great continuation of that overall sound mixed with the folk Americana sound that The Bitter Chills are known for.   
From Baltimore, Indie Rock duo Underlined Passages drop another single from their upcoming album. On this new track I definitely hear an emo vibe in the vein of what was going on from 1999-2003. I likened this track to Hot Rod Circuit and I definitely hear a little bit of that mixed with Sunny Day Real Estate and a few others. However I would say Underlined Passages have a more mature sound at times than that era. This along with the track "Couples Therapy" that they dropped a little while back make for strong singles off the upcoming "Neon Inoculation" LP due out in the new year. 
A Carousel Moon features members of the NY State band The Racer and shows off a mellow-er piano based vibe mixed with Indie Pop. The Racer kind of has more grit to it and sometimes to me has more Radiohead qualities where as this side project that features Mike Esserman and Eric Sosler has more of a Sigur Ros feel to it. It definitely feels different and more sparse at times than The Racer. Overall this is a great outlet for the two songwriters to create something very different from the sometimes more accessible Racer project. So far A Carousel Moon has been on a roll releasing a bunch of stuff this year and each thing is different from the last. A Carousel Moon is a highly prolific and quality project. 
Finally on this BMN playlist is Fairmont, which is me, so I know exactly what inspired this track. This track is the lead off new song we wrote just for this Retrospective and the idea was to make a short homage to all of the 60's garage rock that I love but mixed with my usual doom and gloom lyrics. Instead of just one song that inspired me and instead of posting another Fairmont song I gave you a couple deep cuts that are definitely among the influences of this new track. 
And finally since this is our last article for the year we leave you with our Xmas Playlist featuring tracks, some covers and some originals that we've put out over the past decade. Add them to your playlists, make them new classics! Have a Happy Holiday no matter what you celebrate.
- Neil Sabatino