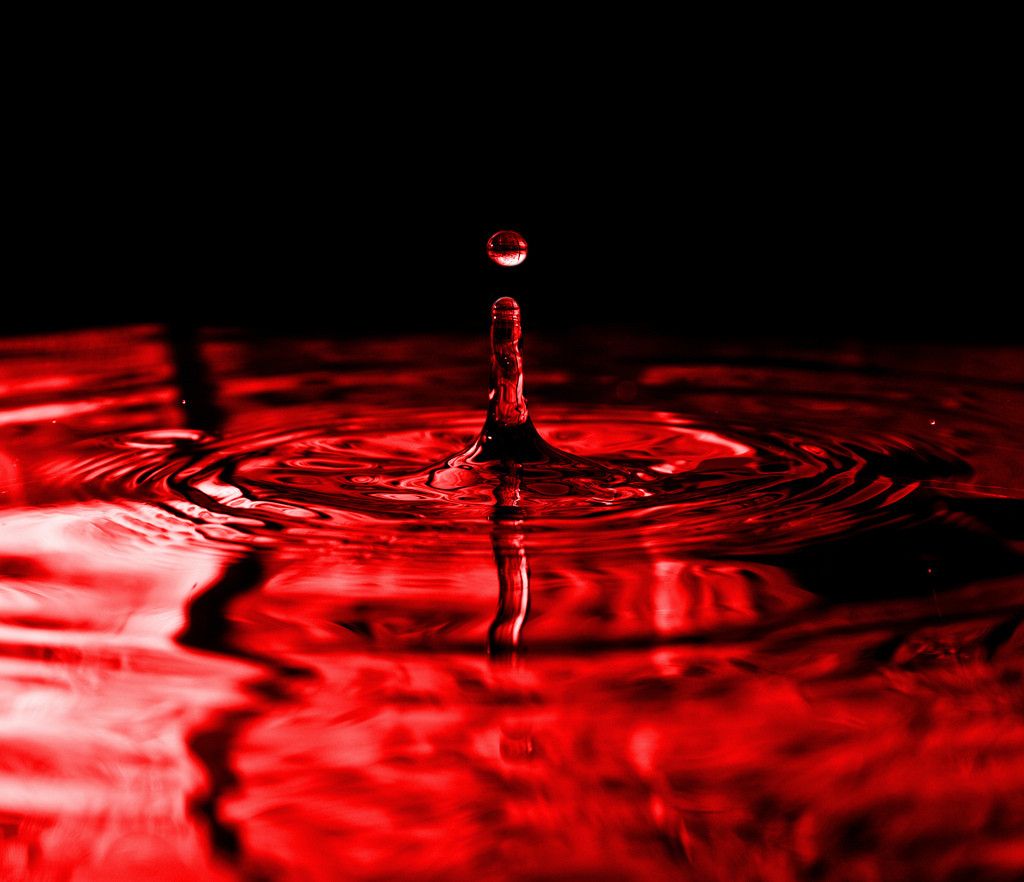 So full disclosure I run a record label and I've come to an agreement with Blood Makes Noise to let me promote releases every week. The idea is every week I will present a playlist with some new Mint 400 Records music and what I think inspired our songwriters. This week is full to the brim with all kinds of Indie Rock. So let's just dive in first with Mike Chick's new American Holiday classic "Ding! Dong! Fill My Plastic Pumpkin". Aside from the Monster Mash I think he did it, he created the Halloween epic we've all been waiting for that addresses Trick or Treating. Kind of surprised nobody has ever thought of that and Mike now has that market cornered. So add this to your Halloween playlist every year forever because seriously you won't be able to believe you lived without it. 
Following that is Christina Ward has a brand new EP of folky tunes but the single "Gulf" has a little more grit to it as it feels like a fuller composition than the other two tunes on "Humans". If you are a fan of Phoebe Bridgers and other female fronted mellow indie rock you are going to love everything Christina has put out. She pulls from the 90's but incorporates so many elements of modern indie pop. The electro drum beat and jangly electric guitar create a nice base for Christina's angelic voice to float over. For me "Gulf" caught my ear right away and it's already enjoying play on a bunch of radio stations in it's first week out. 
Next up is the man, the myth, the legend, Tony Saxon as he presents his first material since his move from Jersey to California. Tony is a student of classic music and is an encyclopedia of things you probably didn't even know existed. On his newest track it's clear to hear a more mature Saxon with a tight garage rock song that harkens back to The Stooges among others. This first single will be part of the album Thirst and Howl which is basically a love letter to forgotten 45's from the 50's and 60's that are seeping with soul. This tune however is one of the few originals on it and I might like this one the best. 
All the way from Rhode Island El Valerie creates bilingual indie pop and her song "Mala Onda" takes a jazzy approach almost like a Vince Guraldi track but infuses it with a latin sound that is something quite unique. It's like taking classic bossa nova and filtering it through a casio keyboard to create lofi indie pop gems. If that sounds like it's up your alley then you probably are going to love this album. El Valerie definitely cuts out all the filler as her album clocks in at 14 minutes, but I promise for you it will be 14 minutes of bliss. 
Hailing from Baltimore Underlined Passages offer up their single "Couples Therapy" a track from their forthcoming album Neon Inoculation. Written as a song that encompasses the strain of the recent pandemic on couples. It contains everything that makes Underlined Passages great, from 90's influence mixed with modern indie rock. I almost think of them as Death Cab For Cutie mixed with Sunny Day Real Estate. It's like if you took only the mellow parts of Sunny Day's songs and mixed in modern indie drumming and more of a Ben Gibbard approach to lyrics and cadence. I feel like this hits a high point for the band as on previous records they had songs in a similar vein but this one feels the tightest and most like a single from their catalog. The big chorus "Let it rain down" hits with intensity that's hard to pull off in a mellow song. 
Finally we leave you with a cover of Simple Mind's "Don't You (Forget About Me)" from New Jersey band The Extensions. This track is a little sneak peak at Mint 400 Records Presents: At The Movies II. I initially met The Extensions in 2017 when At The Movies Part 1 was coming out and they contributed a Scott Pilgrim cover. As usual Brian Erickson and crew deliver their brand of Asbury Park Indie Rock with it's own Jersey feel to this classic song. I love the intro as it creates this very unique start to this classic. A little dancier and more soulful approach is taken and I think it works out well. If you love this re-interpretation of this classic wait until you hear all 25 tracks of this monster compilation available on November 12th.
- Neil Sabatino