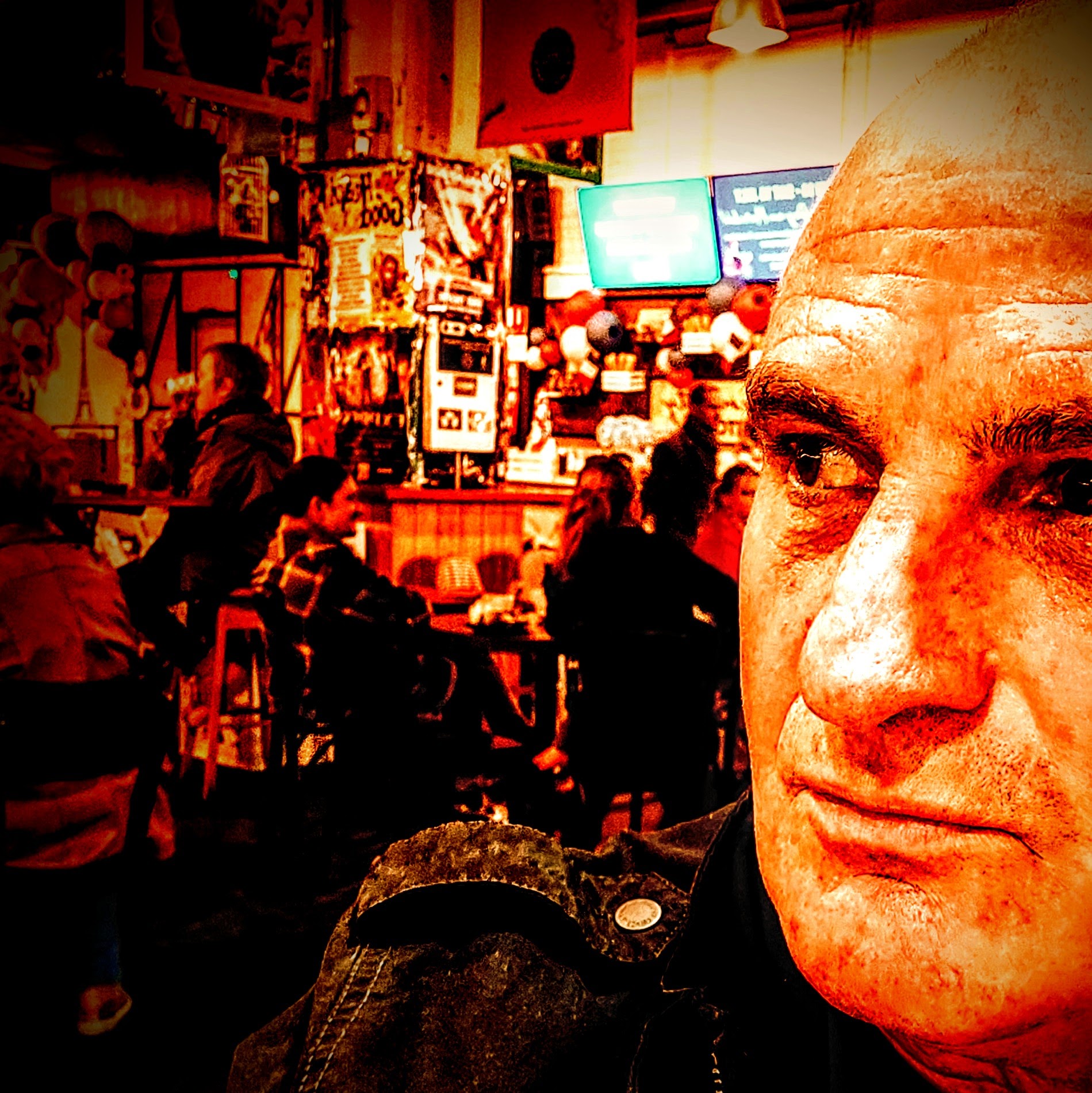 Hey Calamity was originally a three-piece indie band from a place called Katoomba in the Blue Mountains just West of Sydney, Australia.The band, established in 2016, was led by singer/guitarist, Dave Thomas who also wrote all the material. During this time, the sound was characterized by straight ahead drums and bass with overlayed jangly guitar.
There were a few signs of the Shoegaze influences that would later come to the fore, but it was much more an indie rock sound overall. The band recorded a four song ep which notably featured the track On the Run, heard again in 2022 with more prominent Shoegaze elements.
After playing local gigs and gaining a small but enthusiastic group of followers, Hey Calamity eventually folded when Dave moved to Manila in the Philippines on a two year work contract. It just so happened that the start of this assignment coincided with the outbreak of COVID but the decision was made to stick with the plan and remain in Manila to see what happened.
Armed with nothing more than a cheap Chinese acoustic guitar, and locked down in a condo on the 26th floor for much of the time,Dave set about writing a bunch of songs that would later become the basis of Hey Calamity's first album, Desperation.
On return from Manila to Australia in July 2021, Dave and his artist wife Jane McCumstie moved to Millicent, a remote location on the South Australian coastline halfway between Melbourne and Adelaide. It was here that Dave was able to setup his own studio and record the tracks that had been written during the course of the pandemic.  Hey Calamity is, for now, a solo project but there is talk of developing a live act in 2023.
The biggest challenge, living in a remote location, is to find like minded players with most of the local music scene centered around classic rock covers.The band only really started gaining an online audience of any note in August and has been steadily growing a following ever since.
Hey Calamity return now with their second album.