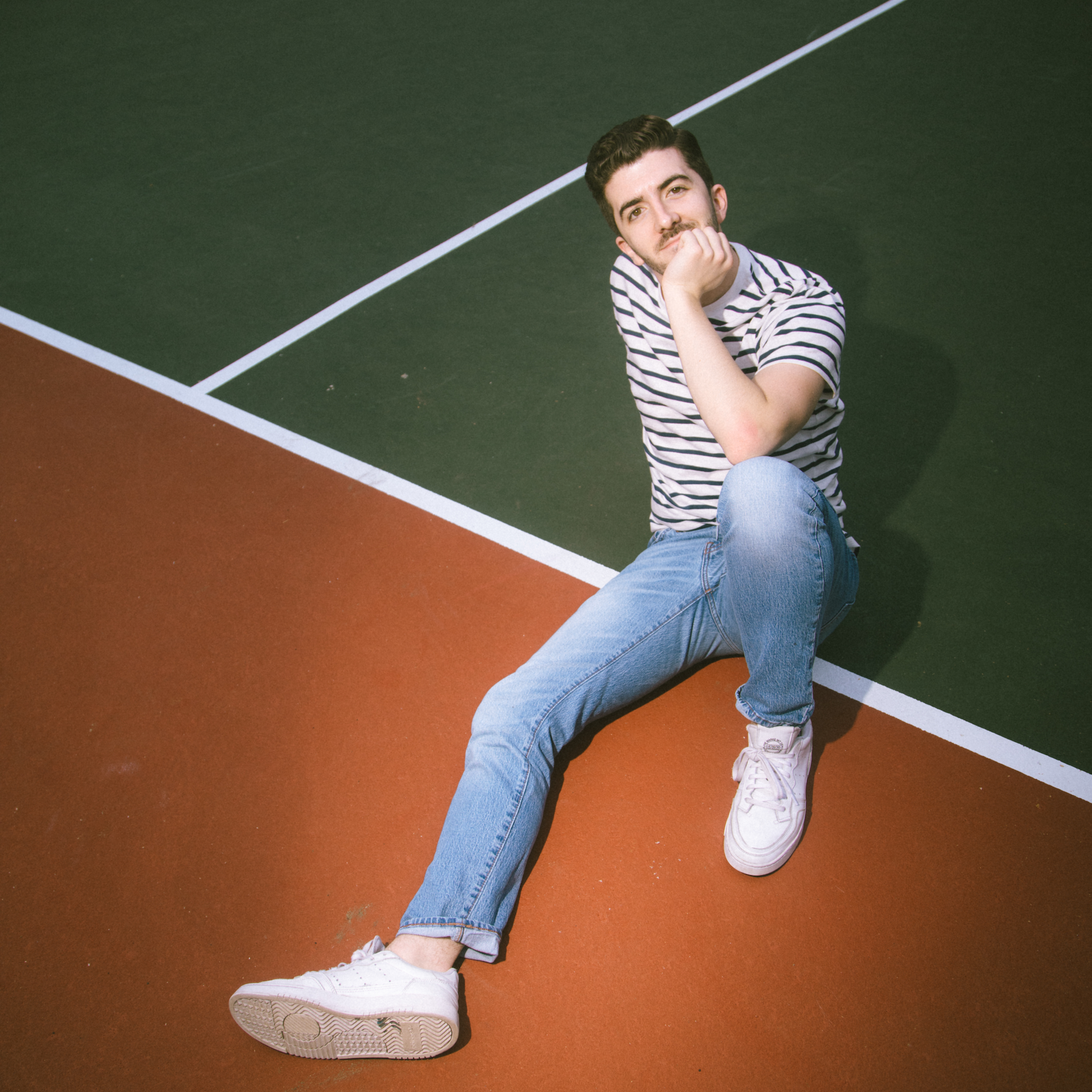 From a music aficionado perspective, my tastes are all over the place. From every version of rock to some deep country-western cuts, I pride myself on the ability to listen to a song for what it is and decide if it's good or not. My musical taste honestly reflects the places I've lived all over the world for extended periods. 
One of my favorite genres,when done correctly, is the pop genre. I've always found it impressive when an artist or producer finds a way to be clever and a storyteller wrapped in the sugary casings of the synthesized beats that embody the pop genre. The Dua Lipas, St Vincents and the Ke$has of the genre show that pop it's much more than surface deep 
My favorite example is Britney Spears's "If You Seek Amy". Pop can be clever, cheeky and tell important stories 
"Magical Mess" by Andrew Smith is the amalgamation of all those things, especially important stories. 
The song is incredibly honest and poignant as you listen to a young 20 something trying to figure out his way in this society and climate that doesn't make that entirely easy. A society that sells perfection via social media as a success instead of realizing that imperfection is perfection. 
Truth be told, Andrew Smith had most of attention in the first 10 seconds of the song, Mostly because he reminds me of 2 of my favorite unsung pop artists, Yung Bae and Outsight. 
Both of them are fantastic storytellers over cavity-inducing, brilliant pop production and Andrew Smith is no different. He is in that class easily. 
Legitimately, I find it near-criminal this song isn't more popular. It is a song that you could easily hear on Z100 on rotation 6 times a day, somewhere shoehorned into a coming-of-age film or reality TV. 
The song screams like an anthem to the youth, that admires that perfect social media influencer, to have more agency in their lives and how to go about what makes them happy in their way. Therein lies the real perfection, being who you are and being good at it 
Please take a listen to Andrew Smith new track "Magical Mess" in the link and blow this song up!
- KL (IG & Twitter: @codename_leon)