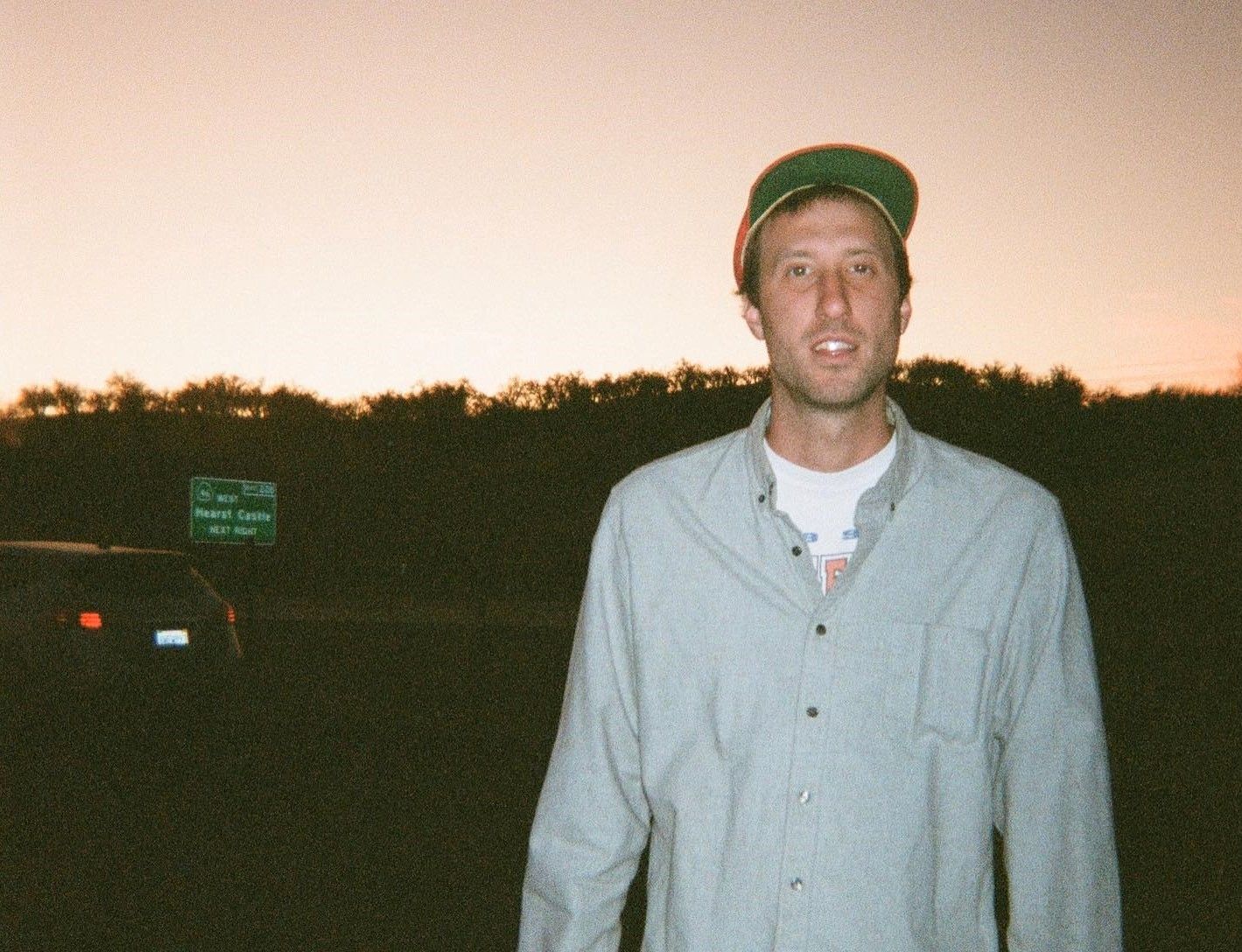 It's rare to get a submission or just in general to have a song/video come with listening and viewing instructions, but that is what Ryan Pollie's latest project "Museum at the End of Time" has brought us - a unique experience into a world with the intention of "alleviating anxiety through an audio visual trance state." So, here are the instructions so you can experience this piece properly, and if it works, maybe we can all cut back on our benzos:
Directions for listening and viewing: Please use over the ear headphones, ideally ones effective for blocking out outside noise. The screen you view on can be a TV or a laptop, but it is recommended to be in darkness to deprive your senses of outside awareness. For maximum and desired effects, it is best to experience the full piece. Deep breaths are helpful during the first section of the piece. Do not be concerned with wandering thoughts, as the mind will quiet eventually. Please note that it is possible for unexpected or strong emotions to come up while in a deep meditation.
The museum at the end of time is an enchanting journey of the mind, slowly building from soft dreamy sounds to calming melodies and rain. Perfect for yoga and meditation, or a drive along a country road with beautiful scenery, this calming music will enhance your surroundings no matter where you would choose to listen to it. The visual presentation is a psychedelic display of colorful fractal animation that induces a calming asmr effect. Closing my eyes, I imagine floating high above a forest, weaving between cobalt rain drops..
Instagram
Twitter
Facebook
Perpetual Doom
- Tanya Dawn, BMN Contributor