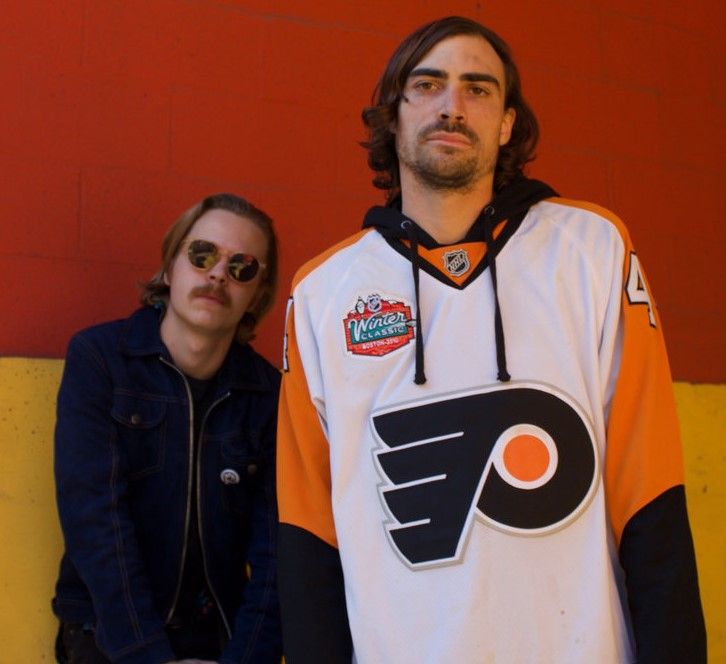 Homemade Ski Mask is a punk rock duo from Lancaster, PA , USA, consisting of members Mike Tennant and Danny NoNo. Recorded at the Kaleidoscope in Lancaster PA, "redballbluechicago" is a 5 song collection of focused positive energy in the form of aggression. All punctuated by the posse cut "Backwoods" featuring artists/friends Howzit and Gnar Cyst. While the EP touches on some serious subjects throughout its runtime, it cannot be forgotten that the first three seconds and last three seconds contain authentic laughter.
Something about a two piece band that makes me curious...how heavy they can be with limited personnel. Bosco likes thing neat and tidy and chaotic at the same time. 
This is "meat and potatoes" to the core. Nothing fancy, just skull crushing and sweaty as fuck sounding. Yeah, crash that shit boys! Fuck sing-a-longs, make those guitars and drums pay! Cool tempo changes and some thrash thrown in for good measure...Bosco likes!!
- John Boscoe, BMN Contributor