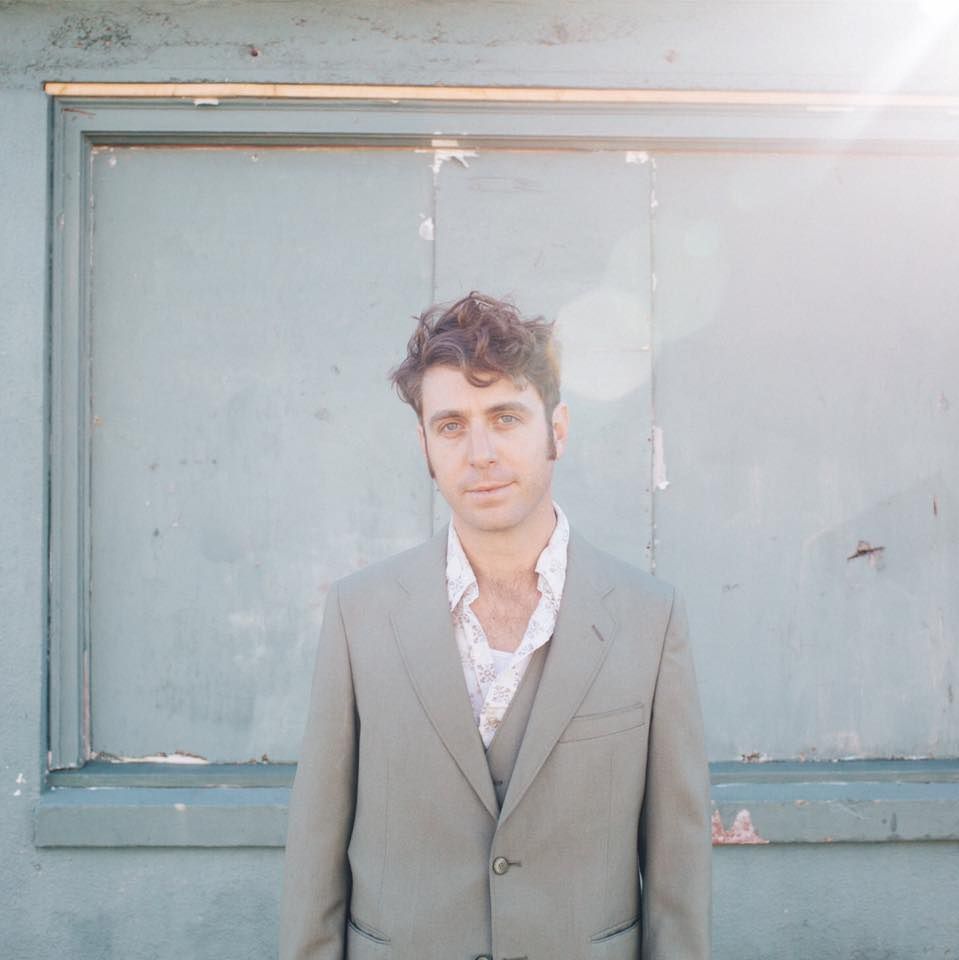 All The Same, the new album from Max and The Martians, a project of New Orleans-based musician and songwriter Max Bien-Kahn, is preparing to land on March 12, 2021. The album will available everywhere digitally, as well as on vinyl and cassette from Perpetual Doom. All The Same brings together all-star talent from across the Big Easy to sharpen the Martians' wounded country sound into resolute, danceable rock and roll. These tracks confront heartbreak, grief, and that creeping sense of unease at summer's end. Prepare to do the space shuffle.

Fade Into the Sun
I woke up in my girlfriend's apartment on a Sunday morning in 1991. I walked down West 4th Street and looked up at the sunny Sunday sky. The first song on the album, "All the Same" comes drifting out of some apartment window. It might as well be a Velvet Underground song. It has the warmth, that somber melancholy that I like so much that matches the quiet beauty of the Sunday sun in the city.  
Warm, panned guitar sounds, mostly clean. A punchy bass track. A bit of Beck. Some Dylan. I dig it! I appreciate the clean simplicity of the mix, every instrument is there, nothing stomps on anything else. I can hear it all and it is a good thing. Sort of a singer/songwriter collection of stoner tunes. Not pretentious though.  
This is summer music for winter folks. I drank too much tequila. The sun is going down. I'm in the bathtub half-conscious and this is playing. 
Should I throw some more metaphors at you? Nah. There is a clear understanding of style here. Some 60s doo-wop riffs which are solid. No acoustic whiny crap. Some of the songs, like "Lust Will Linger" really stand out. Warm throaty vocals on top of some smooth straight up doo-wop riffage. This is a thoughtful postcard (okay I threw in another metaphor) of a release. These are well crafted songs that convey their message in a good amount of time. The songs don't overstay their welcome, they set a tone and drift away into a nostalgic ether.  
Go sit down on a bench in Washington Square Park. Lean back, put this on, and fade into the sun.
All The Same is available on vinyl and cassette exclusively from Perpetual Doom's official store or Bandcamp.
Facebook
Instagram
YouTube
Perpetual Doom

- GregJaw, BMN Contributor