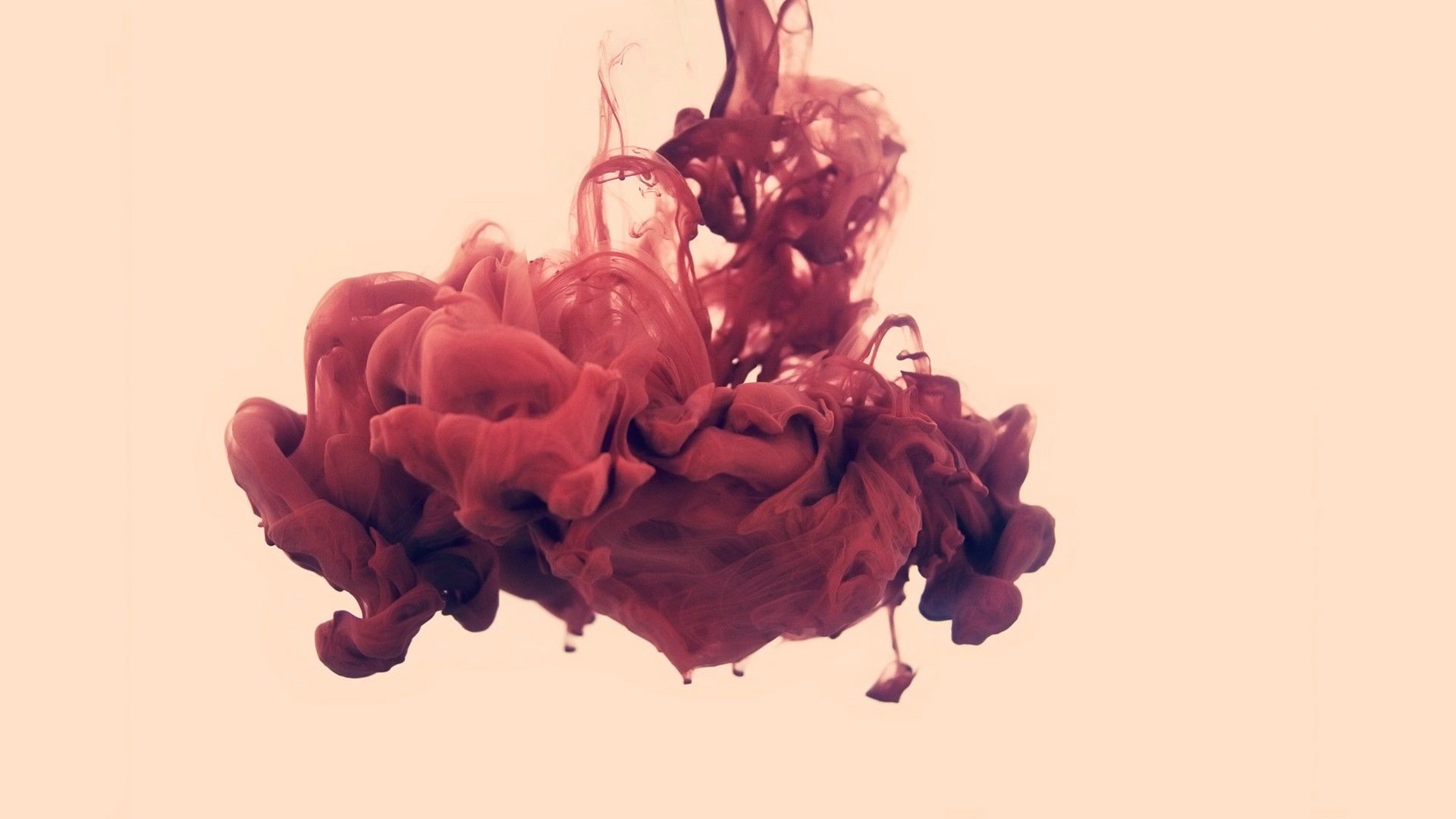 Our inbox is over flowing again so we are letting you good people know exactly what is new and available out there in the music world. This week I was introduced to Little Fuss from Boston who I loved! Hoping to write more about them in the future. Everything was pretty great this week, so I can't complain and you know how much I love to. We hit a few different genre's this week and I have to say that we get really quality material sent to us! If you want to see your band on one of these lists, send us streaming music and as short bio. 
BAND: DESARIO
BloodMakesNoise Rating: 8.3/10
Genre: Dream Pop, Jangly Indie Rock, Post Punk
What the band says they sound like: Somberly meditative and immersive shoegazing, tight set of indie rock tunes that mines a darker-tinged shoegaze rooted in British post-punk and new wave.
What we think they sound like: I like this a lot, it has this classic feel somewhere in between Mission of Burma and New Order, maybe throw in a little Stone Roses. It's pretty mellow for something labeled post punk, the second track "Things We Left Behind" feels gothy at moments before it breaks into full song and then it almost feels like a Sundays track. I think fans of 80's brit rock like The Smiths or The Cure will like this as much as maybe a fan of Sunny Day Real Estate. It carefully skates the line between pop and post punk all while sounding contemporary. 
Songs to add to your playlist: Strange Shapes, Things We Left Behind
BAND:  MAXTON HUNTER
BloodMakesNoise Rating:  8.5/10
Genre:  Dream Pop, Indie Pop
What the band says they sound like:  Inspired by his girlfriend and the California coast, coastal psychedelia leans heavily in favor of lyrical melody and dance pop rhythms
What we think they sound like:  I like the feel of this, it's almost as if Geowulf and Sea Wolf combined to make music with a relaxed mid-range mellow vocal. It has a bit of folk songwriter feel beneath the dance pop atmosphere. Overall a soothing recording without an ounce of abrasiveness, from the drums to the rung out fender chords over the mellow acoustic strumming. Even the build up is wrapped in reverb so it never really breaks the mood or consistency of the vibe.

Songs to add to your playlist: Halfway Home


BAND:  MOTEL BLACK
BloodMakesNoise Rating:  7.9/10
Genre:  Gothy Post Punk, Alt Rock
What the band says they sound like:  moody, introspective, and dark debut Boston alt-rock band
What we think the band sounds like: This has a vibe like Type O Negative, Alice In Chains and Danzig but with more of an indie spin on it. It's gothy dark but with a good groove from the rhythm section. The vocal isn't quite deep enough to pull off Pete Steele or scratchy enough to pull off Danzig but it has a nice Layne Staley or Scott Weiland feel to it without the over nasally push that some imitators often have. However it actually has little bit of those guys which in itself is kind of cool, you don't hear it often. I was kind of waiting for a big chorus which didn't really happen but it's only one track from a upcoming 7 song LP. I often think sometimes songs feel better in the context of the full album rather than as stand alone pieces. Will have to wait and see when I check out the full record. 
Songs to add to your playlist: Humor Balance
BAND:  LITTLE FUSS
BloodMakesNoise Rating:  10/10
Genre:  Indie Pop
What the band says they sound like:  the arrangement of our songs doesn't necessarily have to conform to a typical 'rock band' format. This, along with the fact that we record 100 percent of our songs in our bedroom
What we think the band sounds like: This tops our list this week, great song, great vibe. This has everything I would look for in an indie pop song from the groove to the melodies, the pop hooks, the lyrics. It's just a clinic in great pop songwriting. I'm full of criticisms, hopefully constructive, but I for once I have nothing to say. It's not that this is ground breaking, but it's like they listened to a song like The Weeknd's "Blinding Lights" and said, "what's the formula here and how do we write the perfect radio pop song". Well they figured it out. 
Songs to add to your playlist: 20 Questions
BAND:  SOCIAL UNION
BloodMakesNoise Rating:  9.9/10
Genre:  Dark Indie Pop, Industrial
What the band says they sound like:  Post-punk/ Coldwave/ Shoegaze/ Industrial/ Dreampop/ Synth/ Dreampunk/ Indie/ Ambient /Drone
What we think they sound like: Extremely cool mix of industrial and pop and yeah it's a little bit of all those genre's the band lists. The vocal is great, it's like an 80's pop vocal mixed with Nine Inch Nails and Electric Youth. The palette of sonic textures used on each track is wonderful with a haunting reverb wrapped vocal that at times dances to the front and the back of the mix in an intriguing way. Perfect 
Songs to add to your playlist: Fall Into Me, Choke, Abscond, Hands Don't Fit