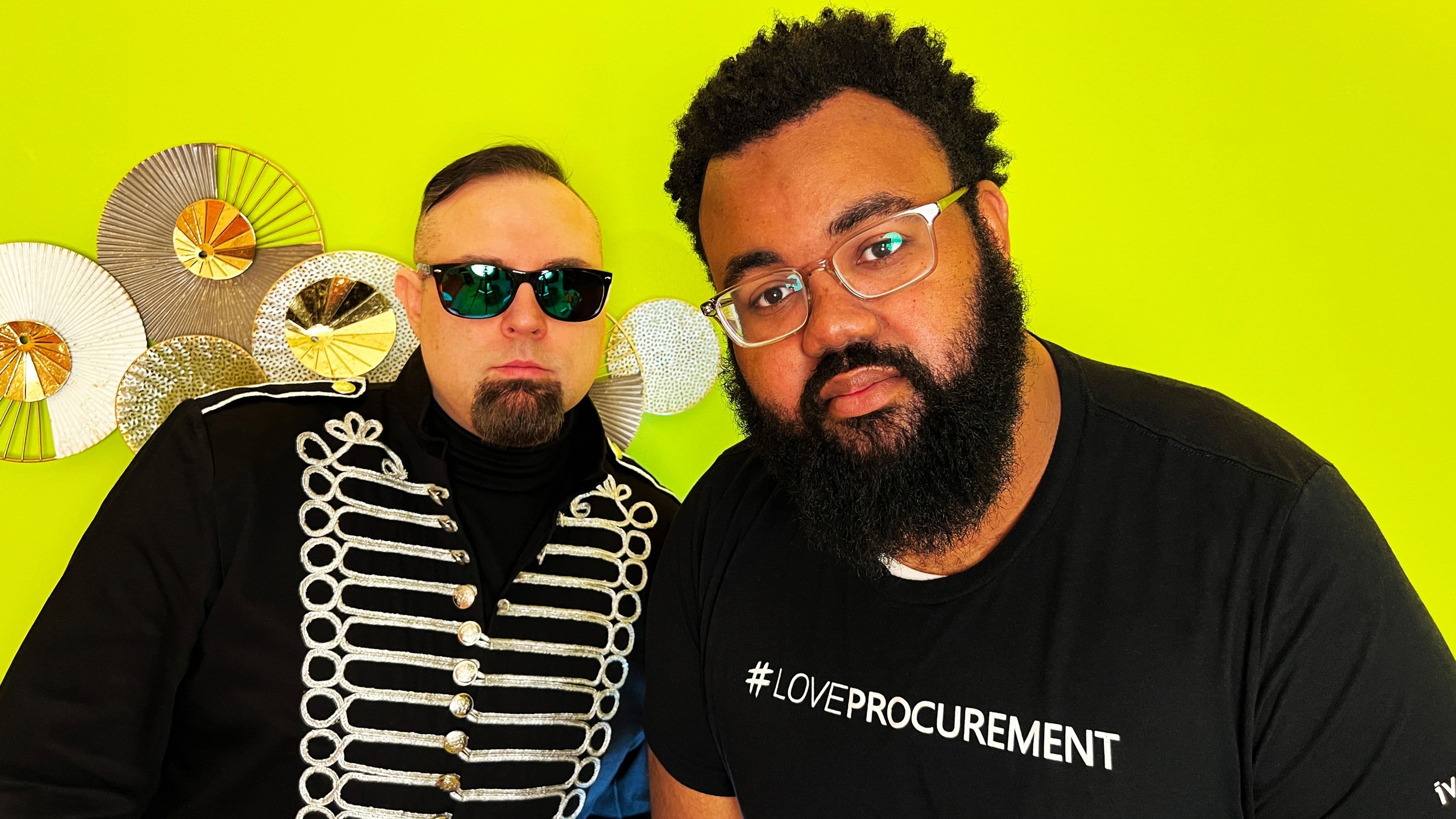 Underlined Passages release a new video today in anticipation of their latest EP "His Head Feels Like A Trainwreck Tonight," coming 12/2 on Mint400 records. The new video, directed and shot by Rick Barnwell at RFBV Films out of Baltimore, is the band's first cover song adaptation and third video in a series of highly creative vids with Barnwell. 
UP decided to adapt Sarah McLachlan's "Ice Cream'', a deep cut from her 1993 album, "Fumbling Towards Ecstasy." For an indie-rock/shoegaze band like Underlined Passages, this seems like an odd, yet interesting choice. Given the band's track record of doing things their own way, it is not surprising that they picked a song that no one would associate with their sound and genre. 
The result is a highly original, very tastefully layered re-creation of "Ice Cream," albeit clearly in UP style. Somehow this band unites shoegaze and 90's mainstream pop rock-and as a result creates a new flavor of "Ice Cream" all their own. 
We hope that Sarah would be proud, and she should certainly enjoy this adaptation. We hope that you will as well!