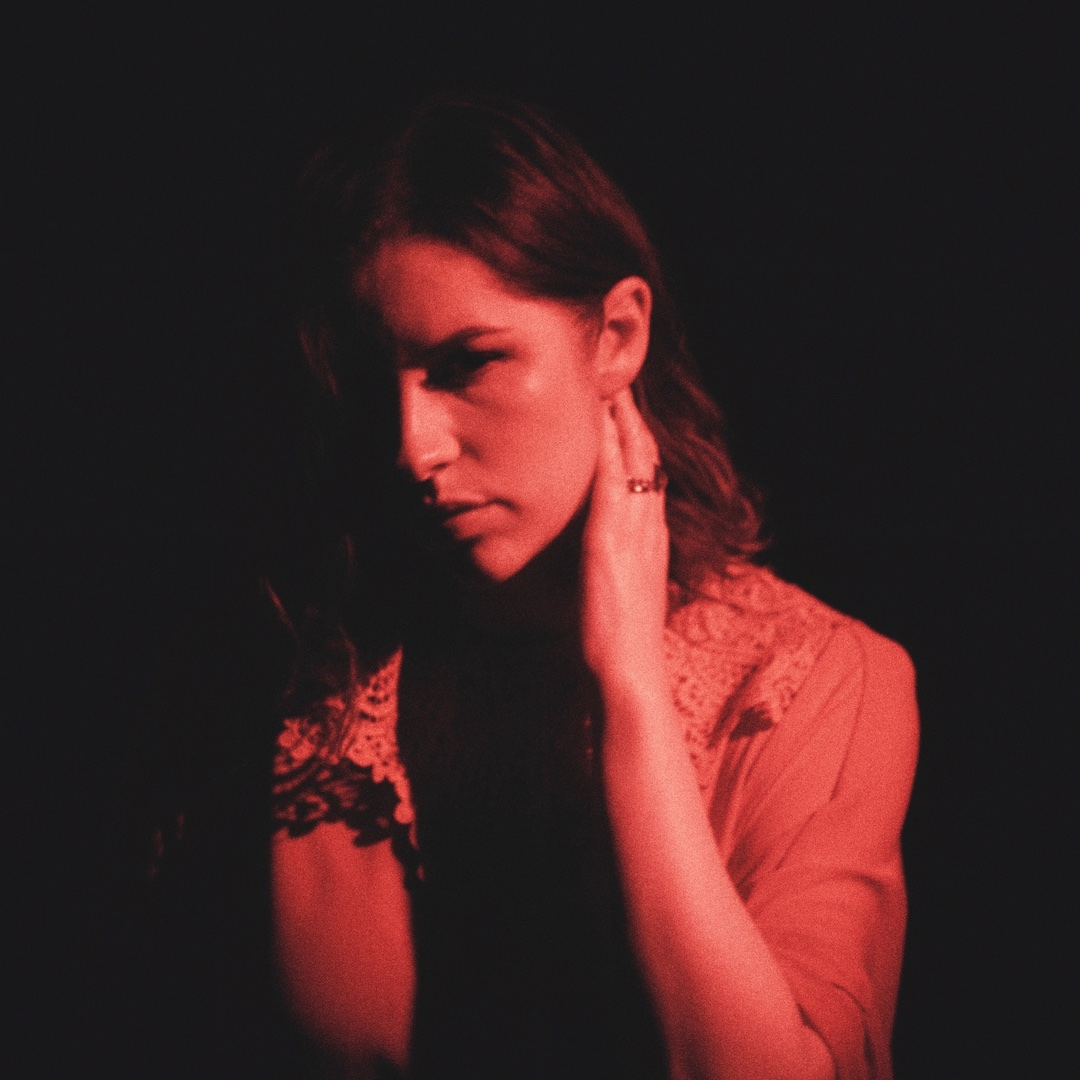 SPELLES, the dynamic duo comprising Luc Laurent and Kathryn Baar, has released their latest single, "Night Terrors". The track, a chilling blend reminiscent of Amy Winehouse meets Suicide, showcases a new dimension of SPELLES' expansive and genre-defying musical prowess.
"Night Terrors" kicks off with a blues-inspired bass synth riff and pulsating drums by Laurent, setting the stage for Baar's soulful and biting vocals. The menacing verses build an atmosphere of tension, creating a sonic landscape where the listener feels submerged underwater. Yet, just as the depths seem insurmountable, the song concludes with a heroic ending, pulling the audience back into the light.
The choruses explode with a rich tapestry of organs and string machines, amplifying Baar's confident declaration, "Look at me now, I'm coming alive." The lyrics delve into the dichotomy of emotions associated with chasing elusive dreams, with lines like "What haunts you the most? My unlived life" and "Built a pyramid of dreams, to honor what's dead."
SPELLES has garnered acclaim, amassing over 5 million streams and earning praise from Consequence, CLASH, BBC, NME, NPR, and more. Their music has found placements on popular shows like Good Girls and Pretty Little Liars, showcasing the duo's versatility and widespread appeal.
"Night Terrors" marks the third single from SPELLES' highly anticipated debut album, "Diving Into the Arms of the Divine," set for release on November 15th via Sierra Bonita Records. The album promises to be a culmination of their musical journey, blending influences from Portishead, Radiohead, and Nina Simone into a commanding and emotionally resonant body of work.
As SPELLES continues to captivate audiences with their unique sound, "Night Terrors" stands as a testament to their ability to craft haunting anthems that leave a lasting impression. Dive into the sonic depths with SPELLES  and anticipate the release of their debut album, destined to make waves in the music scene.
https://www.instagram.com/spellesmusic
https://twitter.com/spellesmusic
 
-B. Whitman