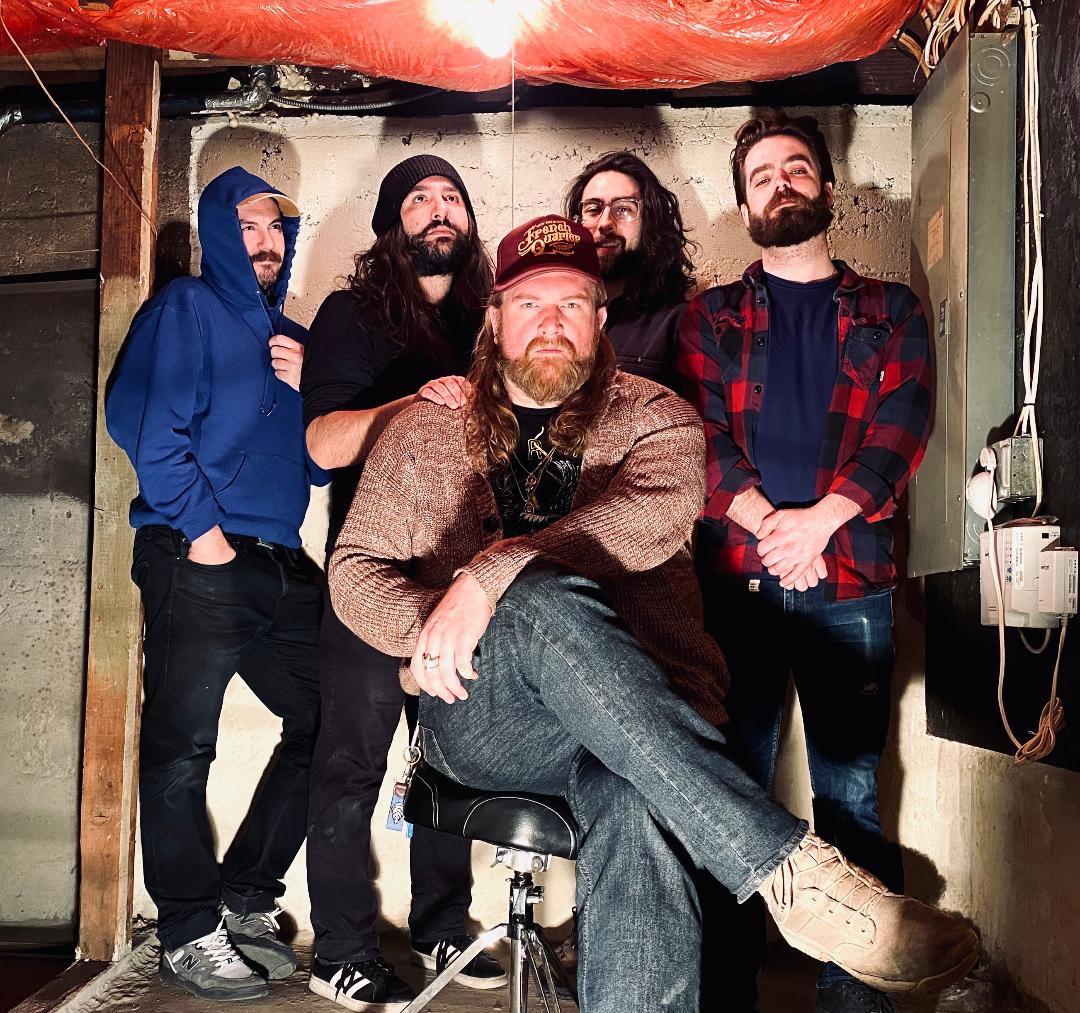 North New Jersey Indie Blues Rocker Reese Van Riper is dropping part 2 of his trilogy of records 'Sinners, Saints & Psychopaths'. On April 14th part 2 'Saints' will be available everywhere but in the meantime the band is offering up a unique listening experience on March 25th. Writer Neil Ghazaii gave us the scoop below: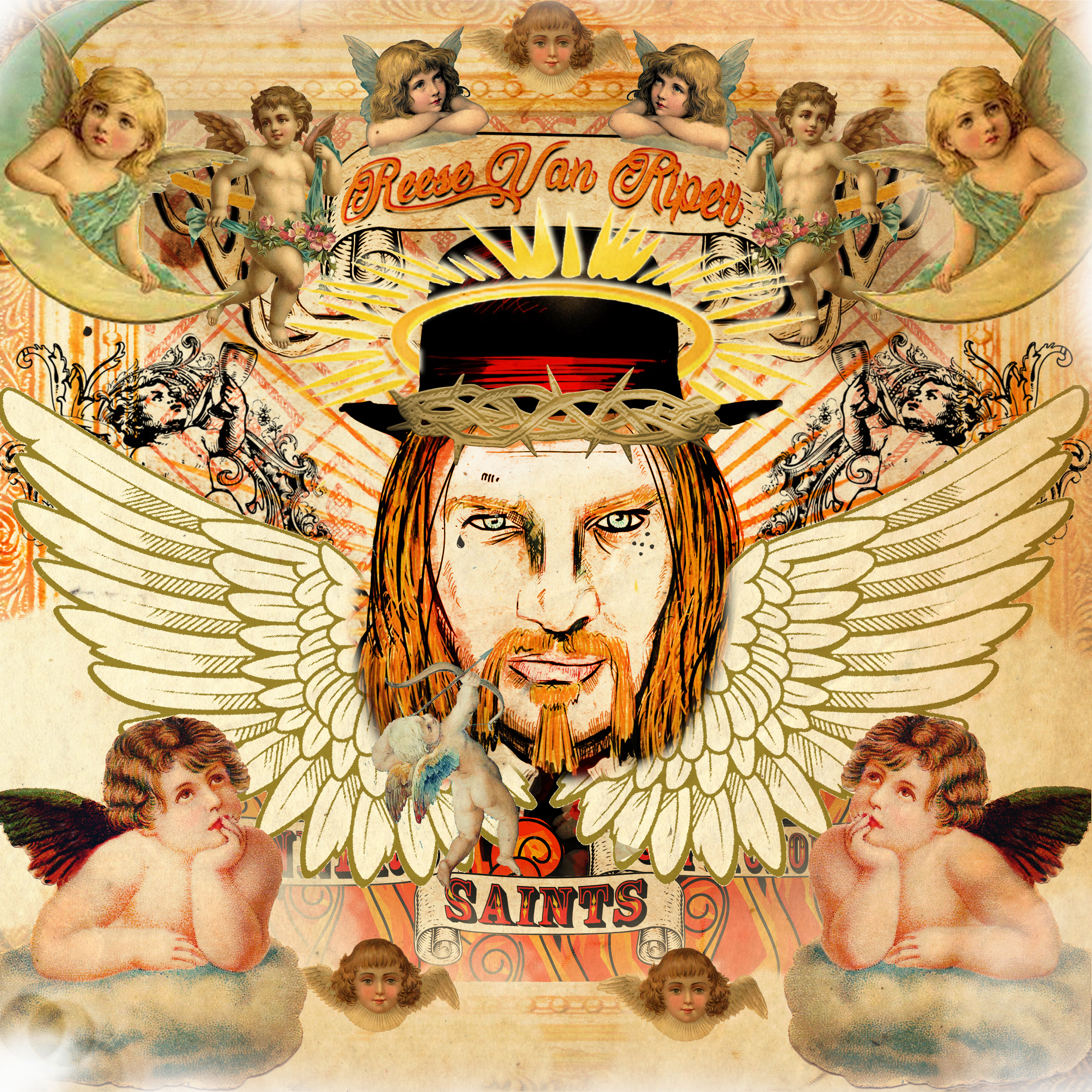 Reese Van Riper's New Album, 'Saints' hits a deeper chord showing off beautiful melodies and addictive choruses
 
            Often called 'the hardest working man in show-business' Reese Van Riper is set to release their 4th album in 2 years (with a great 4 track EP in the middle, 'Bourbon at the Lake'). With the album release/listening party set to be at Factory Records on March 25th, fans can get a sneak peak early release of the whole album on a flash drive just for showing up. They are even giving out free champagne and hors d'oeuvre. What else do you need to hear? There will also be local artists, Joe Galuppo and Greg Gerstler selling off their artwork. I 100% recommend checking our their work as they are brilliant budding artists. (@galupagos_island & @gerst_wrx)
            'Saints', being the second album of a three part album series called, "Sinners Saints and Psychopaths" is filled with addictive and memorable choruses starting off with a huge soulful hit, 'Go Tell it on the Mountain'. You can see how Reese's songwriting has evolved over the years telling a beautiful story with amazing vocals. As soon as the powerful hook comes in, you realize this is a song that will get stuck in your head for weeks. The album immediately changes tone with it's next track, 'Lights Camera Flames'; Having amazing arrangement, this song pulls you in and then chews you up and spits you out while you are hypnotized by the guitar riff and dynamic effects. Reese really shows off his vocal range in this smash hit.
            The album then takes another huge turn with it's next track, 'All My Good Friends Go To Jail'. This slower, somber song shows real life story-telling with a country tone. This track delves into Reese's personal life and it shows how soulfully the track is laid out. His stint in Bergen County Jail definitely had an impact on Reese's songwriting and emotional status and it is clear when you break down the lyrics. With immense vocal harmonies and melodies this is an unskippable song. The next track, 'Save You' keeps you on your toes with Reese's voice changing into a raspy higher pitched blues singer out of the 60's. Then the melodic bomb is dropped with what I think the feature track should be, 'Keep Your Head Up'. With Leonard Cohen-esque songwriting combined with warm Coldplay like singing this song takes you on an adventure of emotion and nostalgia.  A truly alluring track that will give you the chills and make you think of lost love and regrettable mistakes. The background vocals alone will have you thinking you are ascending to heaven.
            And now, onto the B side. Flip that vinyl around quickly as you wipe away your tears and get your head banging to, 'Preacher'. A heavier upbeat hard rock song is guaranteed to get you moving. After a beautiful folk song 'Jesus Take Me Home' comes an enlightening song called, 'I'm on Fire'. With beautiful keyboard work cementing down a great melody, this is a brilliant story told by Reese. Followed up by 'Virginia May', another beautiful folk ballad to show off Reese's range. The album ends with a classic song that Reese Van Riper has been known to show off. 'Ooo Ooo Coochie Baby' is filled with tempo changes, strong transitions and serenading lyrics, this is the type of track that sends you off with a kiss goodnight. 
            Mark your calendars now as March 25th at Factory Records in Dover, New Jersey is a show that you absolutely cannot miss if you want to be part of history. Nobody in New Jersey is doing it better than Reese Van Riper right now and one day you will tell you grandkids how you saw Reese Van Riper debuting 'Saints' before it was even released to the public. Tickets are going fast and the venue is capped at 45, so get your tickets fast or regret it forever!
—- N.W. Ghazaii
https://www.reesevanriper.com/