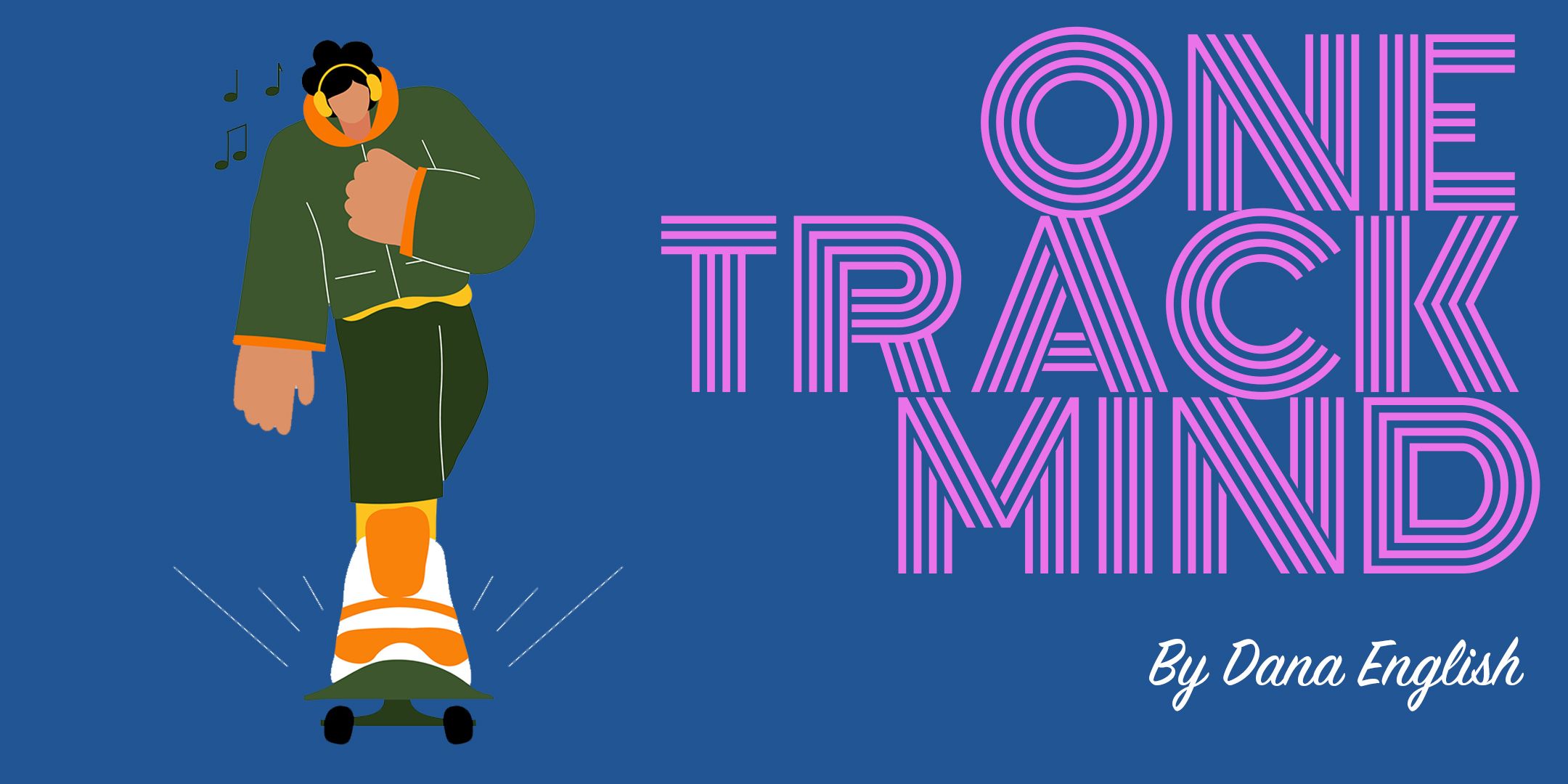 Welcome to "One Track Mind," a new BMN weekly column by contributing writer Dana English. In this column, Dana will take a deep dive into a single track from an album, exploring the lyrics, instrumentation, recording, art, and other nuances of the song. By focusing on just one track at a time, Dana hopes to delve deeper into both forgotten and new songs, and to explore and appreciate a wide range of genres. In each column, Dana will also take a look at the writing and recording process behind the music and provide historical context for some, to help readers better understand and appreciate the tracks they love or deeply connect with new music. Join us on this journey down the musical rabbit hole of "One Track Mind."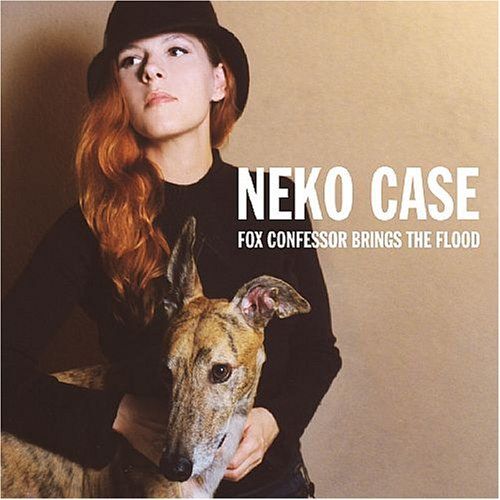 Neko Case "Star Witness" 
Album: Fox Confessor Brings the Flood, 2006
For this week's column, we have one of my favorite examples of modern songwriting from none other than American singer-songwriter Neko Case. Case rose to prominence as a member of various punk and rock outfits, most notably the Canadian indie rock group The New Pornographers, and later gained recognition for her solo career as a country and alternative rock musician. Known for her powerful and distinctive voice, Case's solo music is a blend of country, folk, and rock, artfully infused with elements of punk and pop. Her critically acclaimed 2006 solo album Fox Confessor Brings the Flood is widely-recognized as one of her best works and helped to solidify her status as a staple in the alt-country genre. 
My favorite track from Fox Confessor Brings the Flood, "Star Witness," is a haunting and emotional ballad that tells the story of a woman who has witnessed a crime and is struggling to come to terms with the trauma of what she has seen. The song's lyrics are richly evocative, using both vivid imagery and metaphors to recount her experience, as well as describe her attempts to move on and cope with feelings of fear and isolation by trying to lose herself in someone else. 
In a 2006 interview with Pitchfork's Ryan Dombal, Case discussed the inspiration for the track, recounting her experience with witnessing a shooting in Chicago: "It was one of those things where there's gang violence and somebody gets shot right in front of you, and you live it and it's horrible. And, of course, it doesn't make the news because the kid is black. Nobody gives a shit except for his family, and you see how much nobody gives a shit and it's fucking heartbreaking." 
With that knowledge, the lyrics "This is nothing new, no television crew / They don't even put on the siren" take on an even more heartbreaking meaning. 
In that same interview, Case goes on to explain that "Star Witness," along with her other songs, isn't solely about that singular event, but rather inspired by it and then blended with a collection of other experiences to arrive at a broader sentiment open to interpretation by the listener. 
Musically, the song is built around a simple, repetitive piano melody, twangy, resonant guitar and Case's soaring, mournful vocals. The overall effect is deeply moving, making "Star Witness" one of the standout tracks on the album. Personally, I had to pick this track because it is just that poetic, but I really struggled because it isn't one that necessarily showcases her skills as a guitarist. Since she is often credited as a modern revivalist of the tenor guitar, perhaps I'll plan to revisit another one of her songs in a later column.