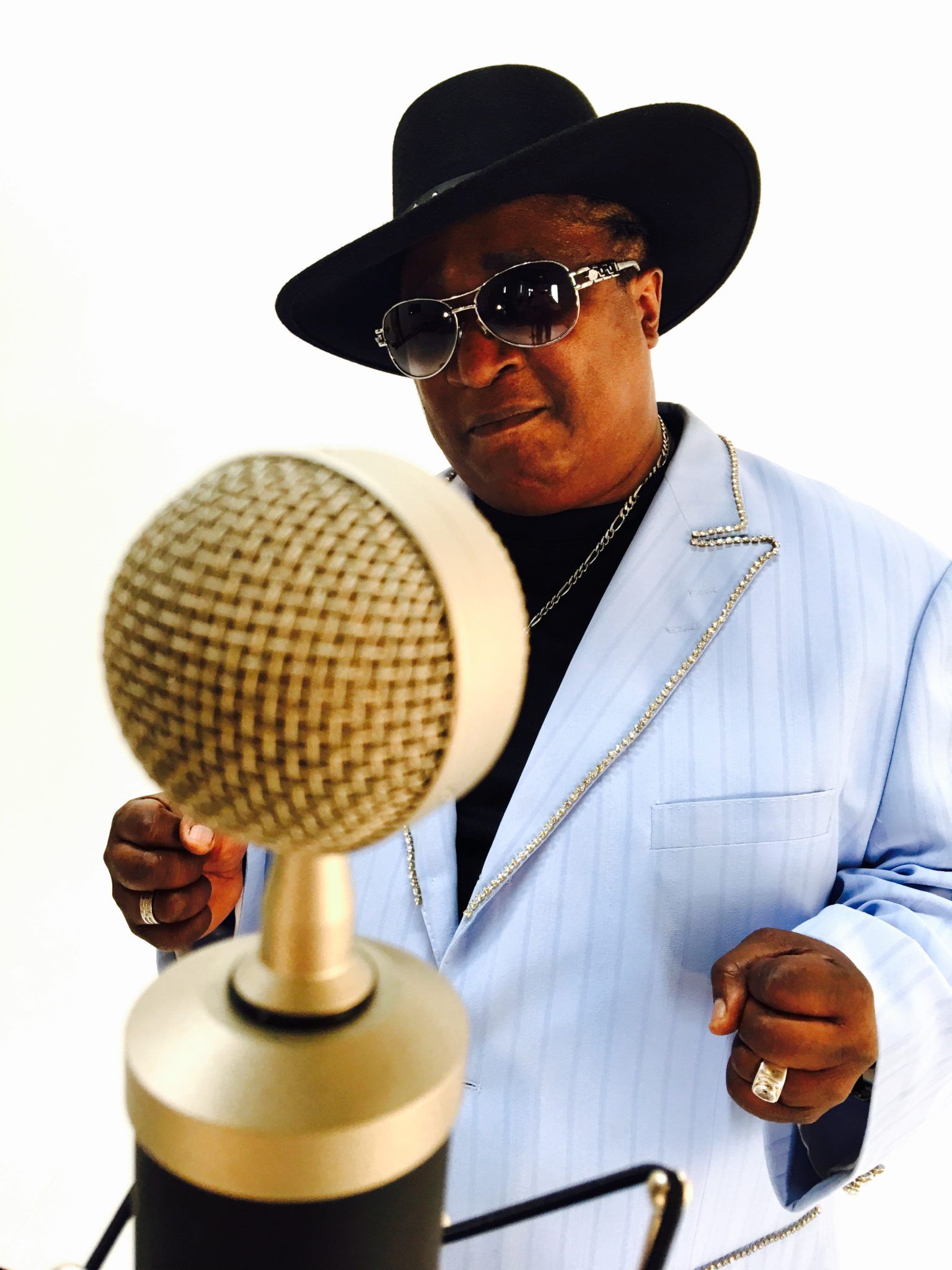 Blues artist Jimmy D. Scott mixes Southern roots with a Detroit-based Motown sound. BMN recently interviewed Scott about his powerful "Enough is Enough" music video, which spreads a timely and important message about gun violence in America. 
With your vast knowledge and experience within the music industry, what is one piece of advice you'd give to an aspiring musician? 
Believe in yourself, do what you love, and you'll never work a day in your life. Music is a magic carpet ride, enjoy the ride. 
Was there a specific moment or conversation that ignited the concept for the "Enough is Enough" song and music video? 
Every time you turn on the news, it's the same sad story:  Men, women, and children were dying, nowhere was safe. I wanted to write a song and produce a video that would drive home the message, that enough is enough. 
What was the experience like writing and producing "Enough is Enough" in comparison to other songs you've created? 
Writing and producing "Enough is Enough" was a great experience because I felt my team and I were truly doing God's work. We felt it was our job to make sure we got it right. 
During a devastating time, as the past few years have been for so many, how do you believe music can heal and unify? 
Music, a universal bridge that brings together people, from all walks of life. Music is one of the great healing forces of nature. 
How has your audience been affected by "Enough is Enough"? What has the reception to the track been like? 
The response has been overwhelming. People have been saying, that they love this must needed message, and that I am doing the right thing. 
Are there any other points or plans for the future you'd like to share with your audience? 
I am currently working on a new album project to be released early 2023.