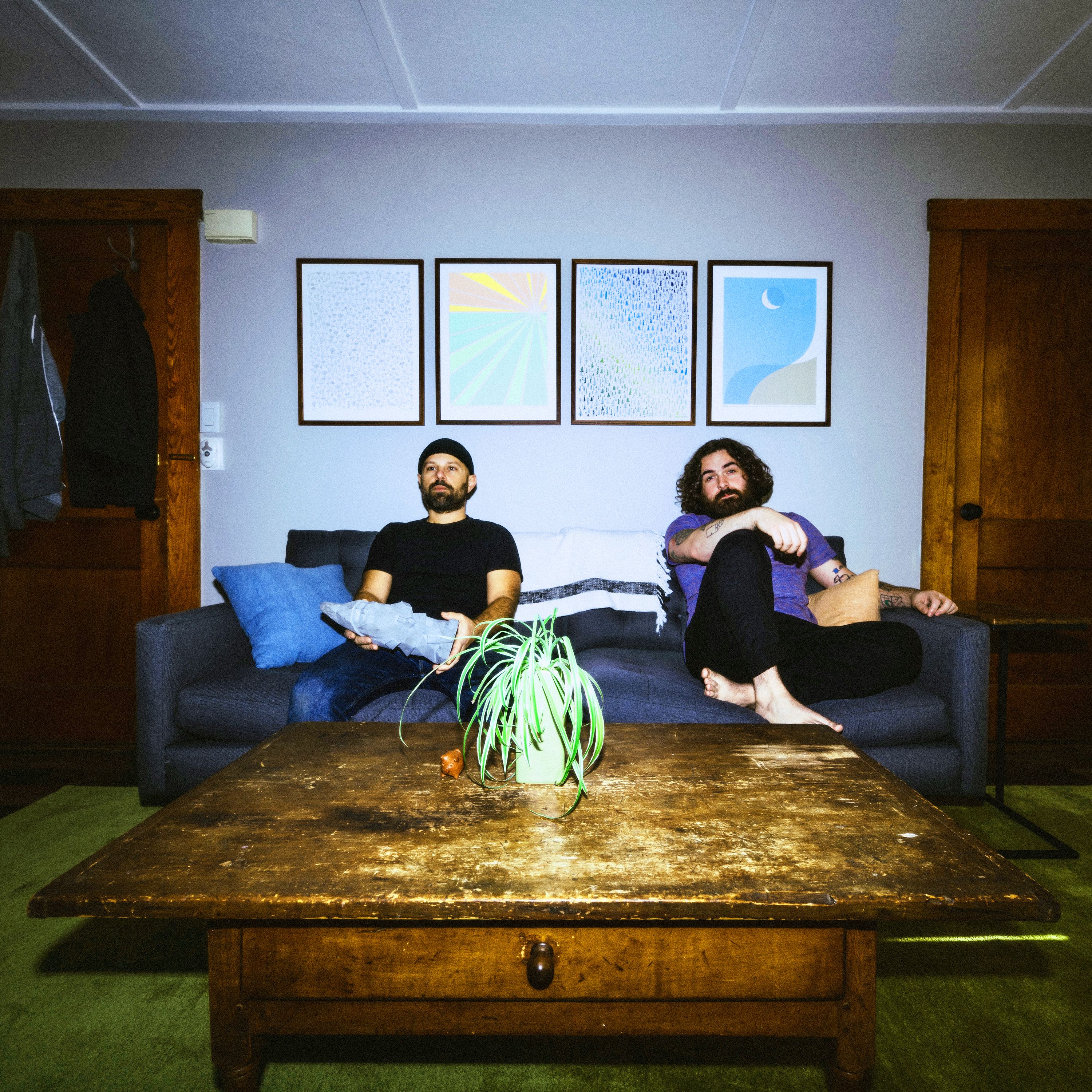 New Jersey's Yawn Mower releases "Elevation," announces new album 
Ahead of the drop of their debut LP at the end of September, New Jersey two-piece Yawn Mower has released "Elevation" – an inarguably upbeat single boasting nods to the best of '80s new wave, '90s alternative and post punk. 
Yawn Mower was born in the Red Bank, NJ, basement of Biff Swenson in 2015, when he asked fellow musician Mike Chick, "When are we gonna start a fuzzed-out garage band?" 
"How about tomorrow? I just got a baritone guitar," Chick replied. 
In the years that followed, this simple conversation led to the release of several singles and EPs, a few cross-country shows and a SXSW showcase. This newest batch of releases, however, signals a shift in sound for the duo – and a welcome one, at that. 
Building upon their signature sound of fuzzed-out baritone set to a booming drum beat, "Elevation" incorporates combo organs and synth fills, along with supporting vocals from Pam Flores, to provide a certain nostalgic airiness that only alt pop of the '90s previously seemed to get right. 
Basically, the track feels like it was plucked directly from the Empire Records soundtrack and we think you'll love it. Check out "Elevation" below: 
If this song is an indicator of what's to come on their first full-length album, we can't wait to sink our teeth in. 
To Each Their Own Coat will be released via Mint 400 Records on September 30th, 2022.