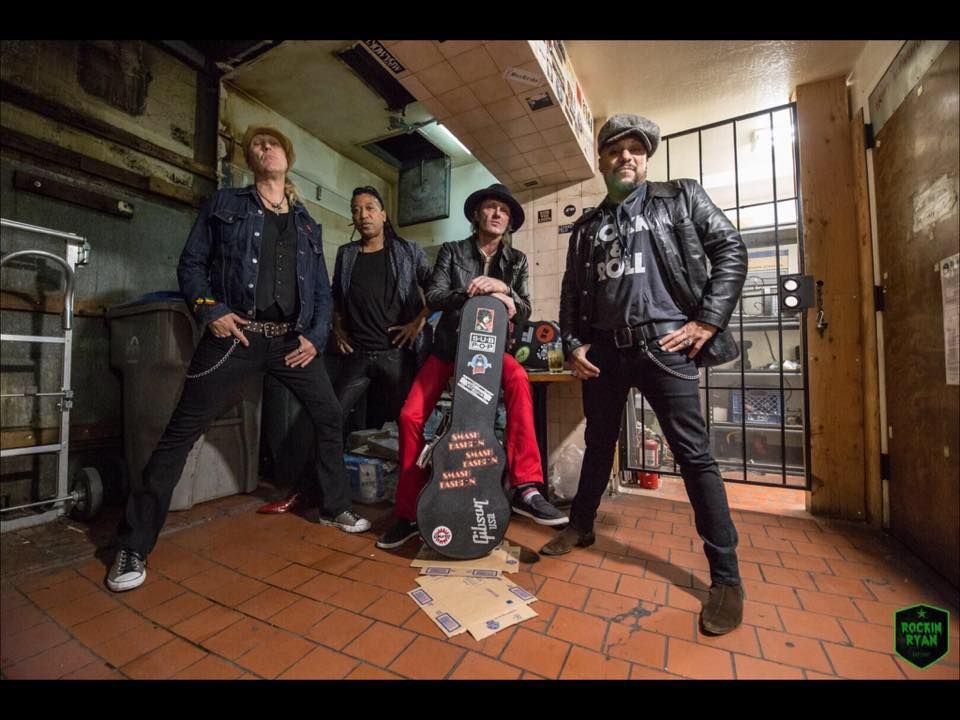 Alright! 'bout time I heard some straight up no bullshit rock and roll! 
I had heard some of SF's earlier recordings, Junkie Luck got my ear a few years ago, nice to hear a new single from these "old schoolers" 
Got-da-hee-bee-gee-bees-at-cbgbs takes the piss right out of anyone who dug bands like the London Quireboys and Dogs D'Amour...lead singer Roger Deering (great name by the way) sounds eerily close to a younger Tyla without the constant slurring. Their take on the Elton John classic Bennie and the Jets is exactly what you want from a cover, they took it and made it their own. Also glad to see they put it on limited edition colored vinyl...that's right boys, school these youngins!
- Robert Tate, BMN Contributor