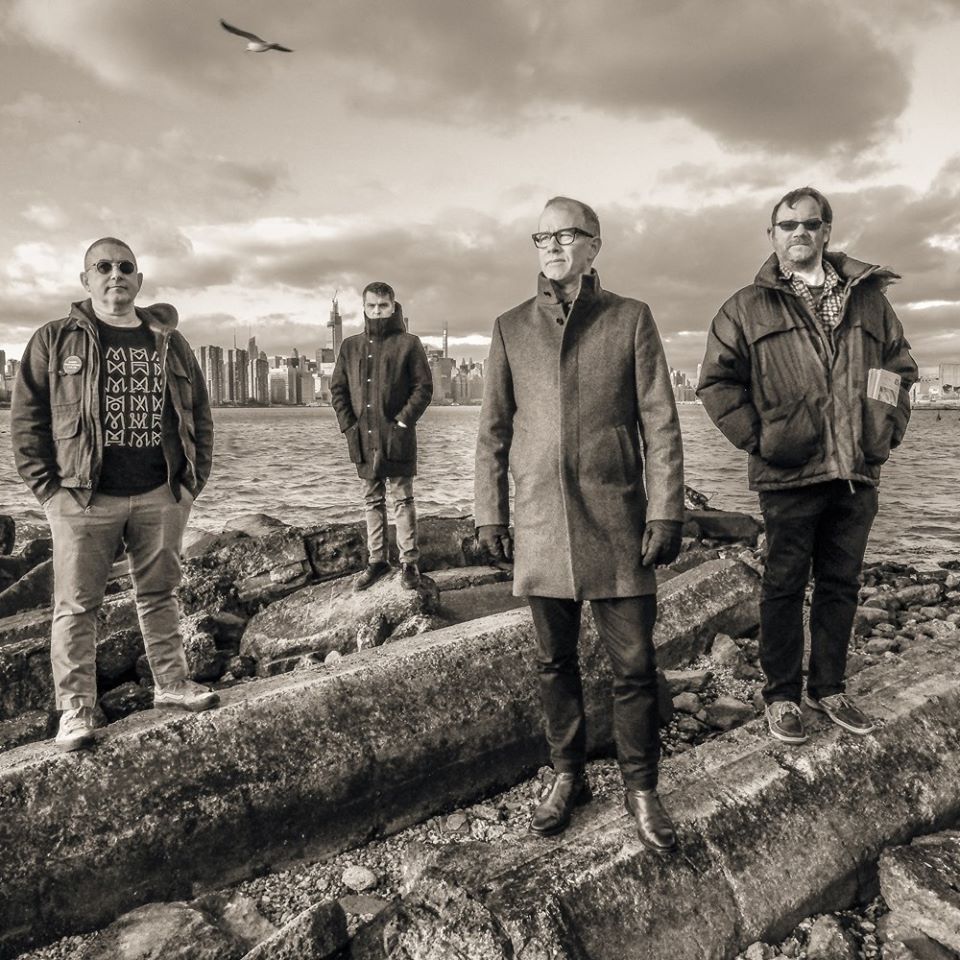 "The Point of the Point" w​/​"Checked Out"
Really cool indie pop with grit from Savak on this Limited Edition 8" lathe cut from Dromedary Records. Cool riffs and intriguing lyrics make this one a can't miss!
Hopped up on a steady diet of everything, SAVAK formed in 2015 by members of Obits, Holy Fuck, and The Cops. This brand new 8" lathe cut is SAVAK's 3rd release in 2020, following on the heels of their 4th LP, Rotting Teeth in the Horse's Mouth, and the "Feel What You Feel" 7" single. These two songs were recorded as part of the Rotting Teeth sessions, but made more sense as a separate release, and Dromedary stepped in to do just that. Anthony Roman from Radio 4 played bass on "The Point of the Point." Eli Kasan from the Gotobeds did the cover artwork.