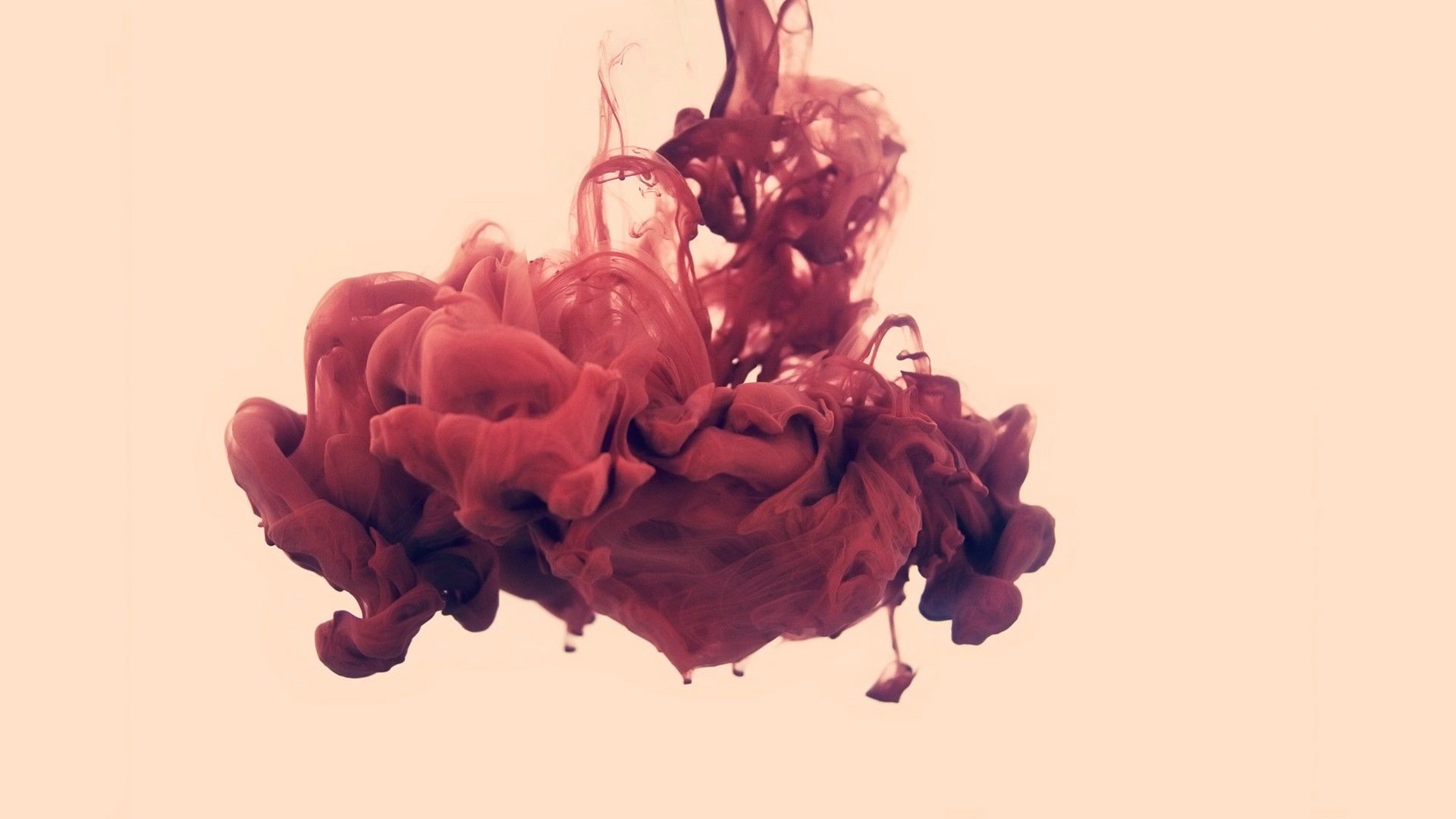 Our inbox is over flowing again so we are letting you good people know exactly what is new and available out there in the music world. This week we keep it pretty mellow for the most part with lots of  Indie Folk stuff but a few surprises along the way. Grab a cup of coffee and enjoy the ride. If you want to see your band on one of these lists, send us streaming music and as short bio. 
BAND: SUBPUNCH
BloodMakesNoise Rating:  8.1/10
Genre: Indie Rock, Post Punk
What the band says they sound like: A 3-piece indie / punk band,  Pixies, Karate, Piebald, Dinosaur Jr, and Swirlies
What we think they sound like:  This has a cool vibe to it, it's doesn't rely on traditional punk rock tropes. It has a good groove to it to a vocal that fits nicely with the music. It has just the right mix of melody and aggressiveness. I definitely hear a little bit of the Dinosaur Jr. and Pixies influence but the vocal totally has a Piebald vibe and it figures since these are guys from the Boston area. This isn't quite a new track but the band is hard at work on something new for next year so keep them on your radar. 

Song to add to your playlist: Mouth Full


BAND:  ELIJAH WOLF
BloodMakesNoise Rating: 10/10  
Genre:  Indie Folk, Indie Pop, Indie Rock
What the band says they sound like:  "'Holding This In' represents a conversation at the end of a relationship, both sides of a goodbye. It's about pain and perspective," 
What we think they sound like: I really love this artist. His songs are a great mix of something like Alex Church of Sea Wolf, maybe a little Death Cab, a little MGMT, a little Vampire Weekend, a little Elliott Smith, possibly a dash of Nada Surf. It's like he took everything I love and threw it in a blender to make a great indie rock song. It's rare that you get fun, flawless songs that you want to listen to on a loop as a reviewer who reviews a billion things a week. This is a great one and goes to the top of my next playlist. 

Song to add to your playlist: Holding This In
BAND:  JESSICA WOODLEE
BloodMakesNoise Rating:  7.9/10
Genre:  Indie Pop, Pop
What the band says they sound like:  Indie-pop artist and songwriter
What we think they sound like: I usually avoid covering anything that is too mainstream sounding and this definitely has a vibe like it's trying to be in the vein of Olivia Rodrigo. However I really liked a couple songs on this like Karma and Good Reason really stuck out among this collection of songs. This has a lot of potential for a young artist. It feels a little more eclectic than I usually like to hear, like somewhat unfocused, but the two songs highlighted show what I think is real potential to put together something special. And that's not to diminish them either, both songs are already at a high level but I think this artist is only going to get better as her voice as a writer matures. 
Song to add to your playlist: Karma, Good Reason


BAND:  JASON BAJADA
BloodMakesNoise Rating:  9.8/10
Genre:  Indie Pop, Indie Folk
What the band says they sound like:  Sufjan Stevens, Fleet Foxes, Father John Misty
What we think they sound like: What's going on this week? Everything is so chill and mellow. This has a very nice cinematic sound to it. Like this feels like it was written specificially for a sync license and that's ok because I'm feelin this track. I have an inkling of why it's called "Walt Disney", this is indistinct and vague enough to work in like a thousand different scenes in any Disney movie. That aside though the songwriting is solid and constructed perfectly for what it's going for. I do have to admit I dig the song "Snake" a little more as it's more of an indie sounding track and less grandiose. The more solo effort gives off a great Elliott Smith feel and the touches of a string section help put this track over the top. 
Song to add to your playlist: Walt Disney, Snake


BAND:  TOM BARRETT
BloodMakesNoise Rating:   10/10
Genre:  Indie Folk
What the band says they sound like:  taking cues from other mellow-voiced influences such as Nick Drake and Lou Barlow. evocative of Gordon Lightfoot or Sea Change-era Beck, while Barrett's deep-voiced, almost conversational delivery could bring to mind for some either Mark Eitzel or The National's Matt Berninger.
What we think they sound like: Tom Barrett is like a Jersey City New Jersey scene icon. The guy doesn't write a bad song and his songs just perfectly encapsulate the indie spirit so well. They are delicate like Nick Drake or Elliott Smith with heartfelt genuine emotion. So happy this artist is getting the chance to headline Jersey City's biggest venue White Eagle Hall to bring his new album into the world. My favorite song on the advance listen is Sunlight Brush but it's hard to pick one song out of this perfect collection of songs. If you are into folkier indie stuff you are going to love this full album. 
Song to add to your playlist: Hear It Again, Sunlight Brush