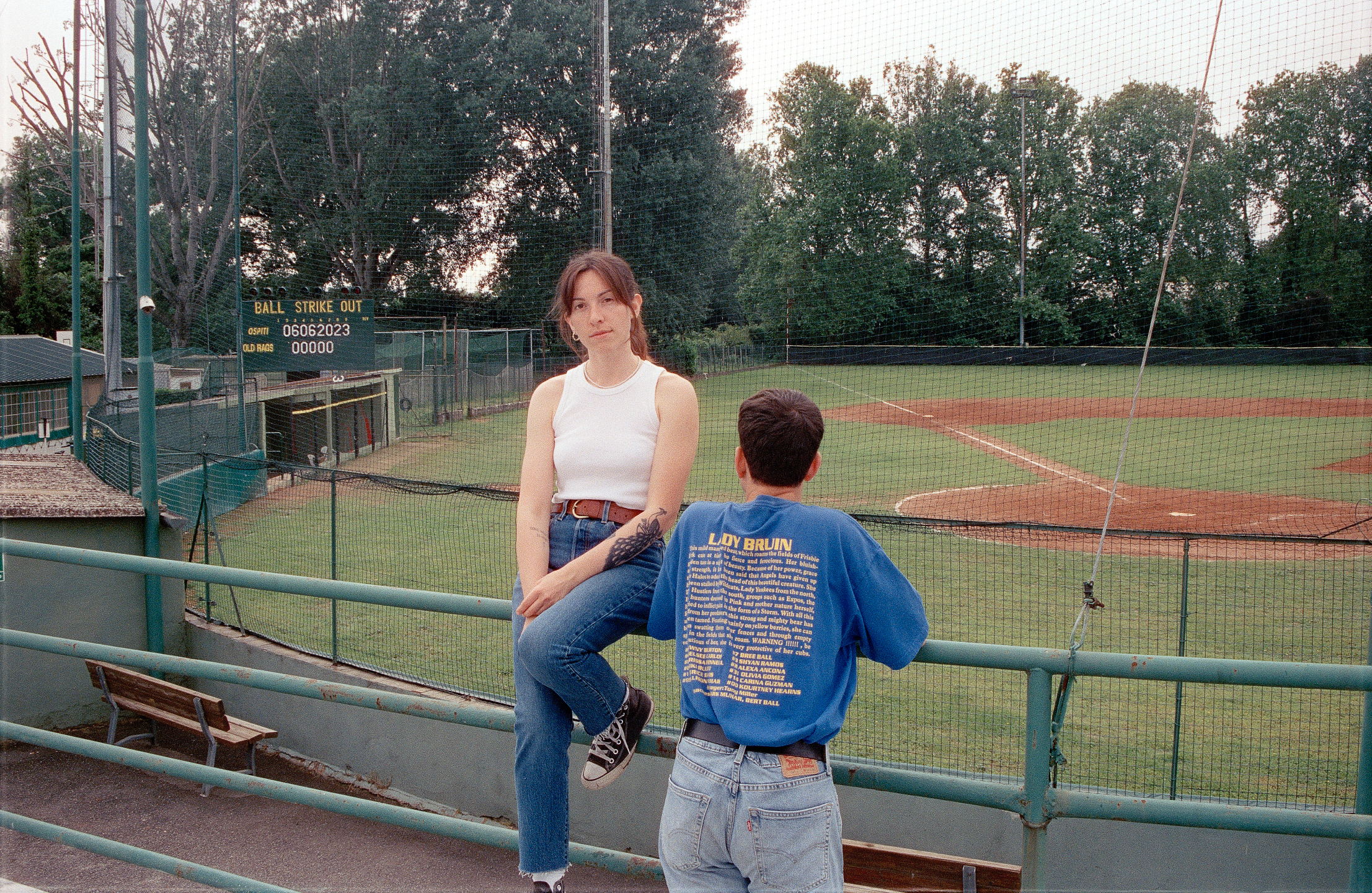 Six Impossible Things anticipate their new EP with the second and final single, "Happy", out on Wednesday, September 13, 2023. The track follows the release of "Twenty Something", already included in the Rock Italia playlist on Spotify premiered internationally via Idioteq. Both songs will be part of the tracklist of the group's new EP, "The Physical Impossibility of Death in the Mind of Someone Living", out September 27, 2023 on Dear Gear Records on vinyl.
Compared to the previous single, Happy is a track that slightly softens the tone by presenting the band's more intimate side, more akin to the sound the group pursued on its first two works than the rest of the tracks, which instead see the novelty of the full band approach. A track then that almost serves the function of a bridge between the Six Impossible Things we have known so far and the 
band that can be heard on the new EP.

Singer and keyboardist Nicky Fodritto, who wrote the song in April 2020, says that "I recorded the demo of Happy in my attic and sent it to Lorenzo (the band's singer and guitarist), but we waited until the end of the lockdowns to actually get to work on the piece. The lyrics are very powerful and deep, so during the recording process we focused really hard on the vocal parts. We wanted the breaths to be heard between each verse of the lyrics, and I have to say that I really pushed myself very hard to be able to capture the perfect feeling and emotion in every single take." 

Six Impossible Things upcoming EP, "The Physical Impossibility Of Death In The Mind Of Someone Living" is a 5-track project. The band worked with producer Maurizio Baggio on vocals, mix and mastering and with musicians from the italian Post-Hardcore bands What We Lost and Sittingthesummerout. 

The single "Happy" and the previous "Twenty Something" are available on all main digital platforms.



Six Impossible Things:
https://www.facebook.com/siximpossiblethingsvi
https://www.instagram.com/siximpossiblethingsvi/