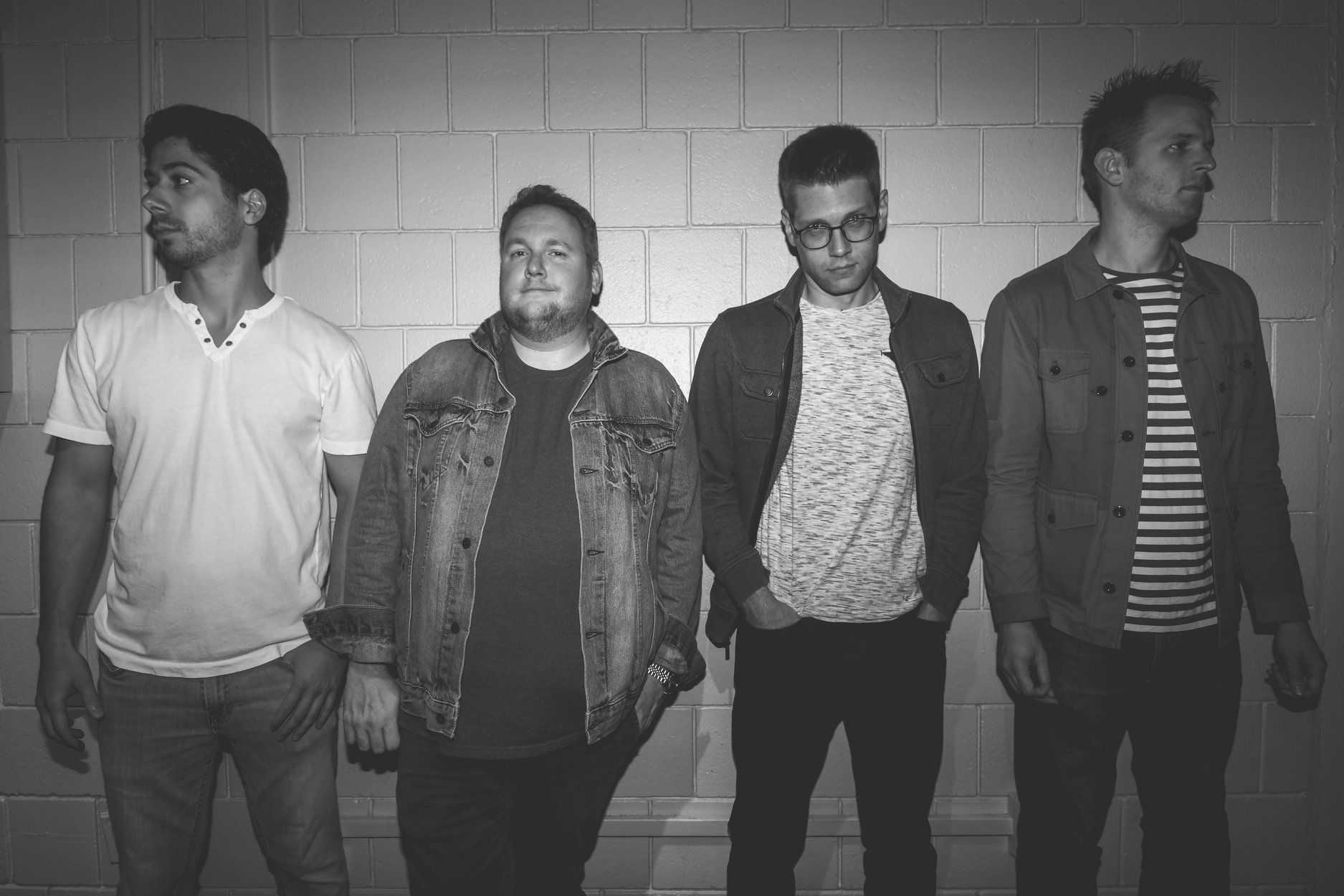 The Clydes have brought the title track and album cover of their latest record to life with their new music video.  
'Old-TIme Monarchy' is one of the most urgent and anthemic songs from the veteran alt-rock New Jersey band. It started with guitarist Brian Johnon's stirring riff, and his brother and vocalist Brent Johnson then wrote lyrics inspired by the pomp of the recent royal wedding between Meghan and Harry.  
"It got me thinking that sometimes the people in power and their traditions are often overblown or misguided," Brent says. "Really, you don't need all that to live a happy and meaningful life."  
Bassist Andrew Cougar Orlando and drummer Pete Gambino bolstered the track with a propulsive rhythm section in the studio. And it became the opening salvo on (and latest single from) the album of the same name — the band's third release for New Jersey indie label Mint 400 Records. 
The video — shot by Brent's wife, Lindsay Johnson, and directed by Mint 400 leader Neil Sabatino — re-imagines the album's distinct cover, which shows British soldiers ironically march past the taxation building in Trenton in an annual Revolutionary War reenactment. The Clydes returned to the scene recently to walk the same streets on camera.
-Sam Lowry, BMN Contributor