Beach Wolff is what you get when you mix one third salty beast, one-part rolling tide and a pinch of sandy howl in an unkempt room with red walls and stained carpeting. One night, singer/songwriter Mike Chick (of Yawn Mower) asked two musicians that he admired for some time to get into a practice space and learn two of his songs. In addition, and if all went well, they would also be recording these songs on a Yamaha MT4X four track the same night. Everyone was up for the challenge.  
The admired musicians at hand were Nick Kaelblein on bass (Blind Justice, Wetbrain) and Bob Paulos on drums (Shut Up, Gay Guy / Straight Guy). These two took to Mike's songs like they listened to the demos, and after about an hour of practice we were ready to roll cassette tape. Bob doubled as engineer for the project and got everything sounding nice. With pre-show jitters confidently shaken off, the three recorded all basic tracks live in about two hours and were at the downstairs bar eating pizza by 10pm.  
Mixing and some additional recording was handled by Pat Noon at eightsixteen Studio in South River, NJ. Mastering was completed by Azimuth Mastering. The "Beach Wolff" image was originally drawn by Briana Hein (@ladylike973). Mike Chick is responsible for the assemblage of the artwork for this release.     
In closing, you might have asked yourself "why is there an extra "F" in wolf"? Well, when all was said and done, a close friend listened to these songs and suggested, "You guys should add another F to wolf, because that was just FANTASTIC!" How could we say no to that? 
Youtube Exclusive Stream: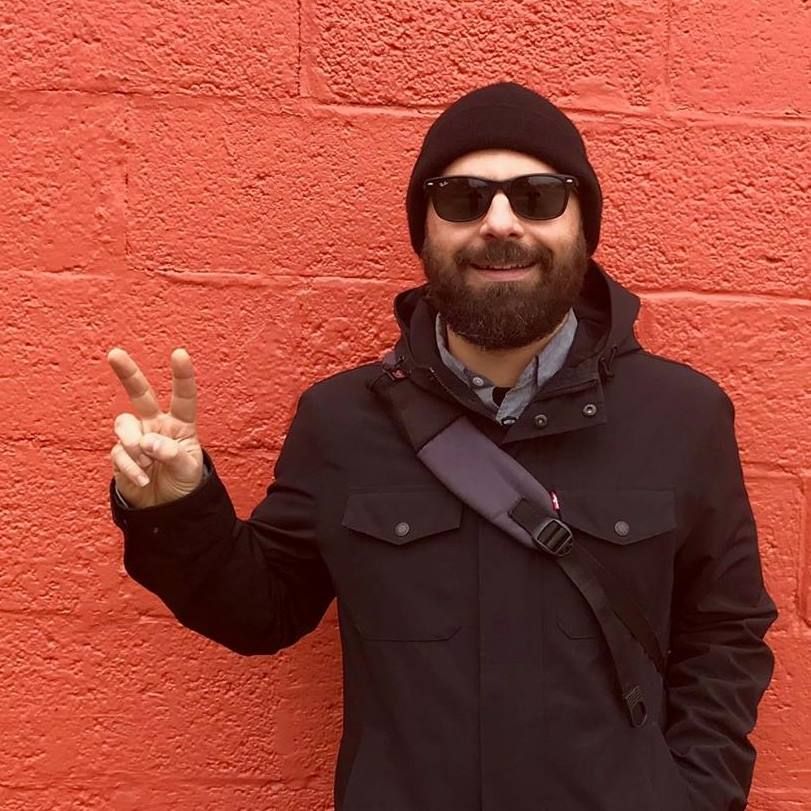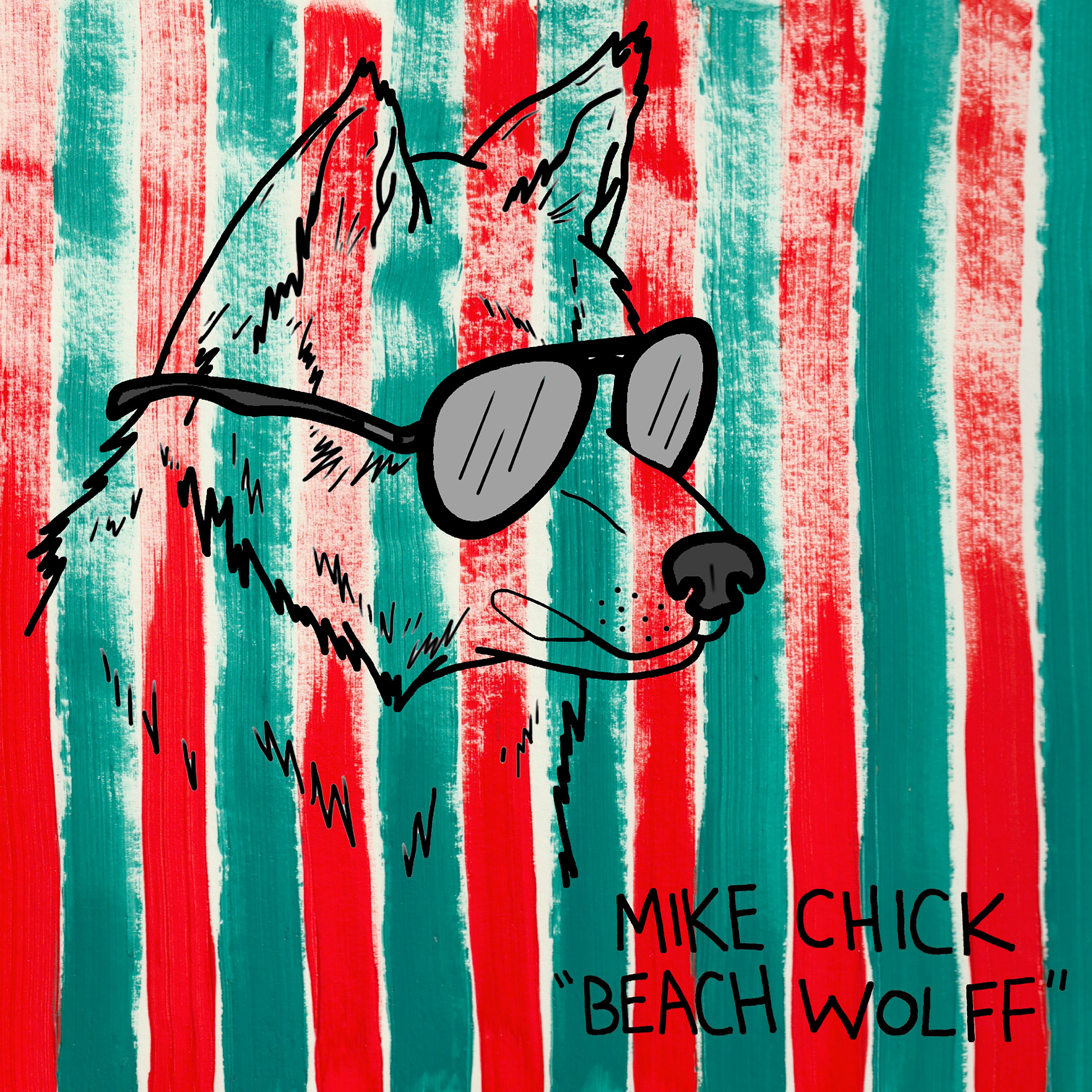 Mark Strohm
BMN Contributor