Review: New Jersey rock quartet Mercy Union takes us into "The Void" with new single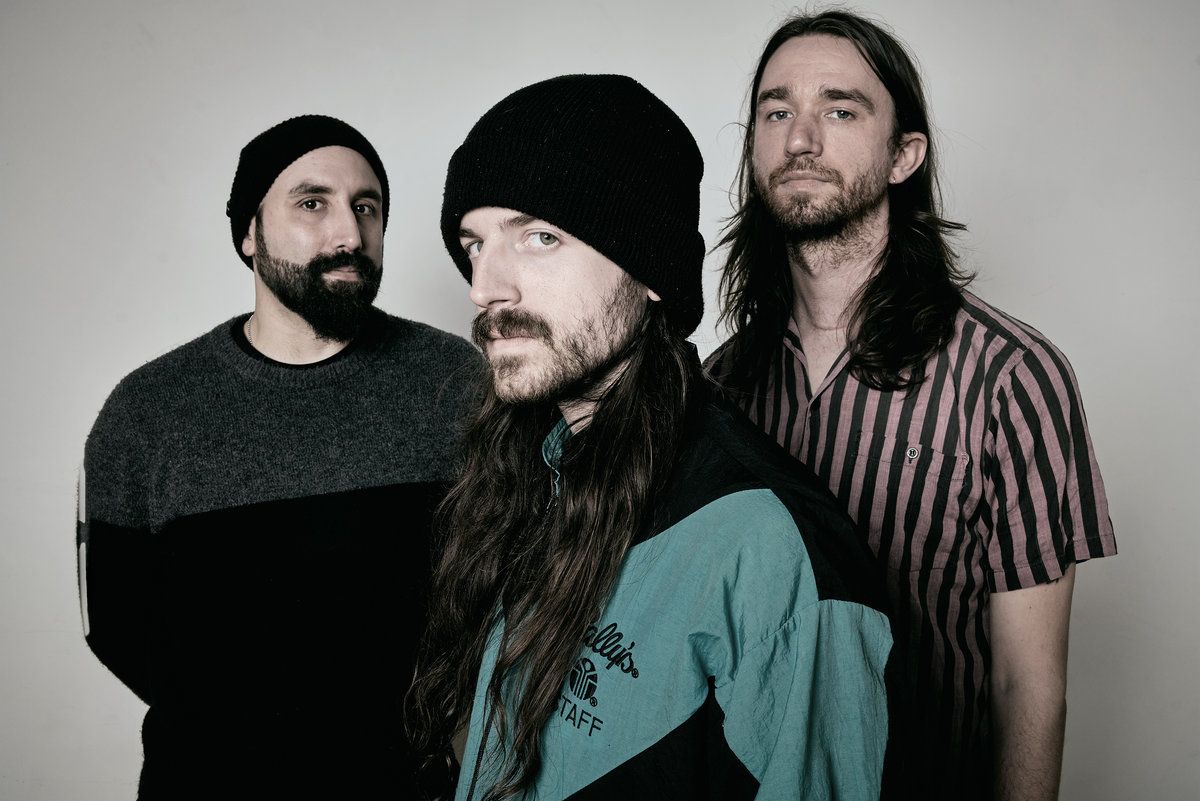 New Jersey-based rock band Mercy Union unveils the inspirational new single "The Void," ahead of the August release of their new album, White Tiger. 
"The Void" is a hard-hitting callback to the late-90s-era rock by which frontman Jared Hart was inspired when writing the new album. The track combines Hart's powerful, yet refined vocals with soaring progressive rock riffs to communicate the message of rising to the occasion when challenged. 
The band's gang vocals on the chorus, along with supporting harmonies throughout the verses, add to the motivational nature of "The Void," making it a timeless alt-rock anthem. 
White Tiger is the second full-length studio album to come from Mercy Union, comprised of vocalist Hart, Rocky Catanese on guitar/vocals, Nick Jorgensen on bass/vocals, and Benny Horowitz on drums. Similarly to "The Void," the rest of the album follows suit in marrying modern sound with the nostalgic rock Hart cut his teeth on during his formative years. 
"The ultimate theme going into this record," explains Hart, "was if this is the last record I ever make, I'm going to make the thing I've always wanted to make." 
While many artists struggle to translate their personal tastes into the music they make, that's just what Hart set out to accomplish when writing White Tiger – and he succeeded. 
"I made this album because I wanted it to sound like this," Hart summarizes. "I wanted to hear this record — it's one I personally think is missing from my library." 
White Tiger will be released August 5 via Mt. Crushmore Records and is currently available for  PRE-ORDER HERE