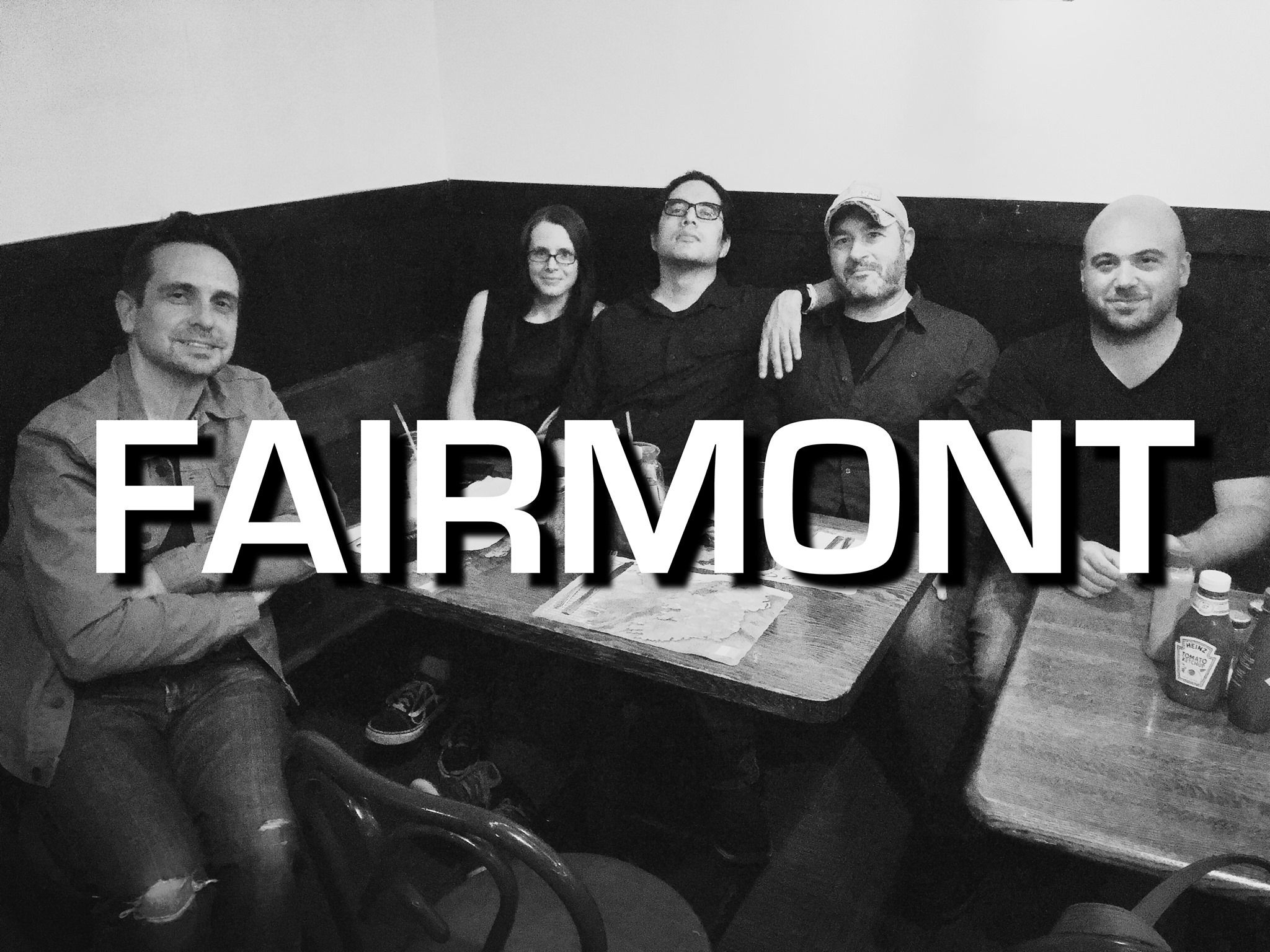 Fairmont has become one of North NJ's most prolific bands as they release their 11th Full Length record.  Over the last 20 years, along with countless EP's, song collections and compilation tracks the band has a few hundred songs to their name. Fairmont's current indie rock / garage rock masterpiece "Liminal Spaces" sees the light of day on November 20th but in advance on October 16th the band releases the first single "High Water Mark" along with an unreleased b-side, a cover of their good friends, New Hampshire's The Minus Scale and a staple song of their catalog "Automatic Girls". The band had covered the song at a recent Minus Scale reunion in New York City and felt the track was worthy of being recorded.  
The band has put together this lyric video for "High Water Mark" and this is what singer Neil Sabatino had to say about it: "This song to me feels like what I've been working towards for many years, a song that is complex but short musically with dynamics. Lyrically I also feel like this is the kind of song you can't write in your youth. It's one of those songs where you have to live it in order to write about it. I'd like to keep the meaning vague and let the listener interpret it for themselves though, no need to spell things out." 
The band currently consists of founder Neil Sabatino who initially started the band as a solo project, long time collaborator and multi instrumentalist Christian Kisala who appears on a majority of the bands catalog, along with some new faces that include Lisa Grabinski (Dharma Plums) plays keys & synth on her second Fairmont album, Matt Cheplic (The Bitter Chills, Splendid Engine) plays bass on his third Fairmont album, and new comer Evan Pope (The Maravines) rounds out the group on guitar. The album was engineered partially by all members of the band as the recent pandemic made it hard to get together. As with the past few albums Neil Sabatino has produced and mixed them at his home studio and it will be released on Sabatino's label, Mint 400 Records. Nick Zampiello (This Bliss) of New Alliance East mastered the album.
Facebook
www.fairmontmusic.com
Twitter
Instagram
Spotify
-Sam Lowry, BMN Contributor