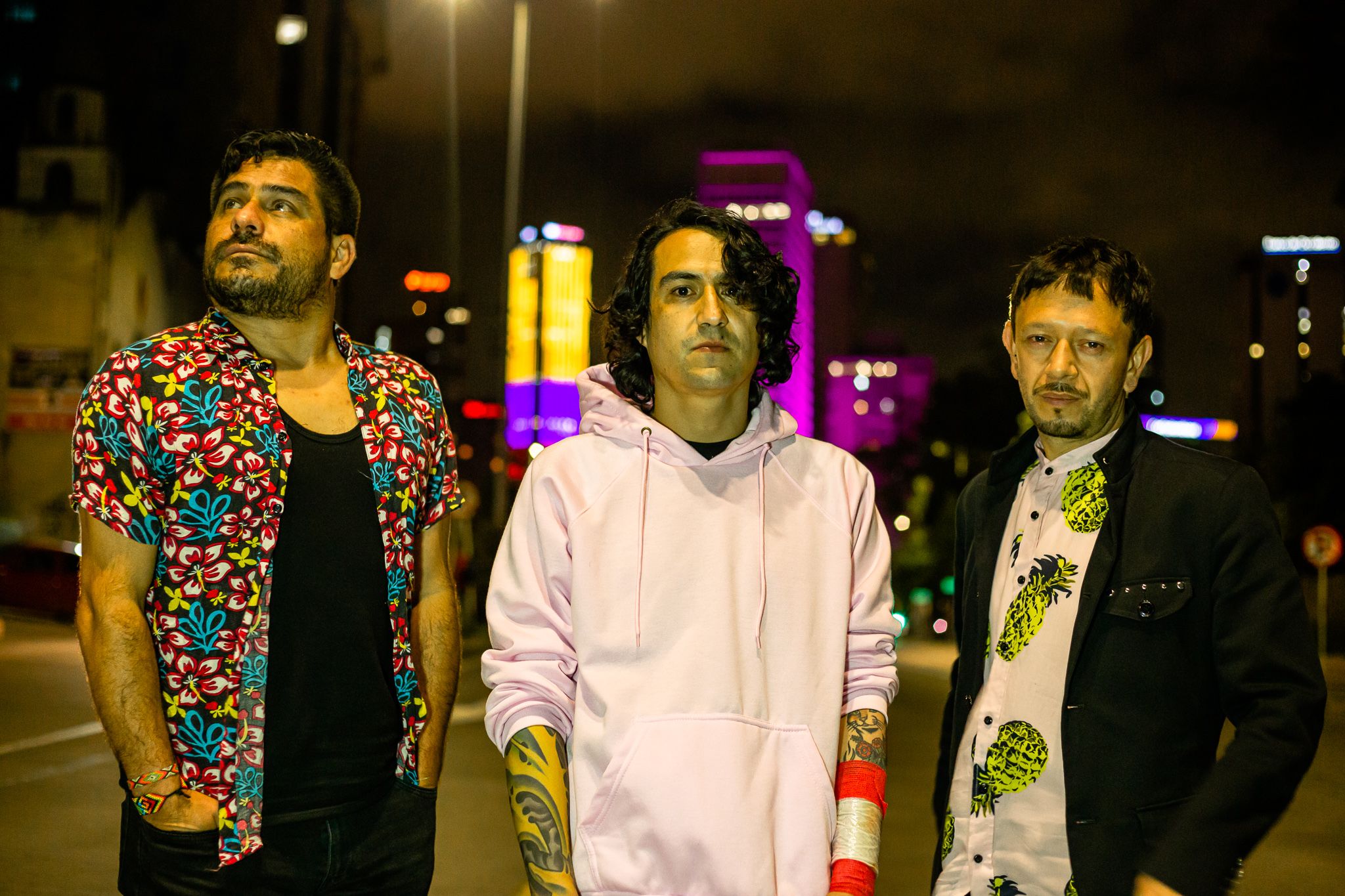 The Colombian band, Metadona, have released their first single "Goth" from their new album, "Moral Panic". The single is accompanied by an equally goth styled video over on Youtube, if you're looking to mix your goth metal up, with catchy dark-pop and an almost industrial sound. 
Fans of She Past Away, who want a bit of toothy bass in the mix, should definitely not miss this one. So put it on, close your eyes, and imagine letting the tide carry you down the river styx in a boat made of sadness. Echoey, slightly aggressive, sadness. 
With reverb. Lots of reverb. 
*thumbs up gesture, here. That is all... all... all...
- Tanya Dawn
Tanya Dawn Art at Society 6