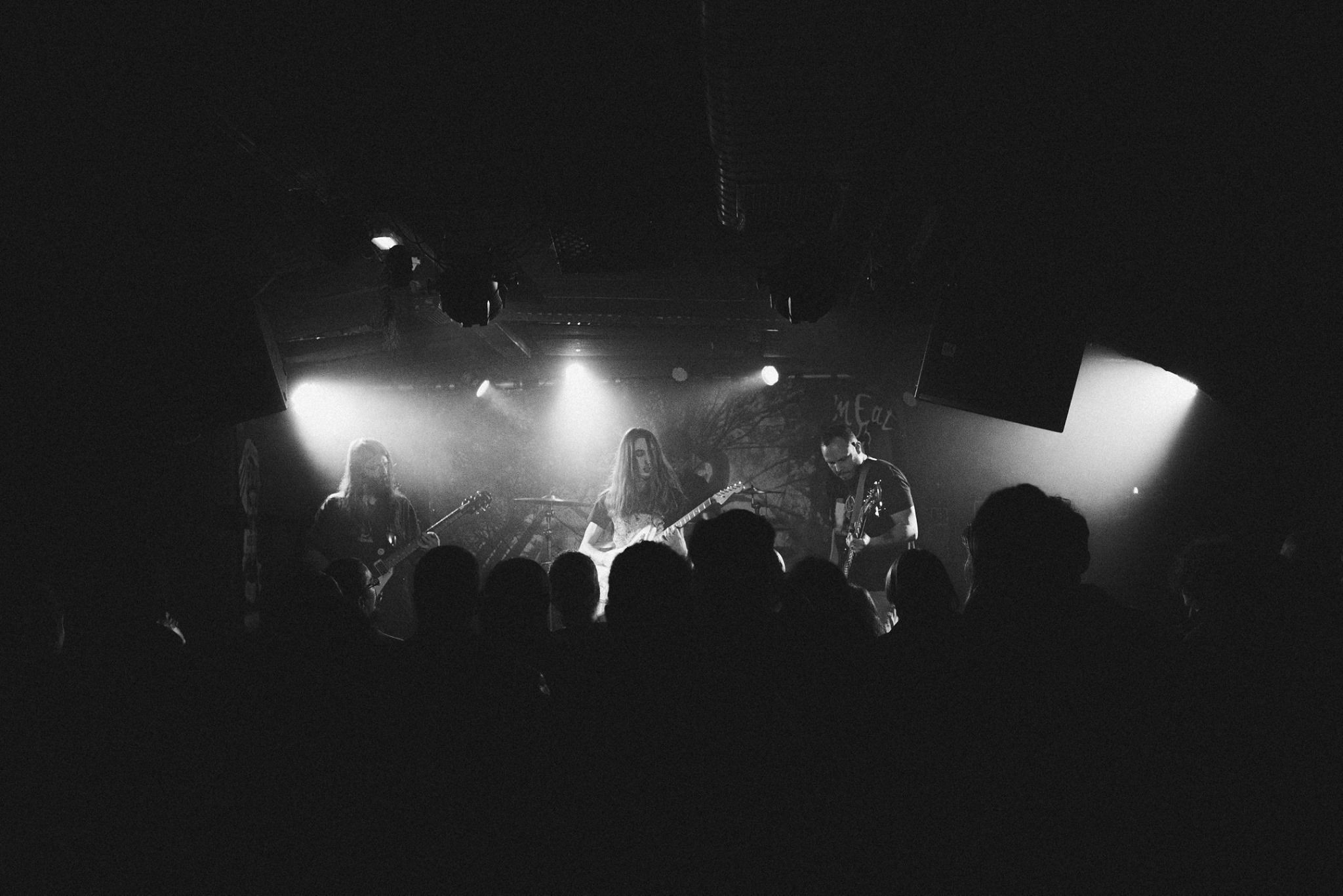 Alpha Du Centaure continue on with their post-rock instrumental meandering toward the bar outside the spot where they hung the doomsday clock. 
Great rolling drum part to open up Alpha Du Centaure's latest six song release. I am alone in a club in NYC on the east side in the 90s, so dark I cannot see the beer in my hands hitting my lips, but I can hear something like Alpha Du Centaure playing on the turntable. Those moments when you travel and need some alone time and throw on your headphones and just want to feel somber and reflect on things is this release. It is thoughtful music. Well produced stuff.  
I can hear the nonexistent lyrics because they leave you space to place your own story in the enchantment.  
I'm so broken and I miss my friends. Covid is killing so many people. The U.S.A. is breaking. My country is a mess. Alpha Du Centaure know. If I was thirteen, I would book them at my bar-mitzvah afterparty. You know, when the REAL folks mourn the death of childhood. They avoid getting mired in extraneous pedal effects and realize there is a balance to be struck. A painting doesn't try to sell paint. In a musical microcosm full of instrumental pedal pushers, Alpha feels approachable.  
I feel a bit of thoughtful Neurosis' influence on some of the songs. This is a good thing.  
The drums really are front and center, they sound like a singer who is thinking while singing.  
I kinda miss some of their older, Morricone influenced stuff, but I respect evolution and I appreciate their creativity. They have used a more mid range guitar sound to flesh out their songs and it has a bit of a DC hardcore sound at times. The songs feel more like SONGS than their earlier stuff, and that makes me long for some vocals, but I get it! 
Six songs is enough though, they know not to give 'em too much. Six songs and I am beginning to wish they had something to break up the walls of guitar. For me, this kind of music works very well live or with something to break up the rhythmic cycle. I am looking forward to going to France and seeing them live.  
The vinyl art is amazing, but it is sold out! 
Sounds of lowering coffins into the cold earth. Dark waters pooling around strewn refuse. The horror! Happy Birthday! You'll love it! 
-Gregory Jaw, BMN Contributor