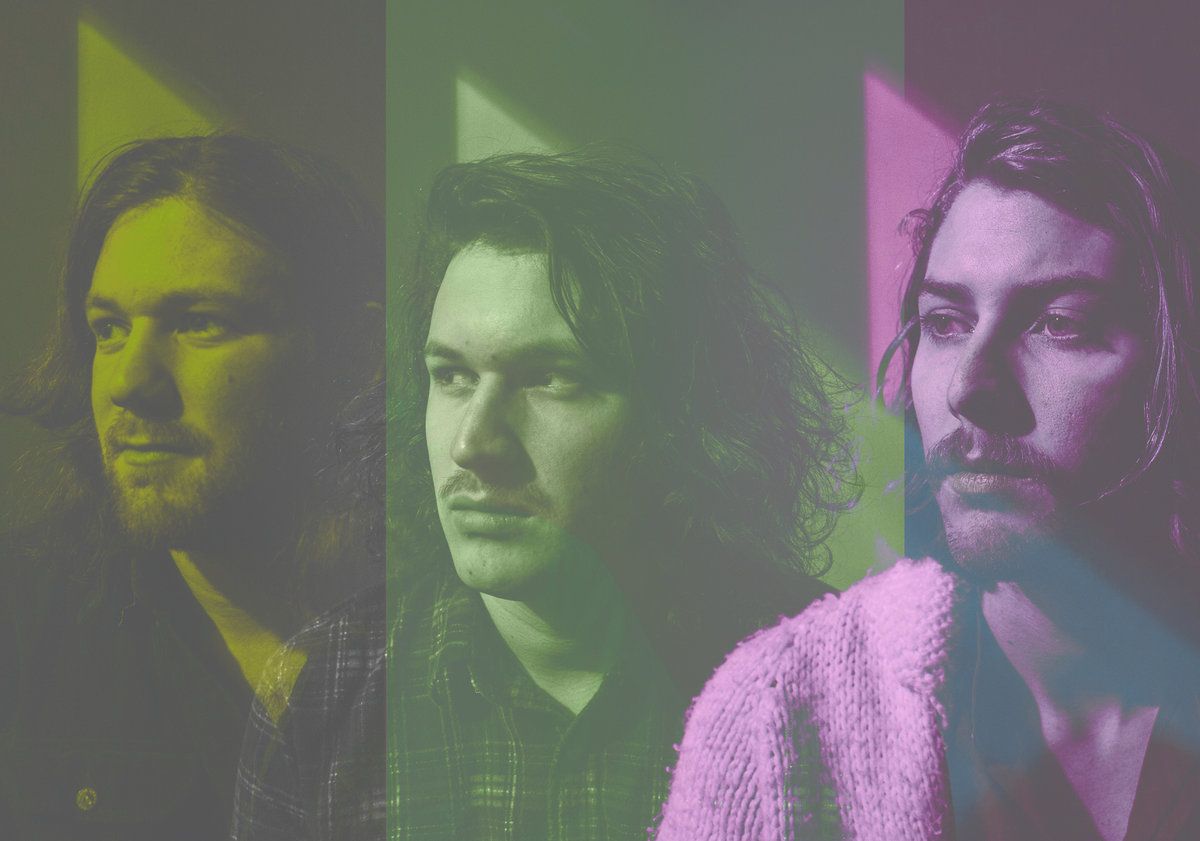 The great white north (continues) to slap. 
So, I actually got to see HUTTCH live while they were working there way down the east coast. I believe it was Brighton Bar in Long Branch, NJ but don't quote me on that because I am usually pretty hammered there, but I digress. 
I do know that they had just released an album called "Huttchino" which I was a huge fan of for a few months in 2019. "Get Up" is easily the best track on that album full of bangers and should have been on everyone's end-of-the-year list 
I was thrilled to see their 2020 follow up, "Quick Fix", slide across my virtual desk. While it's only a three track EP, it still packs the robust production and sound of a band that knows it's wheelhouse. That being, catchy hooks, great songwriting and straight forward rock that reminds me of one of my favorite bands, Yukon Blonde. 
They notable difference is that Sebastian, Robbie and Zack are significantly better singers with a better understanding of how to write pop rock/rock hits. 
Also, I got to call out the drummer, Robbie Cevi because THAT DUDE SLAPS. 
"How 'bout you" is ready made for radio with a melodic, repetitive refrain that you'll get stuck in your head like a song you hear in an urban outfitters and try to catch but you can't shazam it quick enough. So, you agonize over it and the few lyrics you can remember on google until strike paydirt, and it feels like it was all worth it. 
Or is that just me? Whatever. 
Either way, HUTTCH is worth that search. The title track "Quick Fix" is straight modern rock with an early 90's feel with an expected catchy ass hook that could be sampled on every MTV reality show possible. Like seriously MTV, cut these guys a check. 
All in All, super strong appetizer for what I hope is a full album in the very near future. If youre reading this guys, I better be in the top 10 non label folks to hear or review it...
lol 
….because I'm excited for it and where you guys are going.
- KL Martin, BMN Contributor