Blood Makes Noise is happy to present the Exclusive Video Premier of "Fears Come Runnin" by NY State's E.R.I.E. !!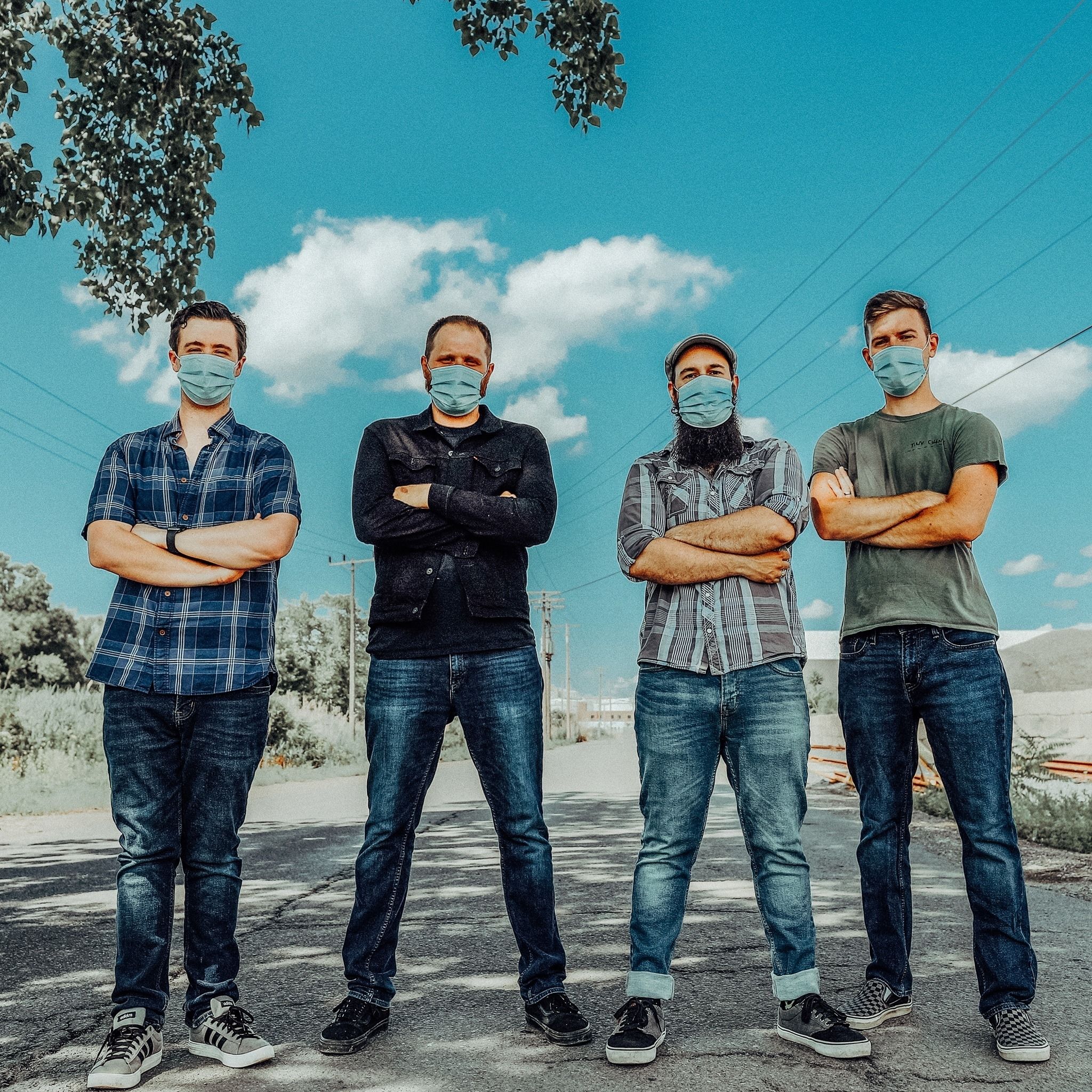 "2020 has been a year of fears manifested, which made this song feel oddly timely. It is a song of triumph - of reminding ourselves that together, we won't let the bastards get us down. It made us think of simpler days, where it truly felt like we could conquer anything in our way. We all spent the better part of our formative years in the 90s, so that felt like the perfect setting for the video. Plus, we all just wanted an excuse to break out the N64 and drink some Surge. 
Due to COVID restrictions, we kept the shoot 'in-house' and asked up-and-coming 12-year-old director Adeline Foster - whom half the band was named after - to take charge behind the camera. It's true what they say: the kids are alright."
- E.R.I.E.