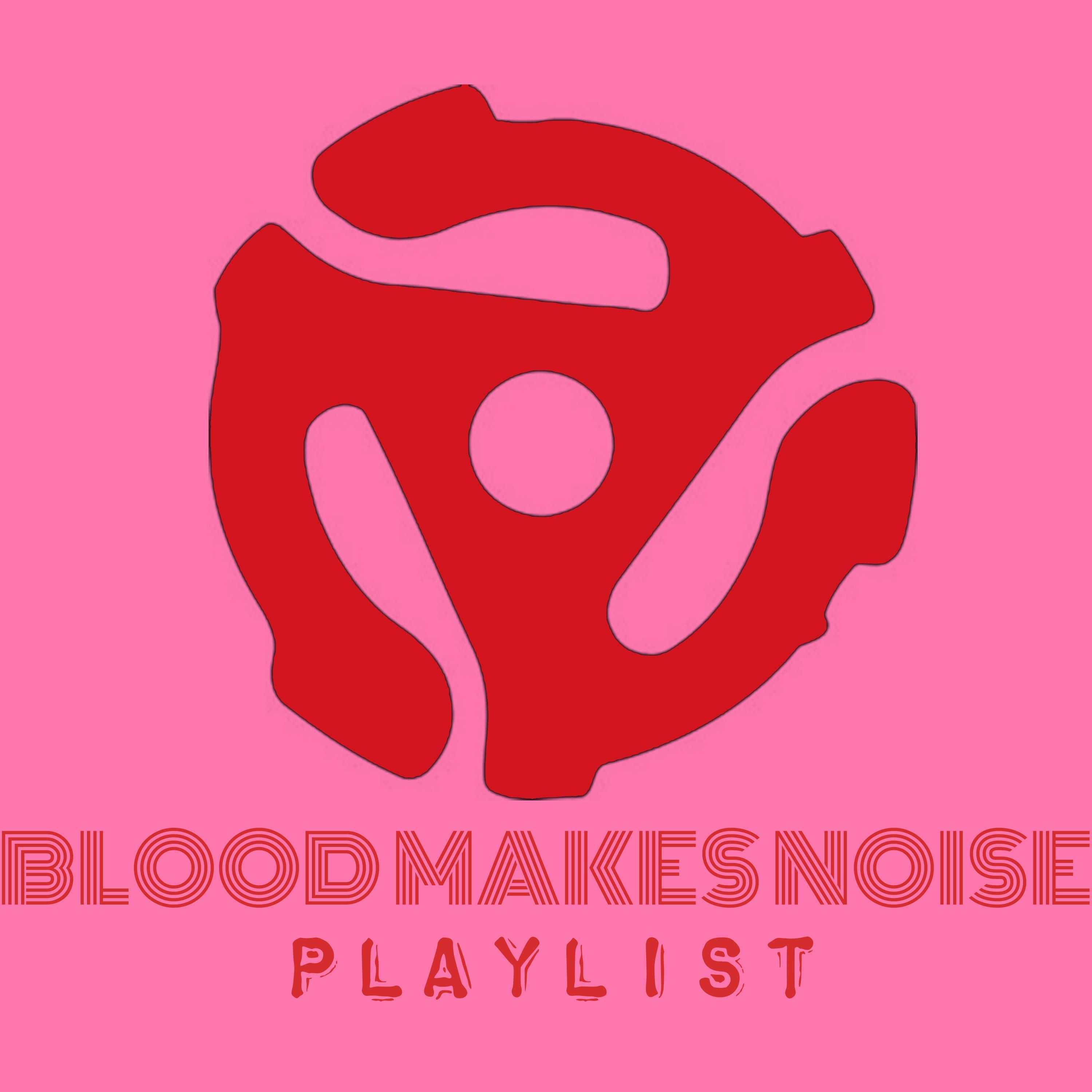 So full disclosure I run a record label and I've come to an agreement with Blood Makes Noise to let me promote releases every week. The idea is every week I will present a playlist with some new Mint 400 Records music and what I think inspired our songwriters.  This week my friends it gets pretty fucking dark. Trailer Swift from Boston bring their brand of high energy post punk grit and Don Ryan from North Jersey brings his own brand of well rounded psychedelic indie folk with lyrics that are like horror versions of Tom Waits songs. 
The first track from Trailer Swift on the list is what I feel is the poppiest of the new EP and it definitely feels like a post punk version of some of the indie stuff of the early 2000's like Silversun Pickups or  We Are Scientists.  I compared this track to another Mint 400 band, Brooklyn's Ultra Major, because they seem to pull from the same set of influences. Ultra Major's track produced by Michael Lerner of Telekinesis feels very on par production wise with Trailer Swift which was produced by Nick Zampiello of another Mint 400 band This Bliss and his studio New Alliance East up in Boston. 
Next I put Trailer Swift up next to friends of the label Defeater because of the similar Boston Hardcore elements that are infused into the music. Of course Derek's yelps and screams on Defeater are nothing like the more streamlined gritty but melodic vocals of Trailer Swift. 
Next up from North Jersey Don Ryan who is like the indie folk version of Eddie Van Halen, especially when you hear the track Vultures. Don Ryan's music  is like gypsy jazz mixed in a blender with a host of modern influences that range from The Beatles to Tom Waits to Gogol Bordello. I've noticed lots of imitators popping up over the last decade but I can assure you Don Ryan was doing this sound for over a decade and he by far does it best. The comparison tracks I've chosen like Screamin' Jay Hawkins and Tom Waits make perfect sense. However the uncommon thing that Don Ryan has over many other musicians is a metal background and I think in songs like Vultures you hear the sheer speed of the song and it can be compared to metal , with it's minor chord choices as well. Originally I was going to throw on a metal song to end the list but why do that when it's clear whether it's fast metal or what Don Ryan does it all goes back to the man Django Rheinhardt who was playing at lightening fast speeds on guitar almost 100 years ago. I tried to find one of the Django songs that was slightly darker than this one but ran out of time if I wanted to get this posted today. 
Wow, somehow on one playlist we went from Defeater to Django Rheinhardt, that's always a treat.