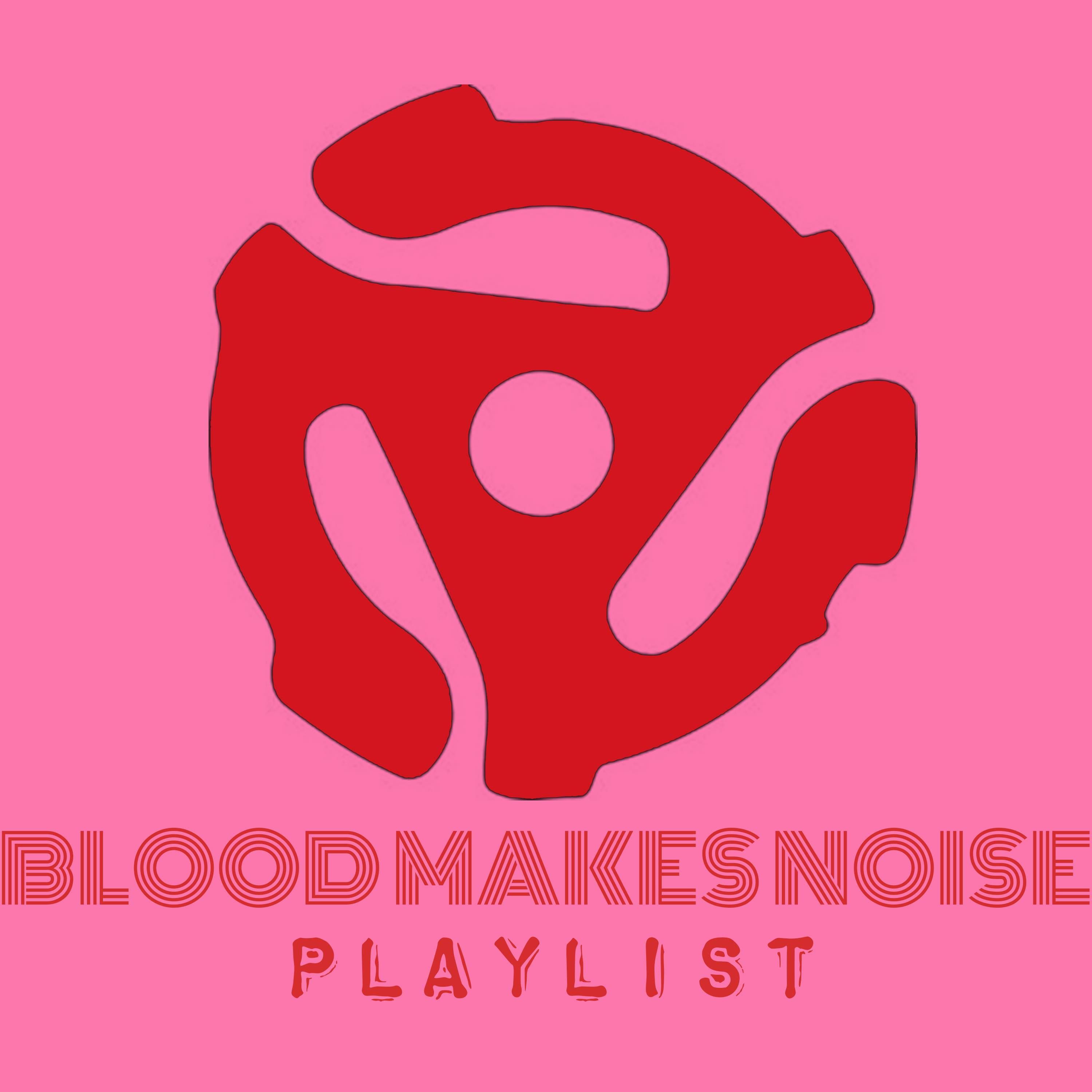 So full disclosure I run a record label and I've come to an agreement with Blood Makes Noise to let me promote releases every week. The idea is every week I will present a playlist with some new Mint 400 Records music and what I think inspired our songwriters. This week we have new and old faces to the label presenting a pretty wide spectrum of the indie rock genre. 
First up, a brand new signing from Minneapolis, LC Flowers, a lo-fi indie pop project of Luis Flores. This project is everything that is great about music right now, you don't need a band, you don't need to play shows, you just need a computer, some musical skill and you can get your music out to the world. LC Flowers is a combination of  interesting rhythms, keyboard and synthesizer samples but usually with live drums and guitar. The first track gets the comparison to NIN because of the pulsing keys and the very modern lo-fi  vibe both bring to the table. However LC Flowers never gets to that aggressive build, it always feels more relaxed and chill. 
The next track "Hanging on a Wave" has a classic Bossa Nova feel but mixed with modern bedroom pop indie aesthetic. Not that this is directly influenced by Radiohead but I feel like they were definitely influenced by similar music to get to the track "Dollars & Cents", it's an old feel mixed with the modern aesthetic. I hear a lot of things when I listen to LC Flowers, it's like little bits of the 80's mixed in with bits of Death Cab For Cutie, The Shins, Pavement and like a hundred other bands. This track in particular had a little bit of the "Ceremony" New Order thing going on and the reverbed out vocals gave it even more of an 80's vibe.  The final LC Flowers track "Wincing" was added last to the collection of songs that make up the new release "Works1619" and to me it has elements of lots of different pop stuff from a span of many years which is similar to how I feel about The Shins, hence the comparison. Also at moments the vocals tonal qualities give me that vibe as well. 
Rosey Bengal is back with a new track that again highlights the bands affinity for the 70's. Whenever I listen to them I hear bits and pieces that remind me of everything from Jimmy Buffet, Steely Dan and Chicago to more modern things like Ryan Adams. I can never quite place them because they have such a unique mellow vibe that feels like 70's pop mixed with a country twang. I compared it to this track by The Carpenters because of the vibe, however Rosey Bengal feels a little less hopeful and darker. 
Finally we leave off with another track from The Components and this one feels a little more 90's to me than the previous tracks from their upcoming release of which this is a single from. It starts with kind of an Alice In Chains riff  and then gets into more of your standard rock punk thing. I compare it to early Nirvana because I feel like it shares some elements with it but in addition The Components also inject a little more straight forward hard rock stuff into the mix. But I would call early Nirvana, like the Bleach stuff as a direct influence on the at least a huge chunk of the core of  The Components.