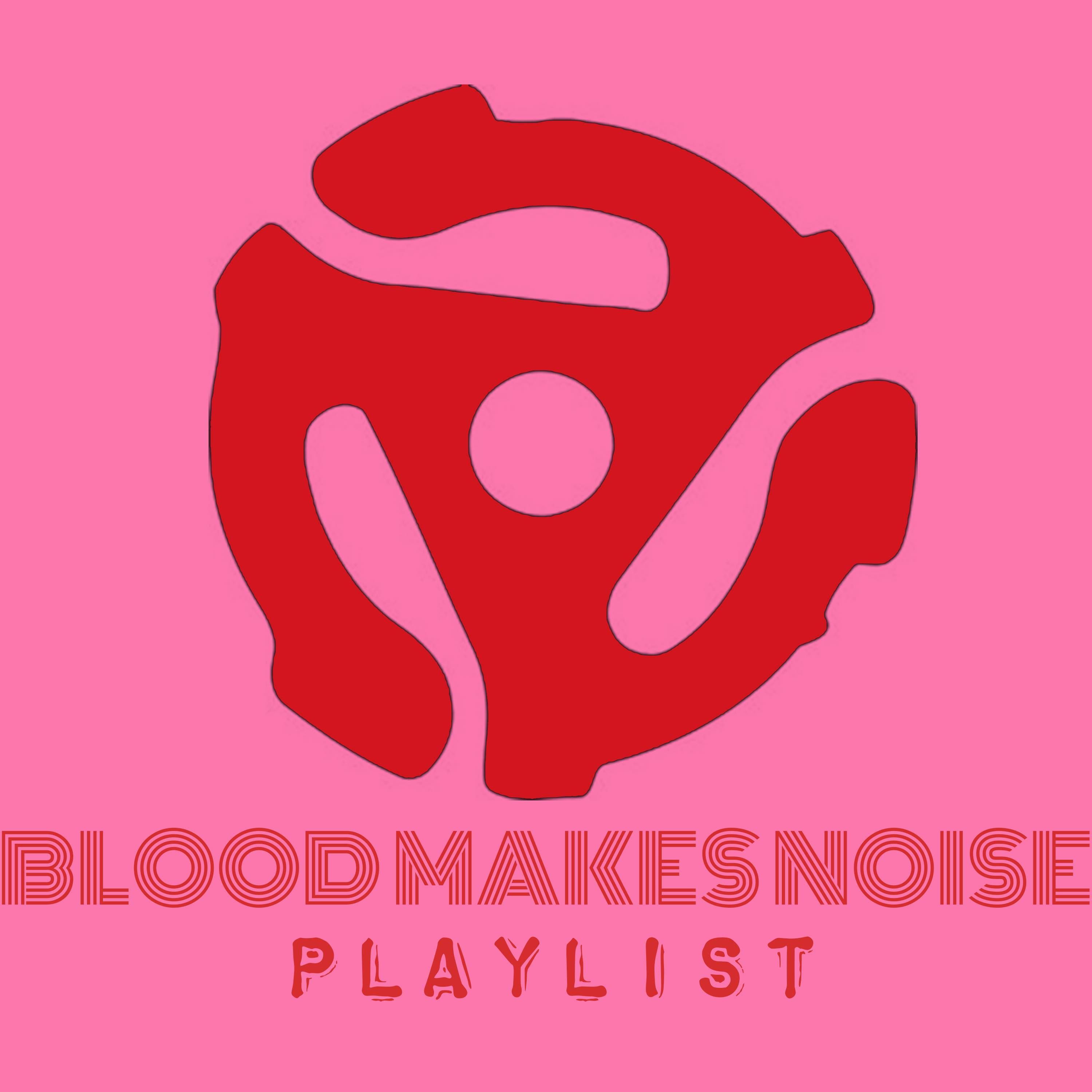 So full disclosure I run a record label and I've come to an agreement with Blood Makes Noise to let me promote releases every week. The idea is every week I will present a playlist with some new Mint 400 Records music and what I think inspired our songwriters. This week we have a bit of a departure in that we are bringing you two Americana albums, the folkier of the two is Brian Erickson of the Asbury Park band The Extensions and his first solo album "Little Secrets" and the second is from NY State Americana Indie Rock band E.R.I.E. with their debut album "Don't Wanna Live, Don't Wanna Die". 
So TJ Foster in the open lines of the album says "Last year was a shit storm for the ages, for 15 seconds I was dead", that is a literal reference to this from the bands bio: 
"The project was born out of a tumultuous experience which resulted in an unexpected three-day stint at the hospital. Late one night, after Foster's heart stopped for 15 seconds on his bathroom floor, he found himself on a hospital bed preparing for emergency surgery. Fighting existential introspection and difficult questions helped lay the foundation for a new project called E.R.I.E., a mnemonic representation of his daughter's names." 
What better way to represent this year than with a song that starts like that. The band has a iconic Americana feel that resides between Tom Petty, Ryan Adams and a bunch of bits of pieces of everything in between. I think the comparisons I made in the playlist to artists like The Head & The Heart and Frank Turner are modern artists with a similar vibe but I think E.R.I.E. has their own thing going on. In some instances the music reminds me a little of Seawolf also, but it's more in line with Americana but stripped of country twang. 
Next is songwriter Brian Erickson who has been a rocker with The Paper Jets, a punk indie rocker with The Extensions and now is giving the solo folky thing a try on his new album "Little Secrets". Every time I talk about Brian's voice it reminds me of John K. Sampson of The Weakerthans and Josh Caterer of The Smoking Popes & Duvall. The music though on this new album definitely pulls from The Beatles but more in an ELO type of way. I also made the comparison in this playlist to The Maravines, another Mint 400 Records band who share an aesthetic with Erickson on this release. I like that Brian pulls from the late 60's and early 70's rock and pop in an interesting way unlike many of his peers who pull more from the garage rock aspect of the 60's. It's like he learned all of the lessons Burt Bacharach had to teach about songwriting. I love the way his song "Burning Bones" flows into The Zombies track  "This Will Be Our Year" it's like they were both written to be on the same album.