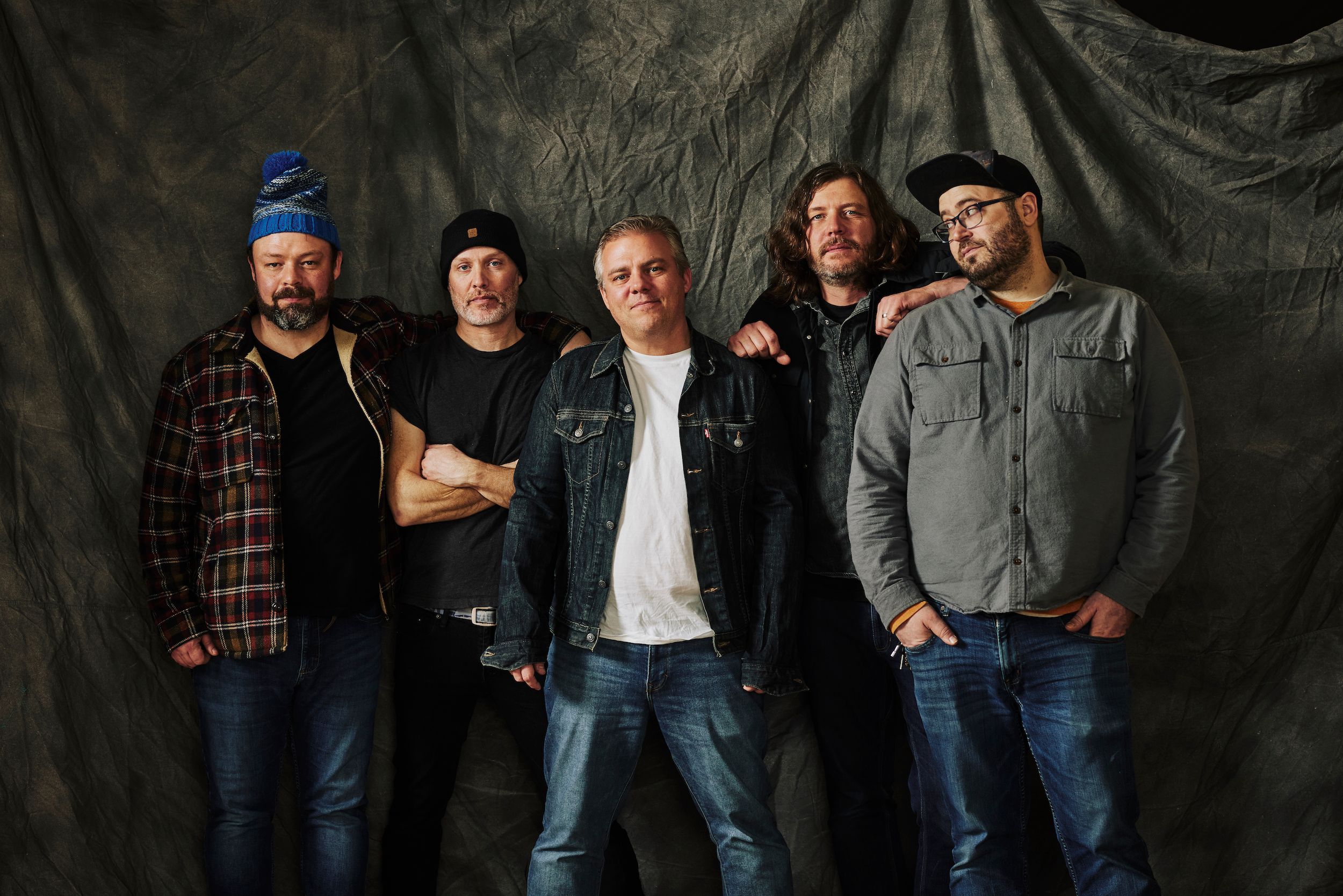 Photo Credit: Pat Piasecki
This track has a great vibe to it, it's like 70's AM soul at first. Once the vocals come in it changes a little in tone. But I love the sparse guitar and occasional keys over a mostly bass and drums driven track. The chorus almost dips into more of an indie pop / rock track for a moment but comes back around to the initial groove enough to keep your foot tapping. I find it hard to categorize this as it has elements of many things. I was hoping for a second track, you know the one that helps you figure out what an artist is all about. Here's what the band had to say about the lyrical content: 
"It's the story of a first date at my favorite Somerville bar, Highland Kitchen," says Bird Language vocalist, keyboardist, and lyricist Jeff Nicolai. "Well, I suppose it is about my observation of a first date playing out at the bar. Highland Kitchen is a popular spot for first dates. I was there one night and it seemed like every couple at the bar was on a first date. One looked like they were having trouble staying focused on each other, but trying really hard. The other seemed to have one person who was clearly talking way too much."
Their debut album 625 Days arrives in a few months.
facebook
bandcamp
instagram
twitter
- Sam Lowry