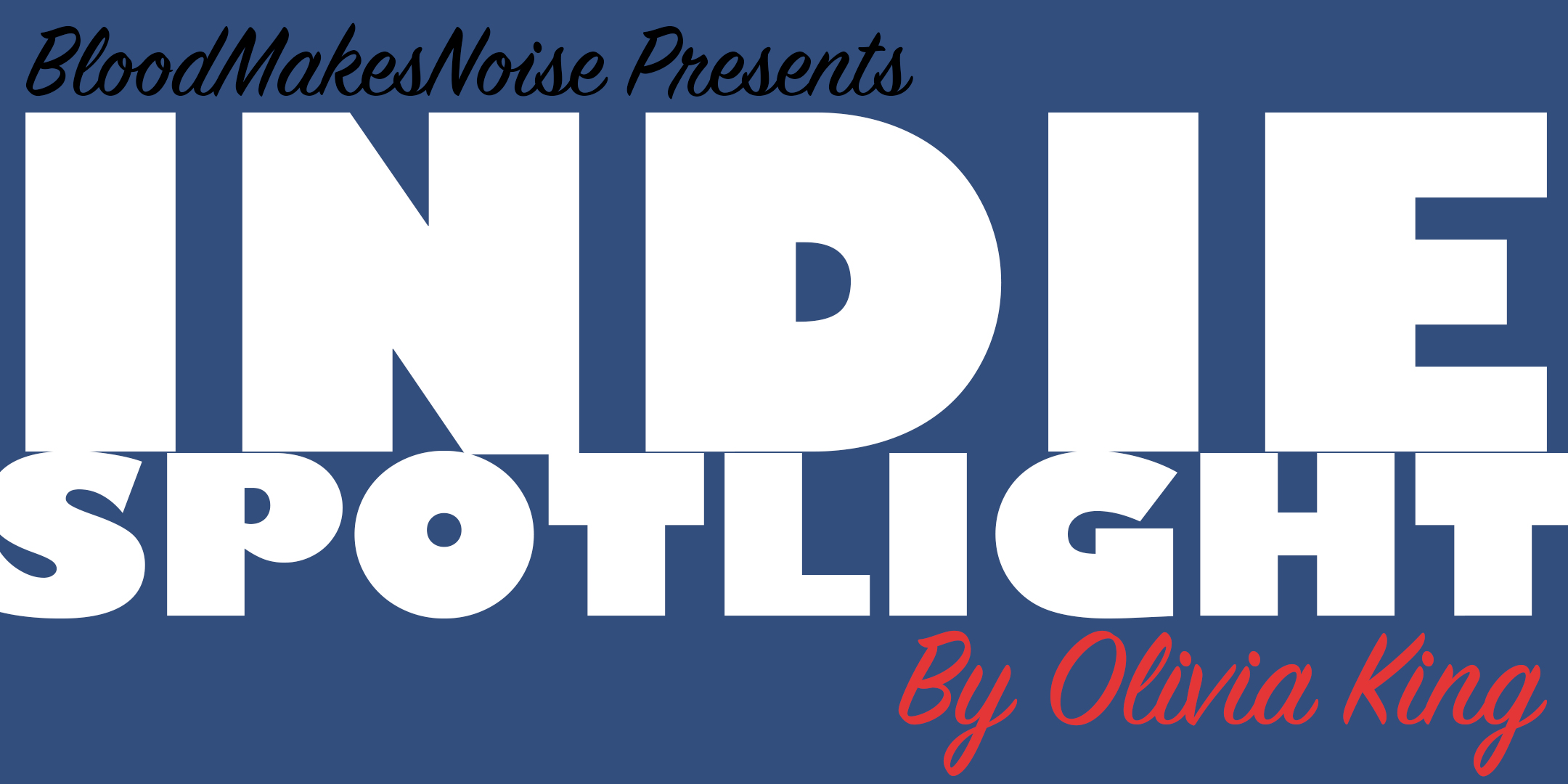 The twee-pop and emo rock band Everyone Asked About You consists of high school friends from Little Rock, Arkansas, with Collins Kilgore, Chris Sheppard, Lee Buford and Hannah Vogan on vocals. Joining the band later on in 1998 is drummer Matt Bradley and John Beachboard on synth and keyboard.
The band captures the beauty and pain of adolescence, which makes their sound particularly nostalgic. In their '97 EP Everyone Asked About You, the organic melodies and imperfect vocal deliveries that are tied with the memorable 90's punk sound come to life. Vogan's vocals epitomize what twee pop is.The almost out of tune notes and twinkly guitar encapsulate teen romance, as well as heartbreak. In their reminiscent track Me Vs. You, Vogan recalls a past lover; "Haloed by the light at the lamplight/ Just between me and you/ I think I'm in love with you." There is a youthful innocence that this female-led band is able to capture with their emphasis on the absurdity and sprawling emotions that emerge from young love, especially with the intense fuzzy guitar and Vogan's organic vocal delivery.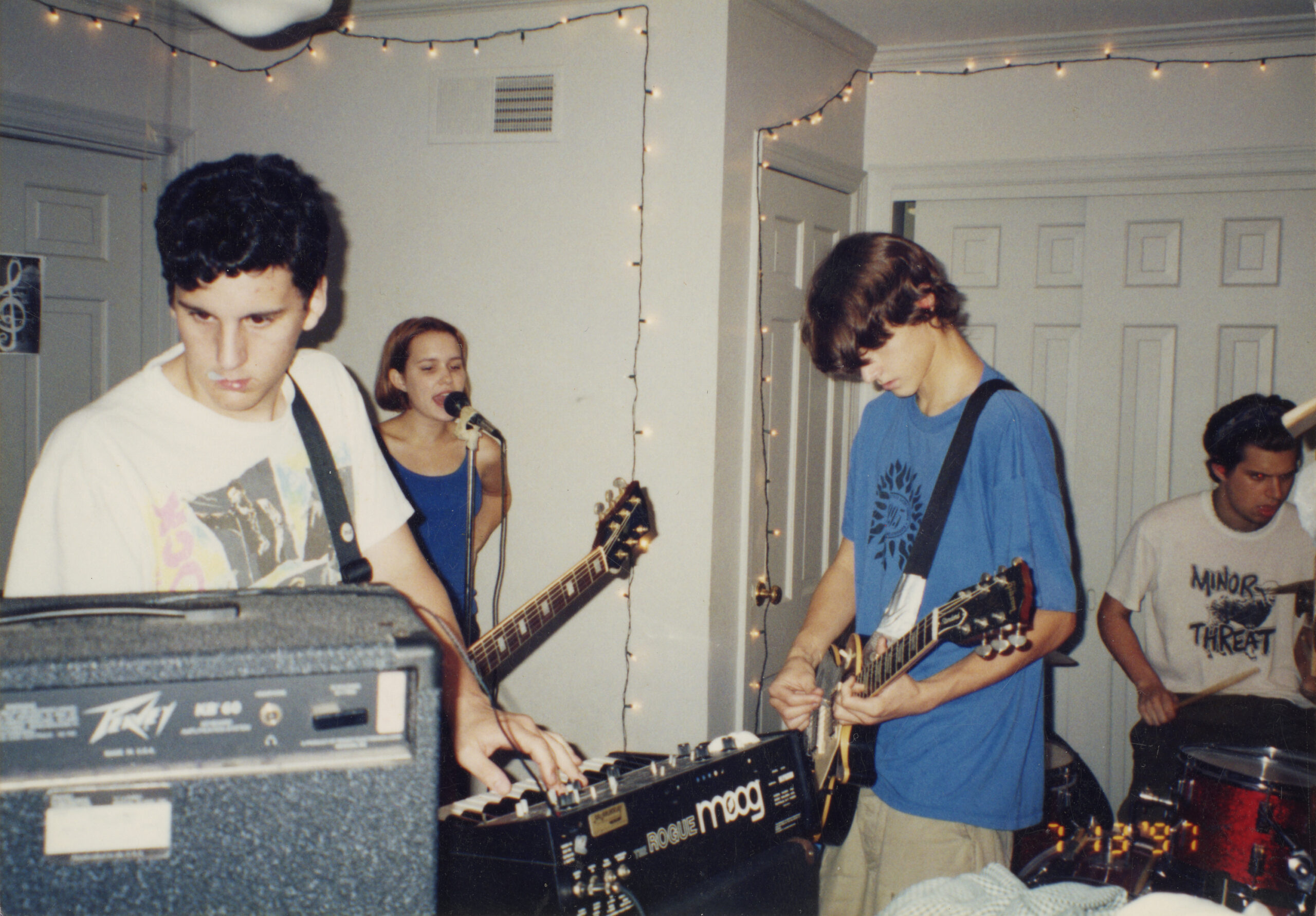 Their 2023 released single Sometimes My Memory Fails Me Sometimes allows the delicate nuances in their music to flourish, specifically the ambient keyboard towards the second half of this four minute long track. The lyricism repeats itself multiple times throughout the song, however, towards the end of the track, Vogan's feelings towards her lover abruptly change; "With your question marks and I don't care stares/ The way you question all the answers/ I don't care." The shimmery synth erupts into an elaborate drum percussion and grungy guitar, which eventually melts into slowed strums and glittery wind chimes that mark Vogan's change of heart. EAAY gives leeway for every band member to display their musical talents that may not be caught at first listen, so it is definitely worth a few replays.