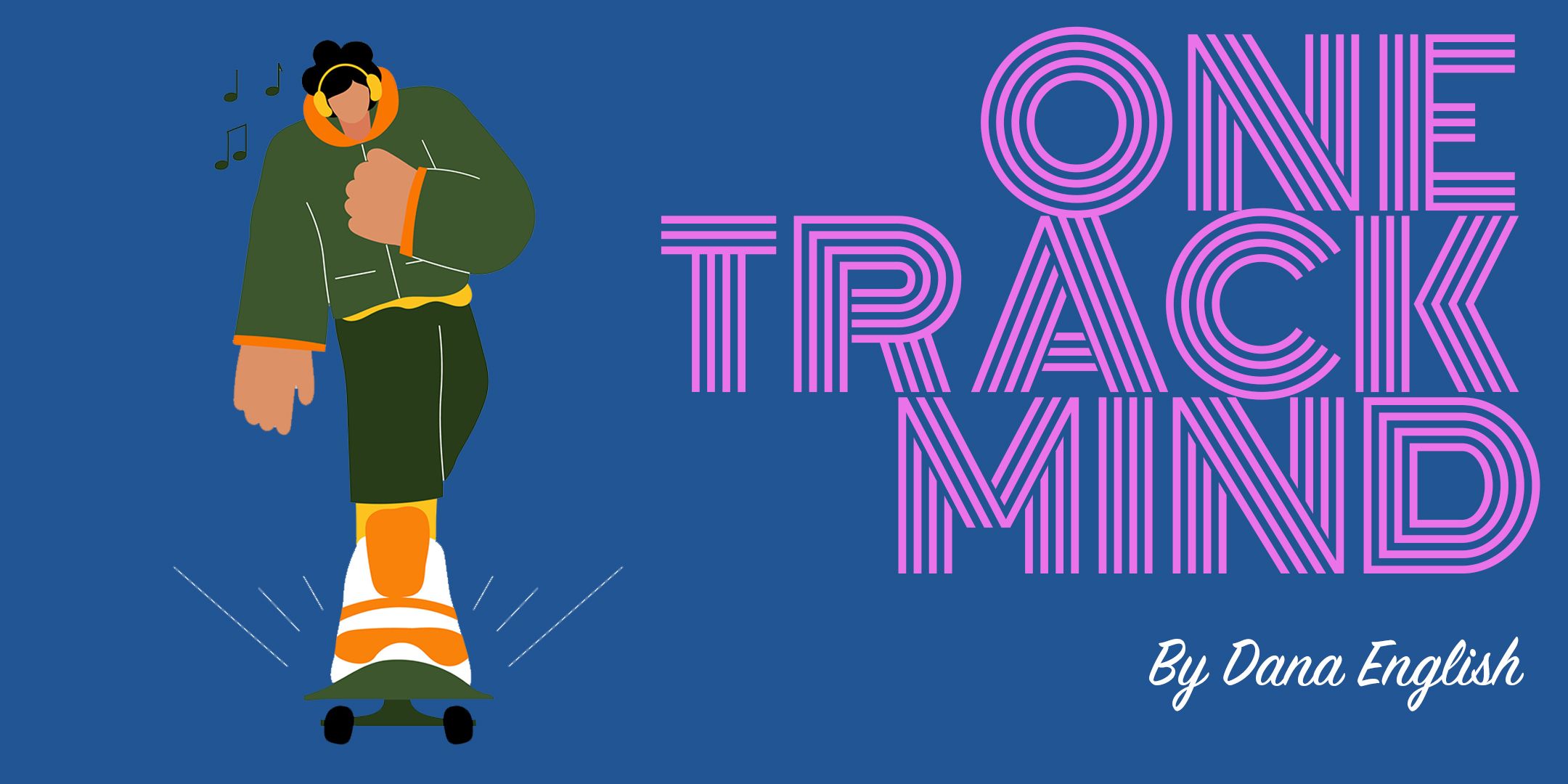 Welcome to "One Track Mind," a new BMN weekly column by contributing writer Dana English. In this column, Dana will take a deep dive into a single track from an album, exploring the lyrics, instrumentation, recording, art, and other nuances of the song. By focusing on just one track at a time, Dana hopes to delve deeper into both forgotten and new songs, and to explore and appreciate a wide range of genres. In each column, Dana will also take a look at the writing and recording process behind the music and provide historical context for some, to help readers better understand and appreciate the tracks they love or deeply connect with new music. Join us on this journey down the musical rabbit hole of "One Track Mind." 


JOHN CALE "Barracuda" 
Album: Fear, 1974 
John Cale is a Welsh musician, composer, and record producer who rose to prominence as a member of the experimental rock band The Velvet Underground in the 1960s. He has also had a successful solo career, releasing numerous critically acclaimed albums and collaborating with artists such as Brian Eno, Lou Reed, and Patti Smith. Cale is known for his experimental and avant-garde approach to music, and has made significant contributions to the development of various musical genres, including rock, punk, and classical. 
"Barracuda," from Cale's 1974 album Fear, is an eccentric track that perfectly showcases the artist's unique blend of rock and roll and experimental music. Driven by a punchy walking bassline, heavily-distorted guitars, and punctuated by descending synth runs, Cale explores themes of power and control, as he tells the fateful tale of his doomed relationship "the barracuda" – a metaphor for a woman who is cold, calculated and manipulative.  
Throughout the song, the narrator grapples with his feelings for the woman, vacillating between helpless attraction with "Won't you love me barracuda? / If you always need to bring out the worst in me" and an understanding of the dangers she poses in "Oh, what can be done / The ocean will have us all" as he accepts his fate. 
One of the standout features of "Barracuda" is the use of unconventional instruments and experimental production techniques. This is best demonstrated by Cale's distorted viola at 1:57 where the crescendoing, bee-like solo demonstrates what it's like to grapple with a person who wears down your sanity and resolve. You'll notice, however, the track still sounds...dare I say, happy? The practically gleeful delivery of such a foreboding message paired via upbeat instrumentation is what makes it so incredibly unique. 
Overall, "Barracuda" is a compelling and memorable track that puts Cale's unique musical style and artistry on full display. It's a true must-listen for fans of experimental and rock music, coming from one of our most enduringly influential artists.