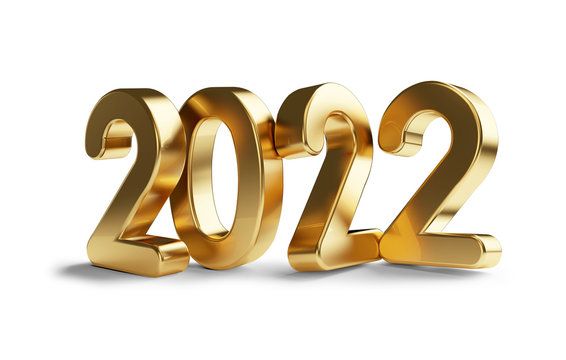 Hi, I'm Neil Sabatino and I helped pick out some of the stuff that got reviewed this year along with Eddie Templeton. Some of the original stuff that came across our desk at BloodMakesNoise was spectacular so we decided to make a playlist of some of that material. We literally get thousands of emails and this is a very part time thing for me personally as Eddie does most of the heavy lifting along with Joe our Editor and Chief. But on top of running a record label and helping out here I listen to about 10,000 records a year and these artists were ones that I remembered the most after all of that. They are all indie and deserve at the very least a listen: 
Now of course I didn't include any of my own labels stuff above. I run Mint 400 Records and we have been so supportive of Blood Makes Noise over the years that Joe put us to work helping with the blog. I'm very proud of what we put out this year. It was our best year as a label, we have consistently been putting out about 70 releases a year (including singles) and our catalog has grown to over 500 releases that have garnered over 2 million streams this year all by indie artists. Here is a song from everyone who released stuff with us this year!

So we asked a few of the other people on the label who helped write this year for BMN if they wanted to contribute any of those year end list type things. El Valerie gave us her top 10 songs: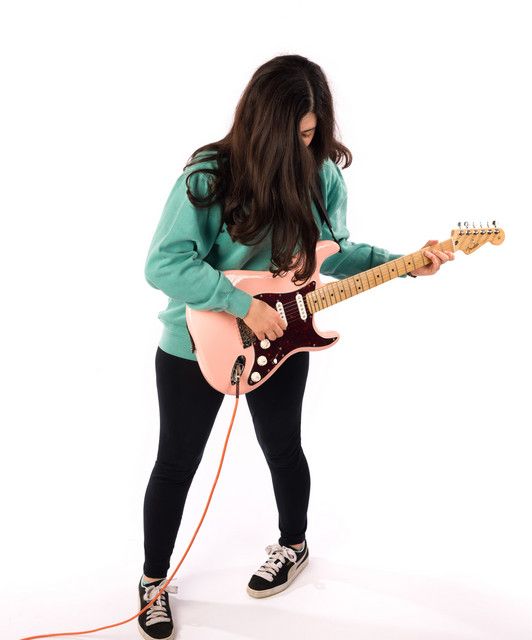 Sol Pereyra, Kevin Johansen & Los Mirlos - "Te Juro" 
Cate Le Bon - "Typical Love" 
iLe + Mon Laferte - "Traguito" 
Grace Ives - "Angel Of Business" 
Lalalar - "Abla Deme Lazım Olur" 
Val Nine + The Paranoias - "Cutie Pie" 
Smoko Ono - "Pull Up (feat. Samm Henshaw)" 
Kaleida - "Think (Lido Pimienta Remix)" 
Adrian Quesada + Angélica Garcia - "Ídolo" 
Daniel, Me Estás Matando - "No Creas Que Ha Sido Fácil"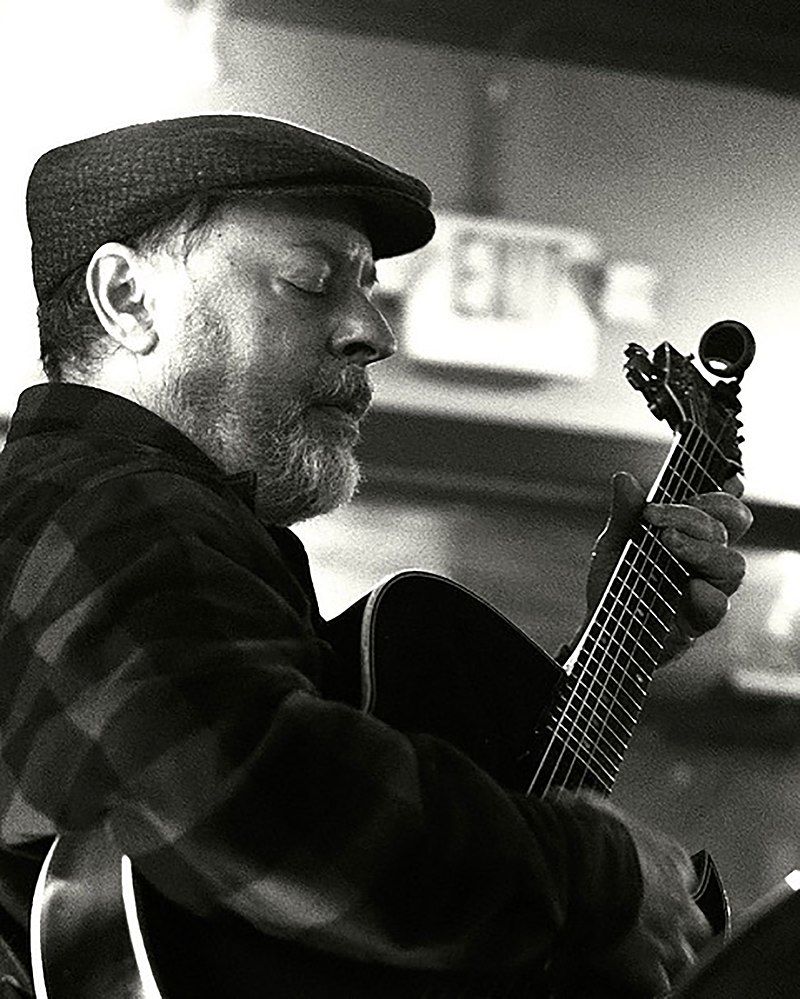 And our resident Jazz guitarist Greg Chako gave us a list of who he considers to be the best living Jazz Legends!
Sonny Rollins 
John McLaughlin 
Christian McBride 
Herbie Hancock 
Pat Metheny 
Roy Haynes 
Ron Carter 
Keith Jarrett 
Jack DeJonette 
Terri Lyne Carrington 
Lou Donaldson 
Kenny Barron 
And in case you didn't know, Mint 400 Records a while back started a jazz subsidiary called Raining Music and we are going to keep a curated playlist on BMN. Here is some of what we enjoyed this year and last year in the modern jazz world. 


That's all we got for 2022! Leave some comments below, tell us what your favorites were...