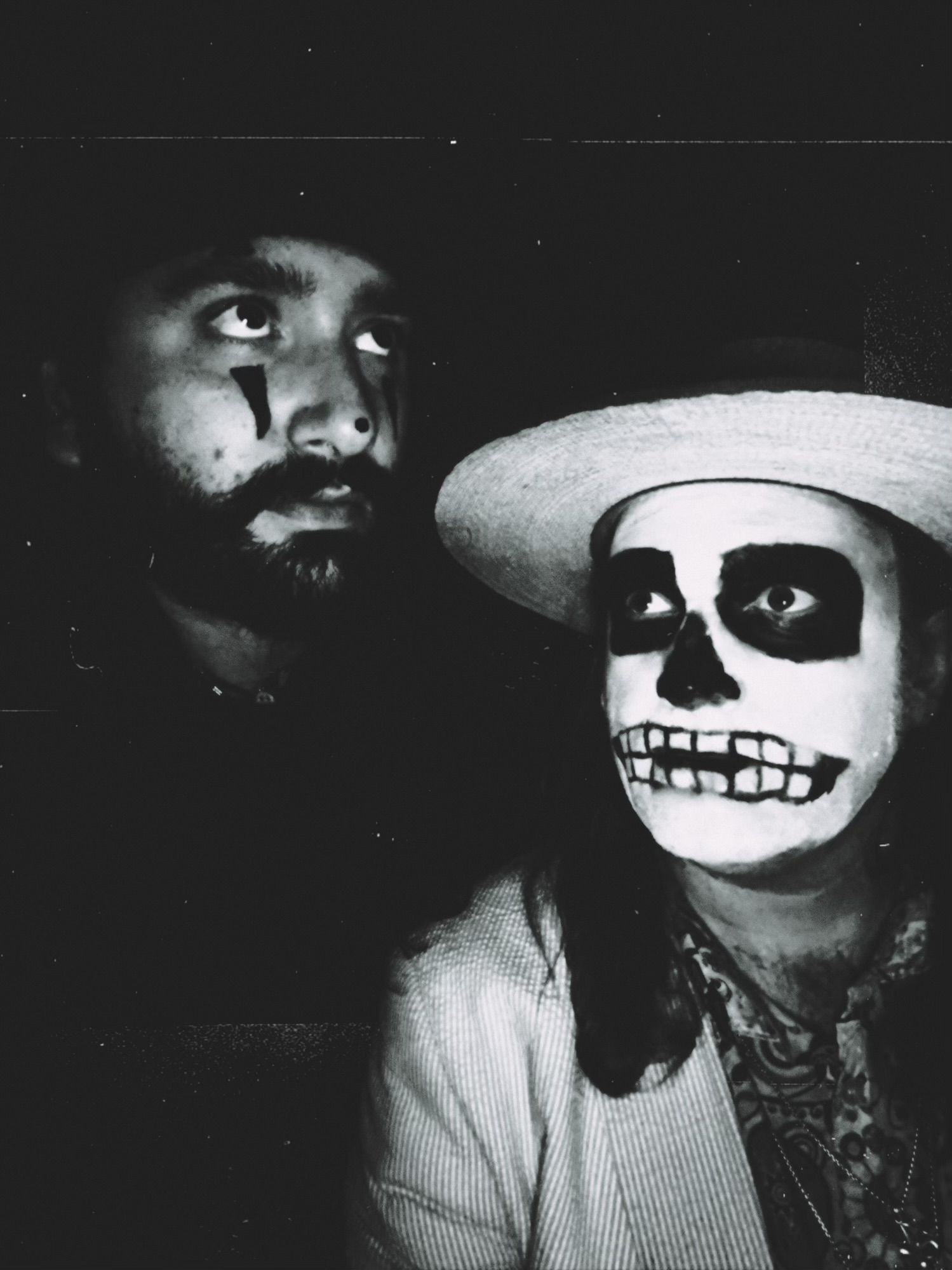 REESE VAN RIPER / BLOOD MAKES NOISE HALLOWEEN TAKEOVER!

Good evening Loyal blood makes noise Ghouls! It's Papa Reese of Reese Van Riper welcoming you to my Halloween Takeover! Around this time of year when the veil between the worlds of life and death is thinnest, it's good to get in a good scare to remind yourself that you're still alive. Which is why you should watch my top 7 spookiest halloween movies and listen to my top 5 spookiest songs! 

TOP 7 SPOOKY HORROR FILMS AS PICKED BY PAPA REESE
  
 

 

TOP 5 SPOOKY SONGS AS PICKED
BY PAPA REESE & DRUMMER GLEN MONTURI


MORE FROM POPPA REESE OF REESE VAN RIPER:
Our latest album Sinners is a great halloween album. the inner darkness in all of us comes out when you listen to the title track. were all sinners and were all just waiting in line to enter oblivion. whether it be swinging from a rope in "Swing" or at the end of a hand cannon in "beretta" we're all gonna "Make it to the grave". some sooner than others! enjoy the dirges and swamp rock that are on display to further enhance your Halloween experience!